INTERACTIVE FORUM (Geneva)

Thursday, July 10, 2014 from 6:30 PM to 8:30 PM (BST)
Event Details

As announced previously we are happy to welcome you to our next Interactive Forum in Geneva
Date: 10th July 2014
INTERACTIVE FORUM

Managing Conflict
"Put the fish on the table"
With the fast paced growing structures within business relationships, the desire for healthy communication has become a necessity. The milestone of any healthy communication is transparency.
However, heartfelt actions of transparency for a harmonious and productive work relationship are not always successful, hence a conflict arises.
Managing conflict is never easy, whether you're trying to resolve a conflict of your own or trying to help two people settle a dispute. The most important thing to know is that the longer you wait to resolve the situation, the worse it will be when it is time to resolve it. Leaving the "fish" under the table does not remove the conflict.
Philippe Vignon, CEO of Geneva Tourism & Foundation says: "As a leader, one of the most important job functions is conflict resolution".
Empathy, knowledge of self, successful communication and partnerships and many more thought provoking concepts await you at our next ConsciousLab Interactive Forum.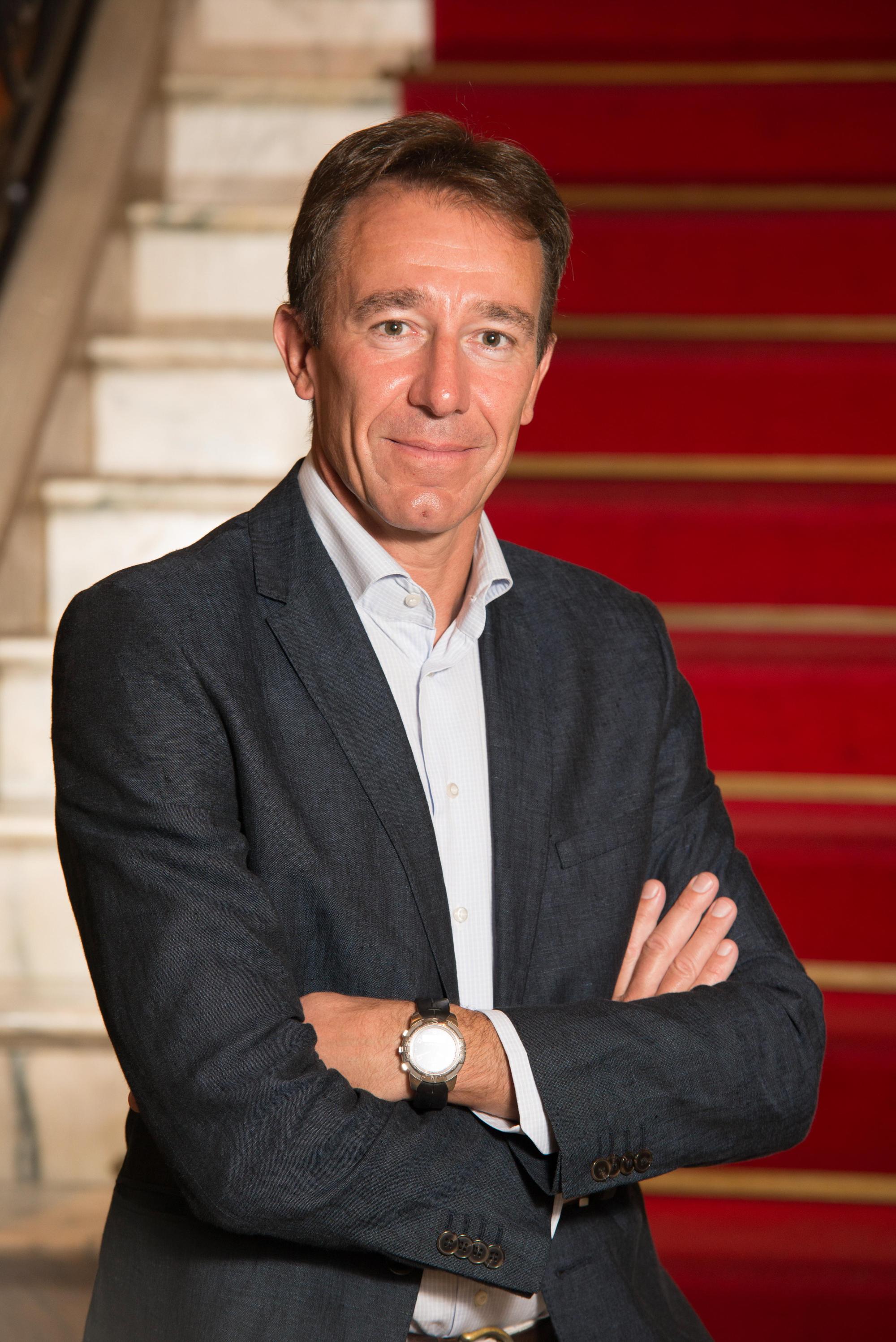 Philippe Vignon, born in Geneva from a French father and Swiss-German mother, grew up and studied in this city. Graduated in Political Sciences, he began his career in 1992 in the multinational L'Oreal, where he held several marketing and sales positions. He then joined EasyJet as General Manager Commercial Switzerland, Italy, Germany, and Eastern Europe in 1999. Philippe Vignon continued his career as CEO of Edipresse Digital until his appointment as Managing Director General of Geneva Tourism & Conventions in April 2010.
Date: 10th July 2014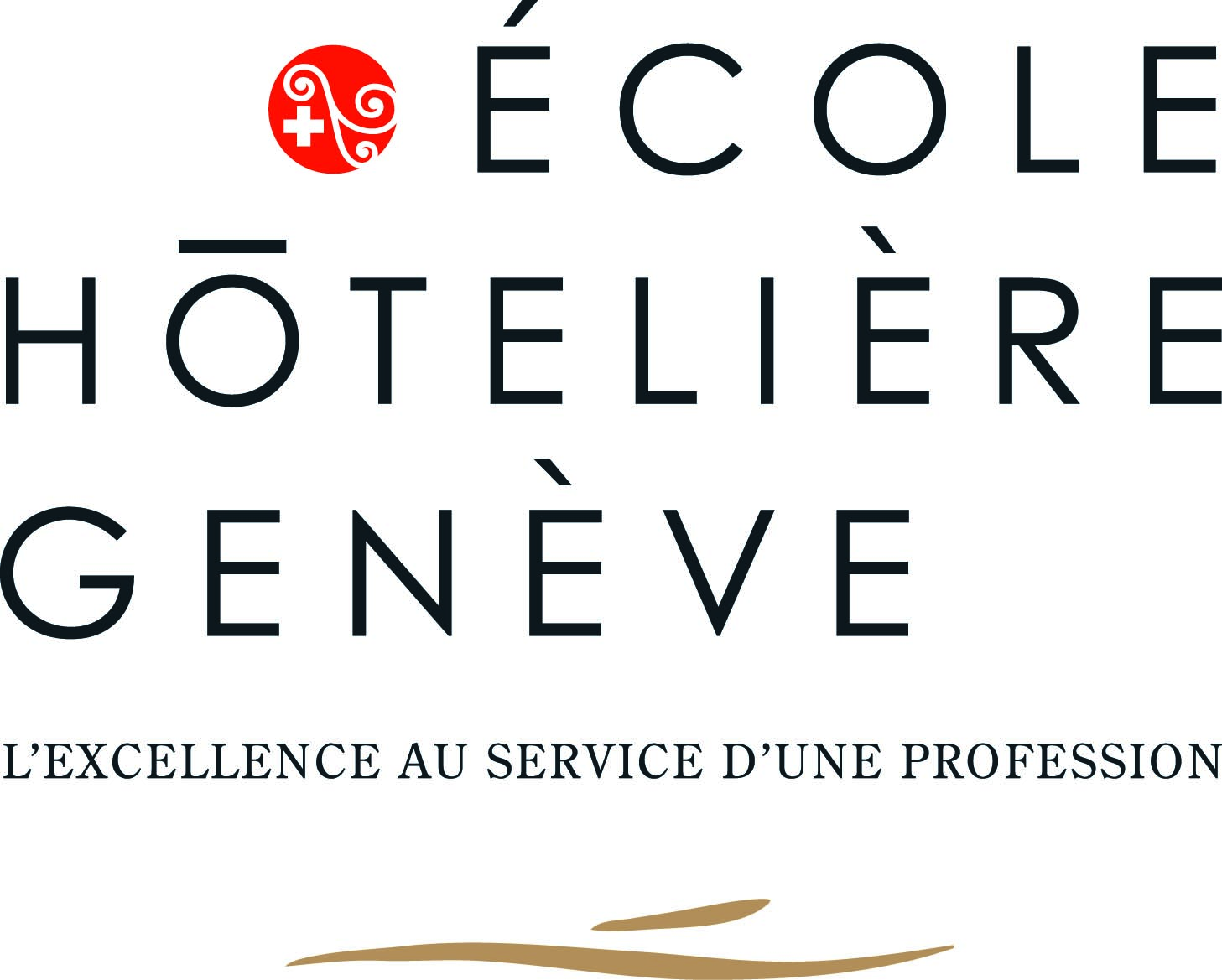 Time: Networking from 6.00pm, prompt start 6.30pm until 8.30pm
Venue: Ecole Hôtelière de Genève, 12 avenue de la Paix
Sponsor: Ecole Hôtelière de Genève
BOOK NOW!
About Conscious Lab™
ConsciousLab™ is an inspirational platform dedicated to thought leaders and executives, who purposely challenge the norm, are visionary and curious to explore new paradigms in management and transformational thinking.
We look forward to meeting like-minded, forward thinking business leaders who are passionate to create further awareness for 'leadership beyond mental barriers' – is it a myth or indeed a reality?
We hope to see you all at our next event!
With warm wishes
Anja & Mélanie
P.S. To unsubscribe, please send an email to claudia@consciouslab.org, with 'unsubscribe' as the subject. If you wish to take friends or colleagues to ConsciousLab™ monthly talks, please note that you need to register each attendee.
When & Where

Ecole Hôtelière de Genève
12 avenue de la Paix
1202 Geneva
Switzerland


Thursday, July 10, 2014 from 6:30 PM to 8:30 PM (BST)
Add to my calendar
Organizer
Copyright © ConsciousLab was created to facilitate a shift in consciousness in the business world. Its purpose is to challenge the transactional nature of the workplace, setting a new paradigm for business practice, which is more about collaboration, awareness and humanity. ConsciousLab does not prescribe or subscribe to any one school of management thought or belief. It is a platform that is open to all. In fact, we believe that the diversity of thinking will help us to evolve and grow together. ConsciousLab is a social enterprise and a not-for-profit organisation (UK charity no 279403). For more information: http://www.consciouslab.org