Description
Are you aged 16-30? Are you interested in interactive art*? Then come along to the Games Academy for a chance to discuss and workshop Interactive Narrative. What is it? How can we use it? What technology is available to create it, and how can we get hold of it?
This workshop is running as a part of talent development scheme New Creatives, offering commissioning opportunities for emerging artists to create new work in film, audio or interactive media, designed for BBC platforms.
*What is Interactive art?
Interactive art invites the audience to take part. In interactive art viewers are no longer passive onlookers, they are encouraged to participate in the realisation or completion of the work.
For our current open call for New Creatives, we're particularly interested in interactive ideas that might explore interactive gaming, interactive audio experiences and FullDome experiences. You can find out more about the Interactive Creative Brief here: http://callingtheshots.co.uk/Interactive_Brief_Round_2.pdf
At this workshop you will get a chance to see some of these technologies in action, as well as discuss the project with BBC R&D, SW Creative Technology Network, Screen Cornwall, Calling the Shots and your creative peers.
1.30pm Arrival / welcome
2pm – 4pm Interactive Narrative Workshop with BBC R&D
An intro to the BBC Arts programme

Get into the nitty gritty of designing interactive art

Discuss the difference between 'immersion' and 'interaction'

Brainstorm with the group

Try out some ways to help you develop your ideas

Work on your pitching
You will also get an exciting rundown of technologies you can use to try out your ideas straight away, including BBC Storyformer, Bitsy, Pico8 and Echoes.
Please join us after the workshop for a hang out session from 4pm – 5pm where you can discuss your interactive ideas with fellow participants and find out more about New Creatives. There will also be some fun tech to play with and experience demos of!
NOTE: this session is only open to attendees aged 16-30.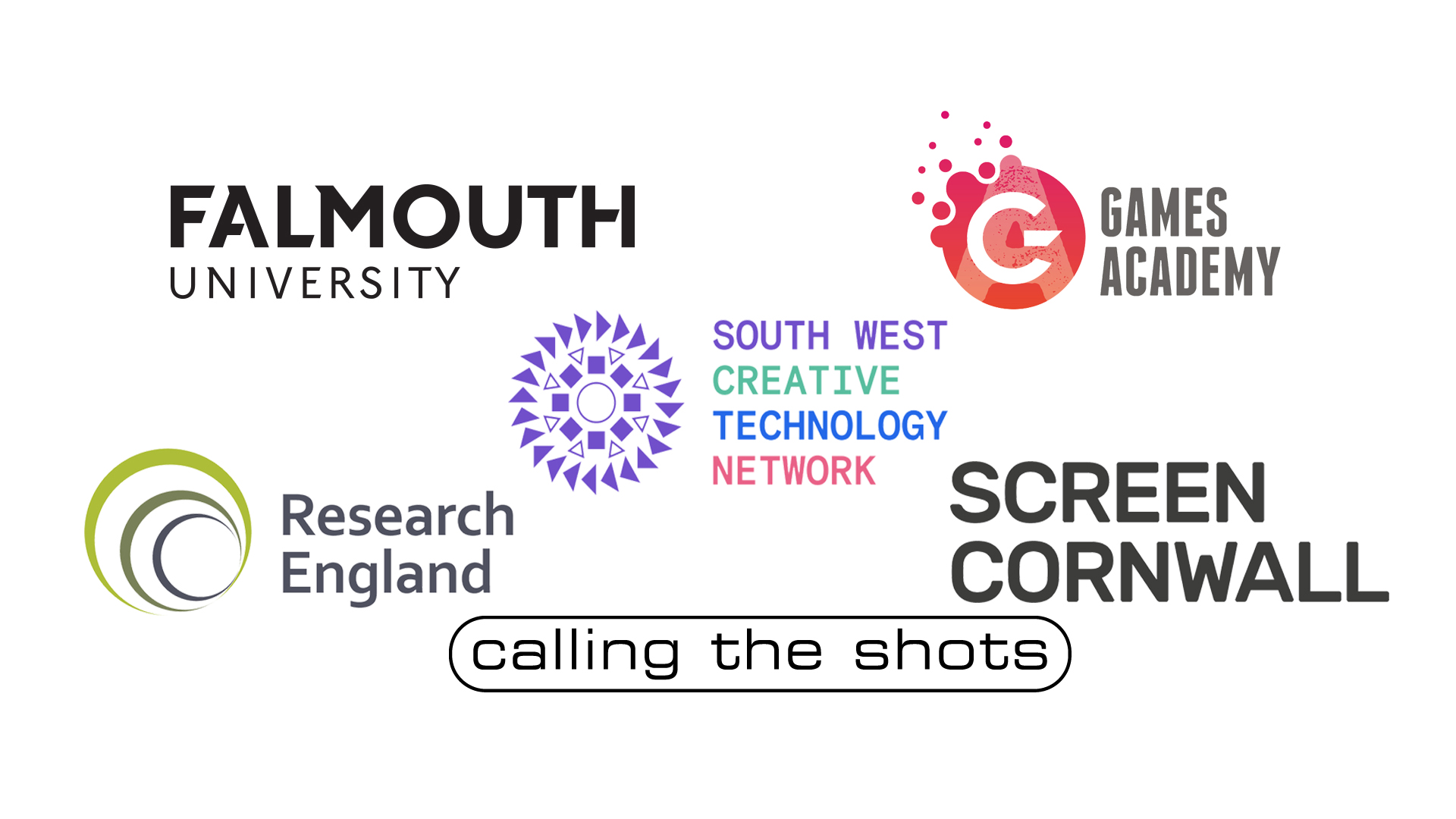 Organiser of Interactive Narrative and How To Use It: a BBC Development Workshop