Interactive Storytelling for Toddlers with Mr Panda author Steve Antony
Join best-selling author and illustrator Steve Antony for story telling and drawing from his joyous book series 'Mr Panda'
About this event
Steve Antony will be visiting the museum to deliver a fun and interactive story telling session from his Mr Panda series. Steve will be reading from the books and live drawing pandas (and other illustrative creations) to entertain and enthral your little ones.
This session is aimed at ages 1 to 3 and their parents/carers.
Steve Antony is an award-winning author and illustrator of 20 picture books. He is best known for his children's book series, 'Mr Panda', which has sold over 1 million copies worldwide. Steve is passionate about visual storytelling and is an ambassador for the National Literacy Trust.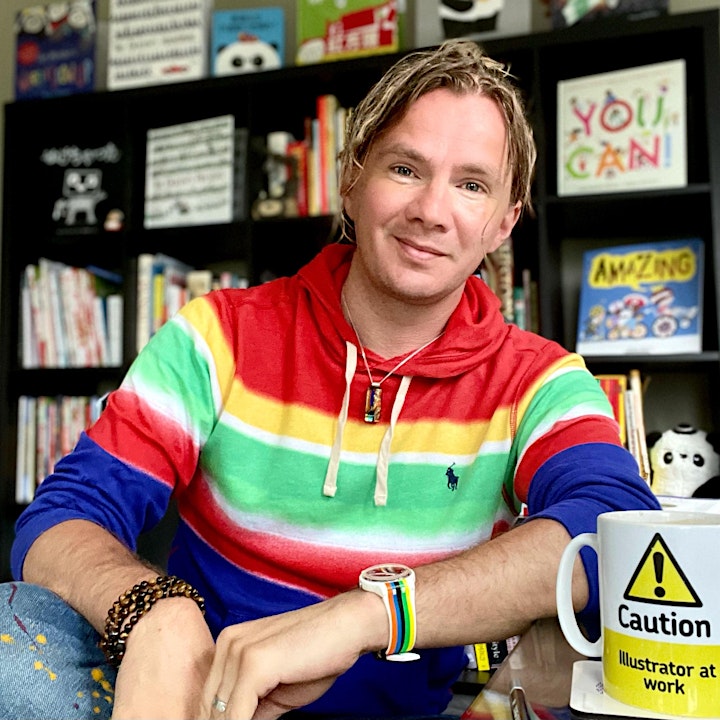 Organiser of Interactive Storytelling for Toddlers with Mr Panda author Steve Antony