Interactive Training - GDPR, CYBER CRIME "Live Hack" and Your DATA SECURITY...
Description
Human Error and IT System Security
Common main causes of an Individuals Personal Information to be lost, leaked or stolen.
Staff Training is a crucial part of Safeguarding someone's personal info. So training and refreshing ourselves of the set procedures and Company Policies is important to lock down someone's Personal Data.
This Workshop is ideal for:
All Staff - Managers, Team Leaders, Customer Services, HR, Accounts, IT, Marketing, Sales, Administration etc Basically all that deal with Personal Information of an Individual within their workplace to be able to work safe by complying with the Law and help protect your Company and Employees from FINES….

DATA SECURITY
Identify what is Personal Data, who is Responsible, Technology, Policies & Procedures.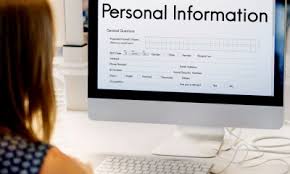 You will be able to identify how to Protect Yourself, Clients, Your Data and your Company.
Our Workshop will help you to understand:
Who you are defending against?

What are the threats?

How the threat landscape is changing?

What are the key assets in your Company?

What needs to be protected and why?

Key legislation for protecting data - Data Privacy and the new EU General Data Protection Regulations(GDPR)

Policies for protecting Personal Sensitive Data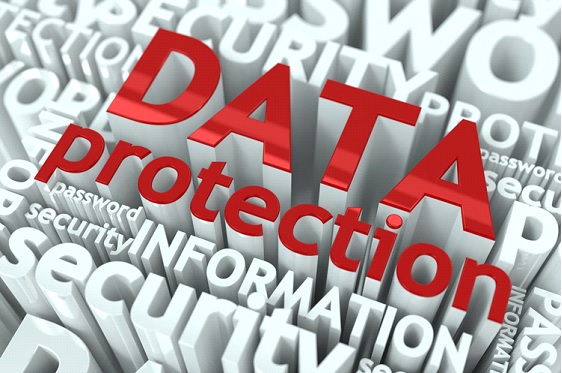 What should you know and do. You must abide by The Law - The New Data Protection LAW!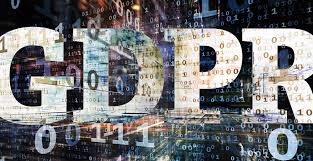 In May 2018 a New EU Law comes into force called The General Data Protection Regulation and replaces The Data Protection Act 1998. It brings with it changes that will affect all businesses that hold Personal Data.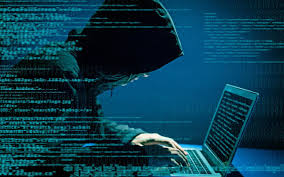 Show that you Protect an individuals Personal Identity at all times.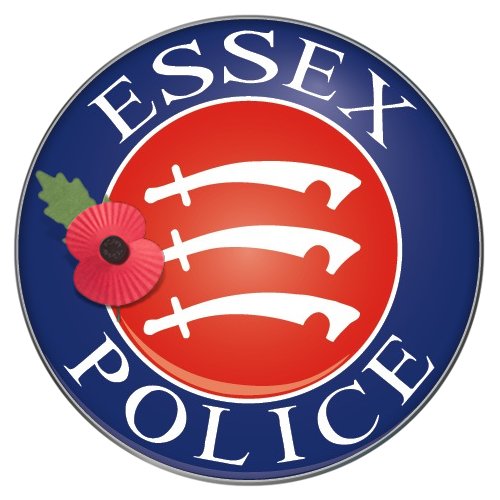 CYBER CRIME and SECURITY
Essex Police Cyber Crime Unit will present to you what really does happen. Open your eyes as you only hear or read about it. This workshop will teach you how real it is with a "LIVE HACK" (Lawful) to prove just how vulnerable we all are. Come and learn, they are here to help you understand what you need to take control of.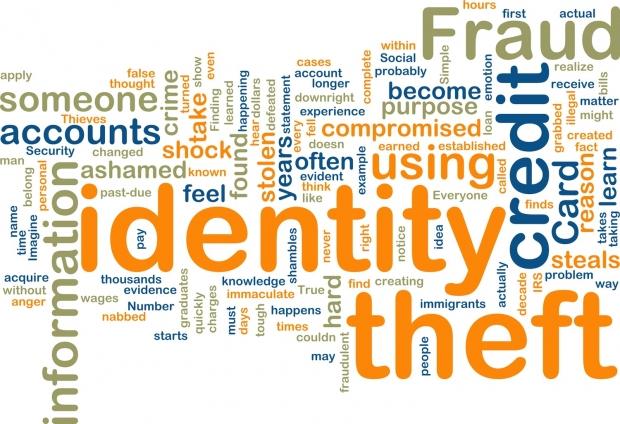 Under The New Law it is YOUR RESPONSIBILITY! Don't RISK a FINE by the ICO (Information Commissioners Office) www.ico.org.uk.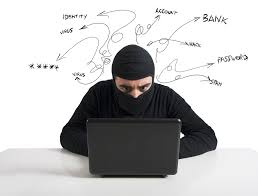 Truthfully, CYBER CRIME is happening everyday so you will need to prepare to be able to protect not only your business but Clients, Staff, Suppliers, Contractors and so on .....
Our Team will open your mind and shock you regarding On-Line threats that are real. We will teach you how to minimise risk. You will be guided through the requirements and pitfalls of Cyber Security and update your knowledge with practical and cost-effective solutions to be able to show Accountability and Compliance.
Can your Company show Compliance with The Data Protection Act & GDPR?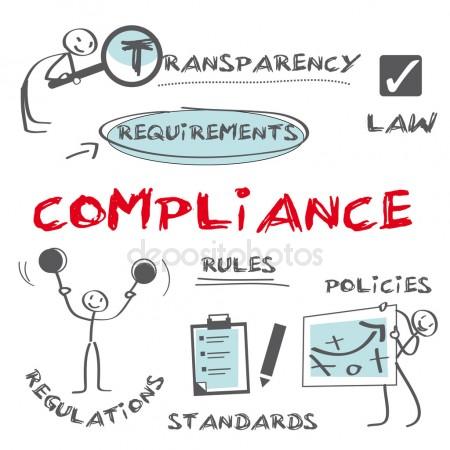 We will look at different aspects of GDPR and what an important part Cyber Crime & Data Security is, helping you with Policies, Change, Preparation, Prevention and being able to show Compliance.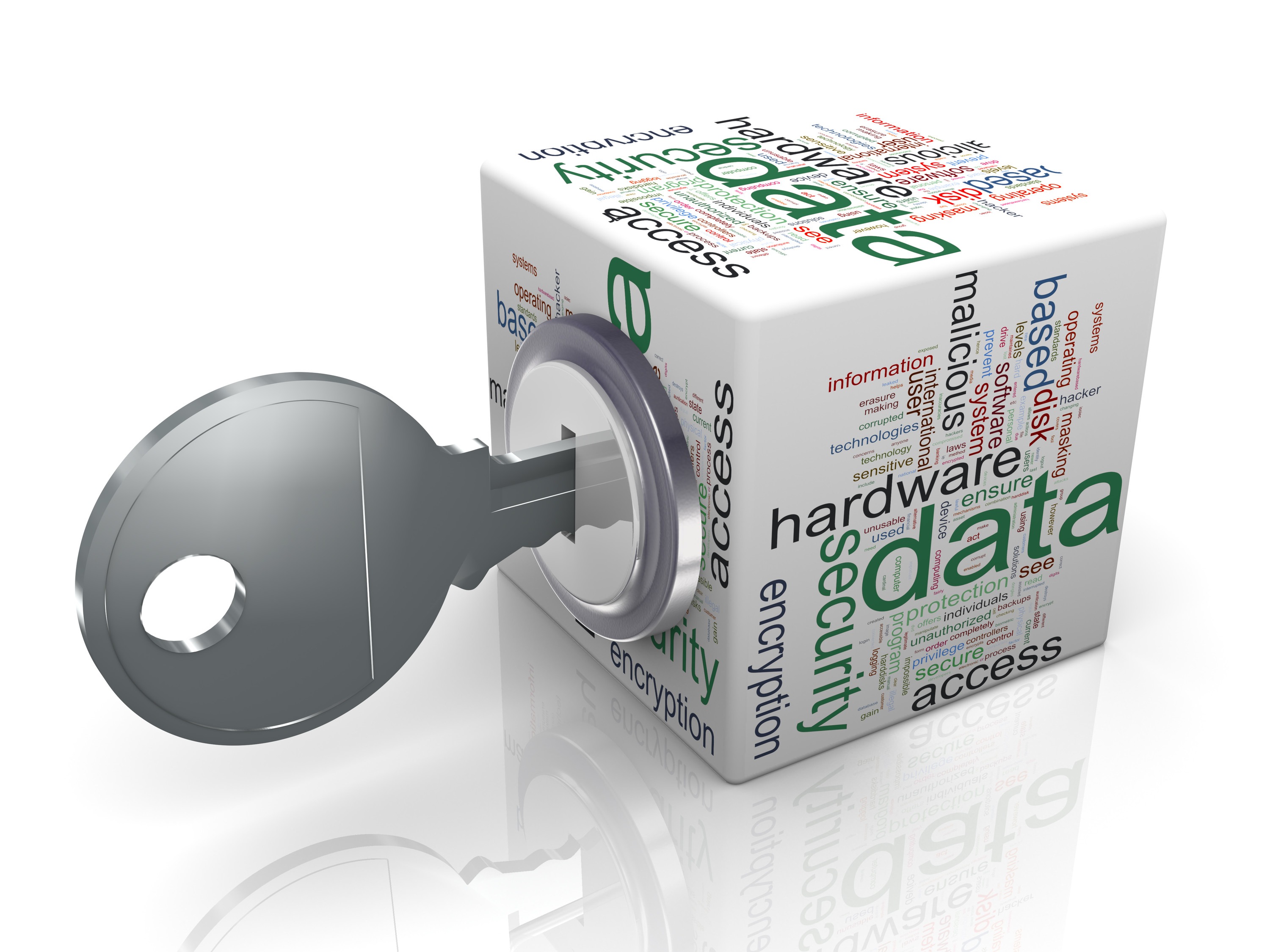 ---

SHARP UK will introduce their In:Sync System by Druva with a five step guide to making your business GDPR Compliant.
BSI Cybersecurity and Information Resilience has announced that it is partnering with Druva (Sharp), the global leader in cloud data protection and management, as part of its cloud assurance offering to clients. Druva enhances the cybersecurity consultancy firm's portfolio of cloud security solutions with its Data Management-as-a-Service platform, which provides simple management and protection for data stored in the cloud, across endpoint devices, within corporate data centres and at remote locations.
---
Introducing TCS - TotalView Consultancy Services ISO27001

ISO 27001 Specialist in Essex
TotalView Consultancy Services provides expertise and skills to clients in key areas such as GDPR/Compliance, IT Security, Risk and Asset Management.
We do not sell solutions but prefer to focus on the best application of our professional experience and skill, developed over a number of years working with businesses to Manage-Operate-Deliver and secure their products and services. We produce strategies to address key areas in the most scale appropriate and cost effective manner.
---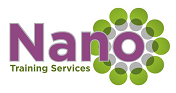 Nano defines Legislation and Qualifications in accordance with Equality & Diversity to give you easy to understand main core information for safe working practice.
Included:
Refreshments

Certificate of attendance to show a start for Accountability

Stress Free Learning

Aftercare Service
We also run On-Site Workshops Designed for Your Company

For further details please contact Jane Lines or Jinienei Welham at Nano Training Services:
E: info@nanotraining.co.uk T: 01206 700960 M: 07759 724590
---
Sponsored by

INVEST Essex promote the opportunities of one of the UK's top business locations; Essex – close to London and with first class transport links, to businesses across the globe who could benefit from the county's strategic location. www.investessex.co.uk

The Essex Innovation Programme (EIP) is helping companies, both early stage and established, to develop their creative and innovative commercial development ideas. www.essexinnovation.co.uk