Interdependent Supervisors Network (ISN) Day
About this event
Image: Luan Baines-Ball; reproduced with permission
Summer Gathering of Interdependent Supervisors Network
Hosted by onlinevents: www.onlinevents.co.uk
A self directed day of networking and peer/dyad group supervision to continue growing the supervision community and plan future gatherings.
If you would like to engage in conversation with me prior to the event feel free to contact me, Joan, via ISN website www.independentsupervisorsnetwork.com.
ISN Conference - 2 July 2021 10 - 4 online
The Interdependent Supervision Network is a membership of psychotherapists, counsellors and coaches, and practitioners who work therapeutically; there may also be others who engage with the complex dynamics of team work. The aim is for connection to form peer groups or dyads who meet regularly for the purpose of peer supervision.
The day in July is an opportunity to meet online to:
* form connections through conversations
* consolidate a community supervision network
* find ways to give and receive support within groups or in pairs
* be accountable to a peer network
* raise issues
* look to the way forward
The Nature of Conversation (Monica Suswin)
An open approach to conversation means we may express our ideas free of perceived constraints of correct ways of thinking. We aim to listen with care to others and voice our responses and challenges too. Within the remit of supervision, the scope of conversation offers the opportunity for an open and welcoming approach to explore the thoughts and feelings of the inner lives of practitioners, and anyone who wishes to reflect on how their working life interweaves with their everyday self.
Personal opinions, in our current social climate, about issues such as privilege, race, equality, gender, land-ownership may evoke wildly differing points of view. Controversial opinions may provoke strong condemnation and be labelled in negative language. Aspects of these may well enter the therapy room.
Supervision is merely a rarified form of Conversation
We all may have unconscious and undigested thoughts and feelings and this is the stuff of supervision. Here we can bring our prejudices, discomforts, and judgements out into the open and address them head-on in the presence of another, and in so doing process and integrate ourselves more effectively. In that way we become more available to work with our clients or patients and evolve into more effective, thoughtful human beings.
Through the act of speaking – if I am relaxed and confident in myself – I experience the freedom not to know what I am about to say. As words tumble out of my mouth I will hear my words in the presence of another, or a group. I have often been surprised with insights and at times my own wisdom, as well as possibly – dare I admit – my own stupidity. This is a process I love because it allows my thoughts to form and mature. This is the true nature of conversation, and by inference supervision.
How the ISN Works for me
My connection started in 2016 when I attended a summer CSTD conference and the first ideas of the ISN were mooted. I jumped at the opportunity – my notebook indicates I was energized. By the end of that July day, I had made connections with other practitioners and felt very much at home. We formed a group of three which met for a year, before mutating into a dyad with Veronica Phillips. Veronica works with Voice and Movement, I (Monica) with creative and therapeutic writing. Both of us have strong backgrounds in humanistic psychotherapy.
We meet every six weeks for the best part of a day, latterly on Zoom but previously Veronica would travel out of London to me in Sussex. We make an agenda at the beginning of the day over coffee and take it in turns to discuss our issues. Peer supervision for Veronica and myself feels nurturing, without becoming complacent. We've had our awkward moments and tackled them using our skills and common humanity of caring. Our day takes a slow and focused pace and we have grown to have a friendly and trusting rapport.
Writing takes Conversation to the Page
In common, I imagine, with therapists, counsellors and coaches, I keep a work journal for reflective notes after sessions. But I also use many other literary strategies to increase and explore my understanding of clients and myself through the work I do as a practitioner in the healing arts. During the online July gathering, I will be leading a discussion about the benefits of writing within the scope of supervision and look forward to meeting those of you who are interested in exploring how Creative Writing for Wellbeing may be used with clients, and for your own inner supervisor.
A meta-conversation about hot-button topics in supervision (Jim Holloway)
To see clearly in supervision we must be able to speak freely. That's not straightforward. For example, at a time when the original rationale for "political correctness" in public discourse is so often distorted beyond recognition, I keep hearing intelligent people wonder if they're "allowed" to say certain things. What do we make of this in supervision? If it's the so-called "Thought Police" knocking on the door, how do we respond?
I'll briefly present some findings from my current research into free speech and self-censorship in supervision, and then facilitate some focused dialogue.
I want us to talk about how we are working with contemporary hot-button issues (e.g. transwomen's rights and ciswomen's rights, or BLM and racialization) as they come into into the supervisory space – not to dig into the issues themselves but to discuss the ways we position ourselves as we respond and reflect on things at a meta-level.
This workshop will be hosted on the Zoom meeting platform where we will use our camera and microphones to interact with each other as a group.
To support practitioners in this time of extraordinary circumstances we are offering access to this group for a self-select fee.
The self-select fee is a radical inclusion policy to open learning for all colleagues. The guide price for this event is £20.00, however, we appreciate that income varies greatly in different locations and circumstances. Please contribute what you can to help us maintain inclusive professional training.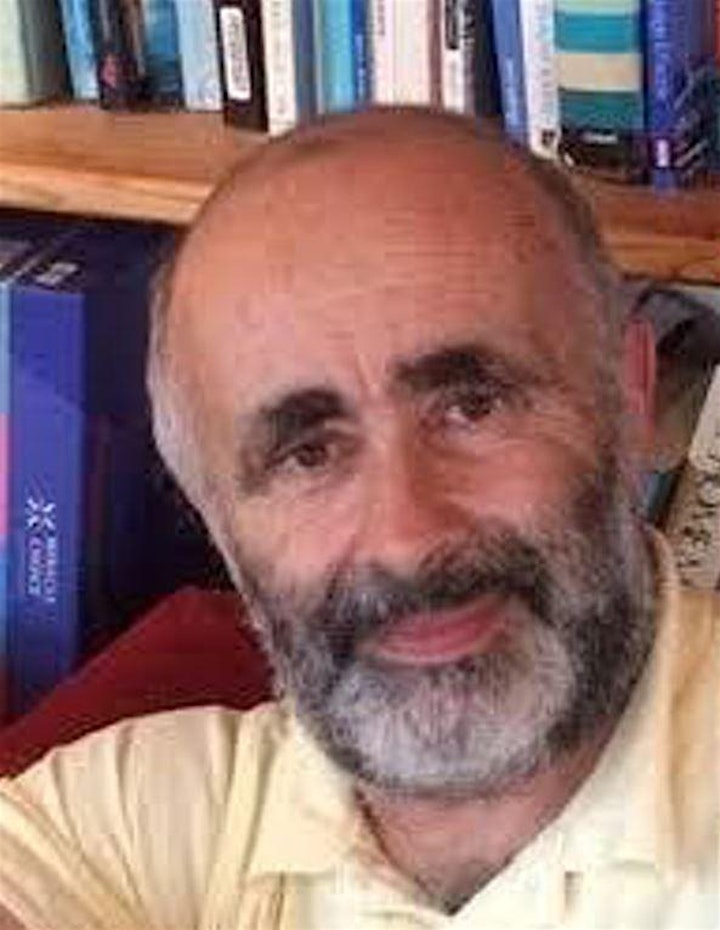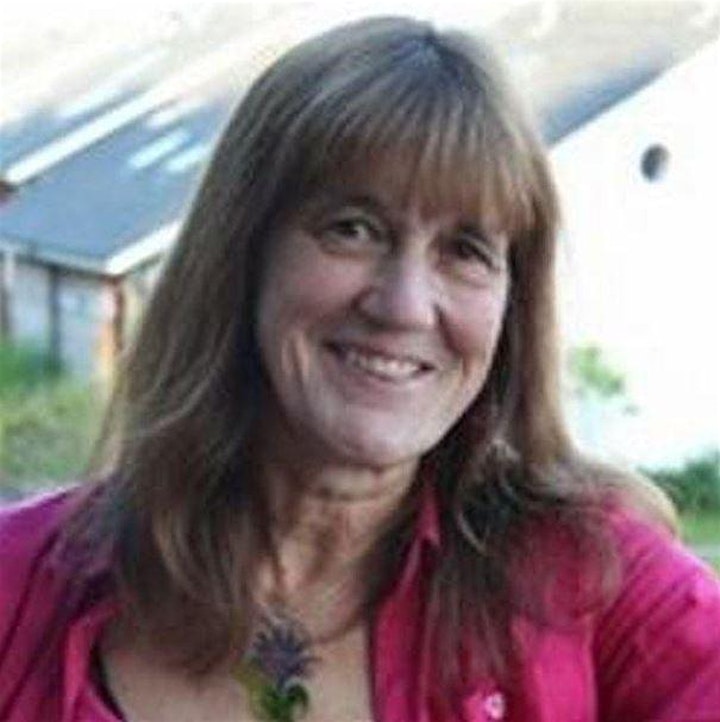 Joan Wilmot
I co-founded CSTD in 1979 and work as a trainer, supervisor, psychotherapist, mediator, and coach. I have been running supervision trainings and working with teams, in particular the NHS and voluntary sector, for 38 years. My particular passion is in enabling people to find the work they love and love the work they do. I am also co-founder and an active member of Findhorn Playback Theatre, Northern Lights Learning Conference, and Mythodrama Scotland.
I have written about supervision in the CSTD book, Supervision in the Helping Professions: Hawkins, P. Shohet R; also in Passionate Supervision ed Shohet R. chapter 5 The Supervisory Relationship: A Life long calling, and in Training and Supervision for Counselling in Action: ed Dryden W. Thorne B. The Key Issue in the Supervision of counsellors.
I have recently published a book on Supervision as Spiritual Practice.
In Love With Supervision: Creating Transformative Conversations – Robin Shohet & Joan Shohet - (February 2020)
Monica Suswin is the author of a series of books on creative therapeutic writing: drawing on her own experimental and exploratory writing with exercises and notes for practitioners.
The series is edited by Dr Gillie Bolton, author of many publications for personal and professional development. Monica's background is in humanistic psychotherapy (training with Gerda Boyesen in the seventies) and journalism; she worked as a producer for BBC Radio 4 and gained an MA in Creative Writing (Sussex University 2002). She is a member of Lapidus International and the National Association of Writers in Education. Monica lives in Sussex.