An online event for those considering becoming Christian theological educators.
About this event
Theological Education is no longer limited to those in ordained ministries and there are growing opportunities for people to be engaged in the formation and theological development of those in or exploring ministry.
Do you have that nagging feeling that God might be calling you to help with the training and formation of the next generation of clergy and licenced lay ministers? Or maybe to be involved in Christian education and formation beyond your own church?
This morning is to help you think through what the possibilities might be for exercising a ministry like that. It will introduce you to different people who have been drawn into this area of work and how they got into it. It will also give you some information about how broad the possibilities are for being involved. We will try to indicate some of the skills and aptitudes you will need and what the opportunities for service in this way might be.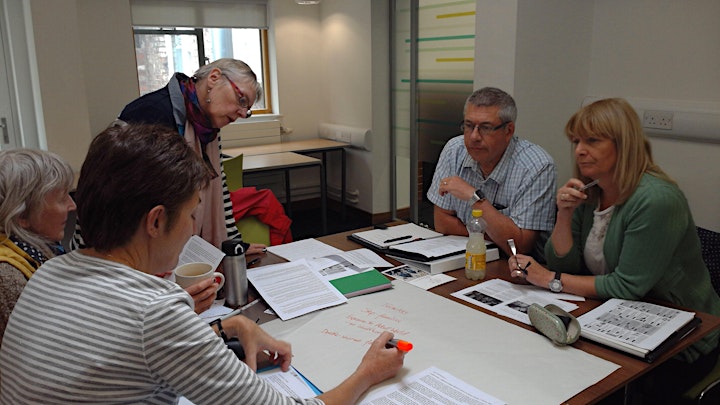 Further details and the link will be sent out to all those registered for the event nearer the time.
To access the online conference please click on the ACCESS THE EVENT button on the right of this screen and then click the zoom link.
The Meeting ID is: 935 7927 8261
Passcode: 721951
This online meeting will be recorded so please do not share your screen if you do not wish to be visible on the recording.