Interface Aesthetics in the Consulting Room - A FREE Healthcare UX Talk
Description
Whilst paper has limitations, its natural affordances - such as writing, sketching or annotating - are intuitive and easy to exploit. Digital promises so much but any affordance beyond typing, storing and retrieving text needs to be designed explicitly - deep clinical relevance is rarely realised.
Electronic Medical Record (EMR) are primarily designed for administration, or derived from similar models, yet expected to be clinically meaningful. Designers and evaluators of conventional EMR interfaces typically view the consultation as workflow - pre-defined steps to achieve a task or outcome.
In response, our speaker, Dr Dave Pao argues for a radical re-envisioning of the clinical consultation itself - as a messy, unfolding, unpredictable conversation that is first about thinking and only subsequently about task or outcome.
By the end of this talk...
...you will learn about the use of design thinking in the design of electronic patient record systems, the impact that poorly designed systems have on patient care, and how to turn this all around.
FREE food and drink will be provided from 6pm
About the speaker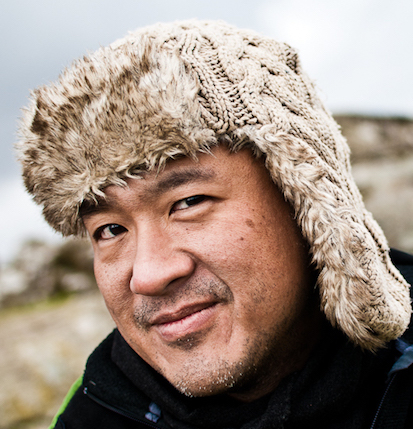 Dave Pao Bio
Dave qualified in medicine from the Royal Free UCL Medical School and practises in the field of sexual health & HIV medicine. Alongside his medical work, he is undertaking a PhD in the department of Innovation Design at the Royal College of Art in London. His research focuses on the Electronic Medical Record and argues for a radical view of the clinical consultation to fully exploit the digital aesthetic. Fighting against technological determinism, his research output draws on UX and data visualisation techniques to create interfaces that connect clinician and patient in the intimate, unfolding space of the consulting room.