Interface is giving organisations in Aberdeenshire the opportunity to meet with Cathy Higginson, Interface, for a 1:1 clinic.
About this event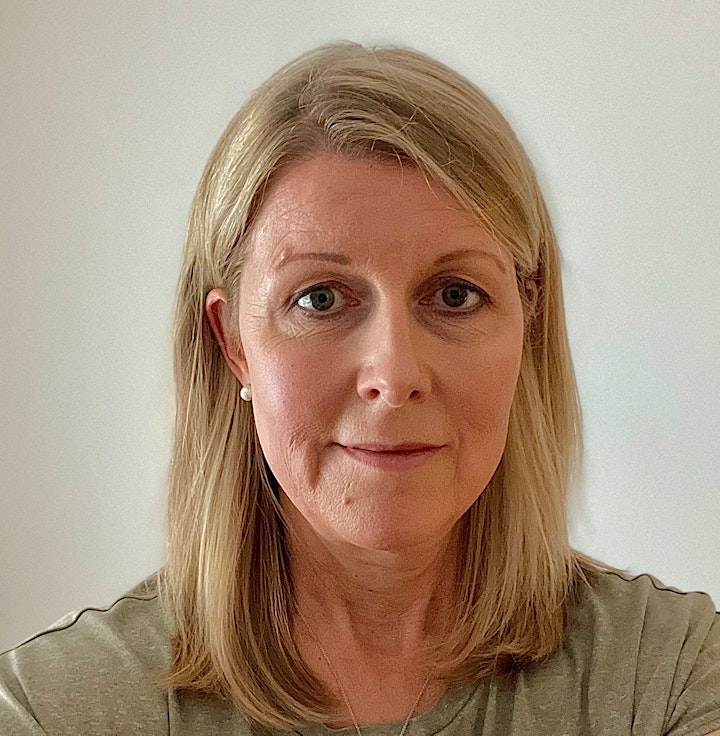 Interface is giving Aberdeenshire businesses and organisations, including social enterprises, the opportunity to meet with Cathy Higginson, Business Engagement Executive at Interface, to discuss an idea you want to explore or a product or service you wish to develop that requires academic support from a Scottish university, research institute or college. Interface can connect your organisation to world-class academics and students, technologies and specialist facilities, which can stimulate research and development, drive business growth and help you to reach new markets.
Interface is the only organisation with access to all of Scotland's universities and research institutions and our service is entirely free, impartial and confidential.
The 1:1 clinics are available in 30 minute sessions.