INTERFACE: Science + Art + Health
Join us to hear artist & researcher stories of creative collaboration at the interface between mathematics, biology & healthcare.
About this Event
Together, and despite the pandemic challenges of the past year, they have co-crafted new artistic works that respond to contemporary research through creative practice.
INTERFACE brings together their artist residency stories for an informal evening of sharing and conversation around science + art + health. All welcome!
Schedule:
[7.00-8.00 pm] In the first hour: Artist Talks + Artworks
Our four artist-researcher pairs will talk for 15 minutes each. Each artist will also show examples of the work they have created and talk through the creative process.
--- [8-8.10 pm] Comfort Break: Grab a drink or nip to the loo ---
[8.10-9.00pm] In the second hour: Audience Discussion
All collaborating pairs will take part in a panel discussion driven by audience questions. You may submit a question as part of registering or live on the day. Chaired by Professor John Terry, Director of the SMQB.
Background to the SMQB
SMQB are a group of research innovators with backgrounds in mathematics, computer science, physics and biomedicine. We are passionate about delivering transformative research that impacts upon lives, through contributing measurable advances to healthcare and medicine. Crucially, this is informed and co-created with a range of stakeholders, including biomedical researchers, clinical scientists, members of the public and industry partners.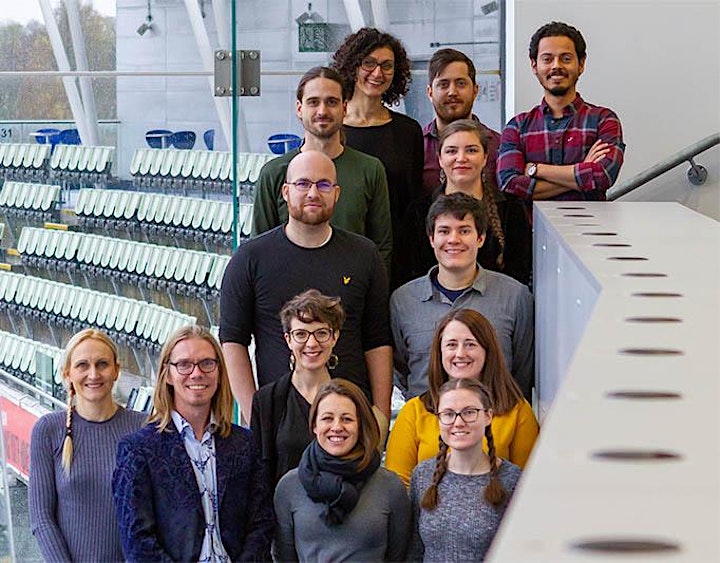 SMQB Artists in Residence 2020-21: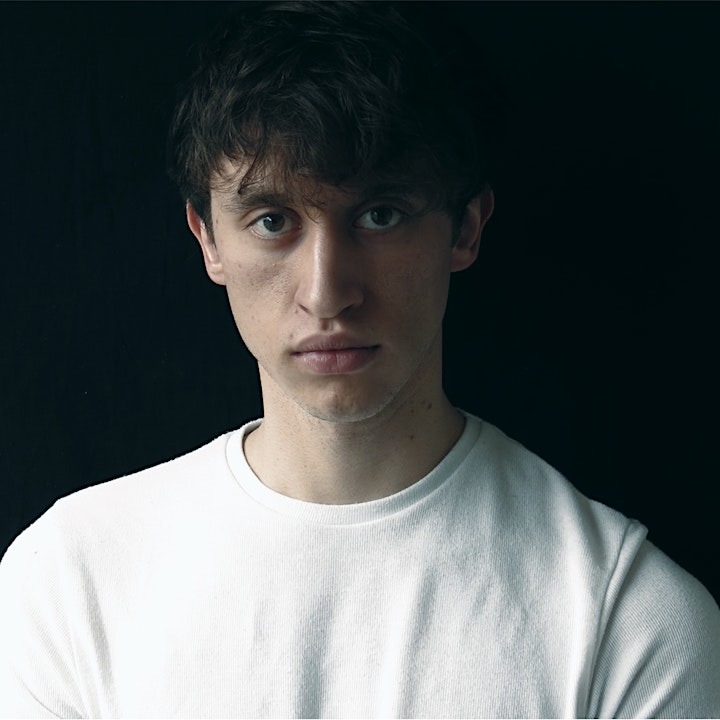 Pietro Bardini
Pietro is a composer and multimedia artist working with sounds, installations and performances. He is an alumna of Barbican Young Visual Arts Group (2018) and Barbican Design Yourself (2019). Joining Pietro will be Dr Eder Zavala, an MRC Skills Development Fellow based in the SMQB and jointly appointed across Mathematics, Computer Science, and the Institute of Metabolism and Systems Research.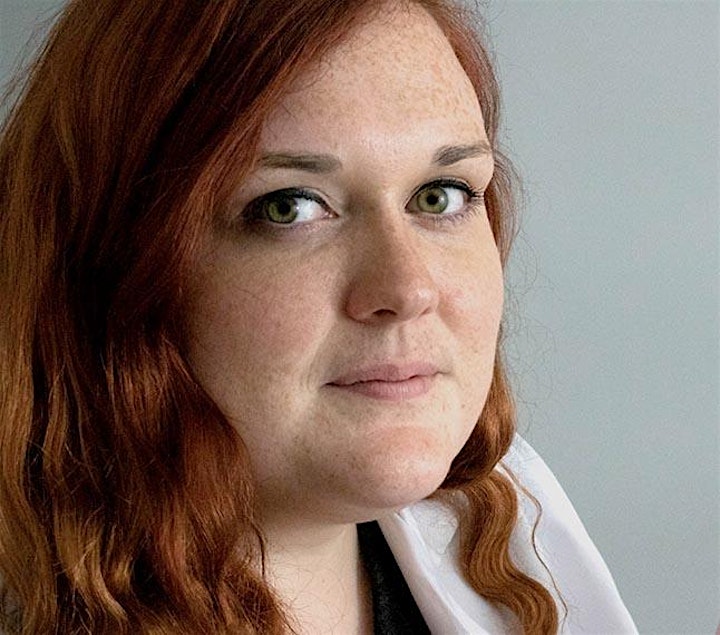 Mellisa Fisher
Mellissa's current artistic practice explores the brain and invisible illnesses, specifically in relation to a rare brain condition called Idiopathic Intracranial Hypertension which she was diagnosed with in 2017 and which is now well managed. Joining Mellissa will be Dr Leandro Junges, a Research Fellow at the SMQB with a particular interest in the development and application of quantitative methods to help understanding biomedical systems.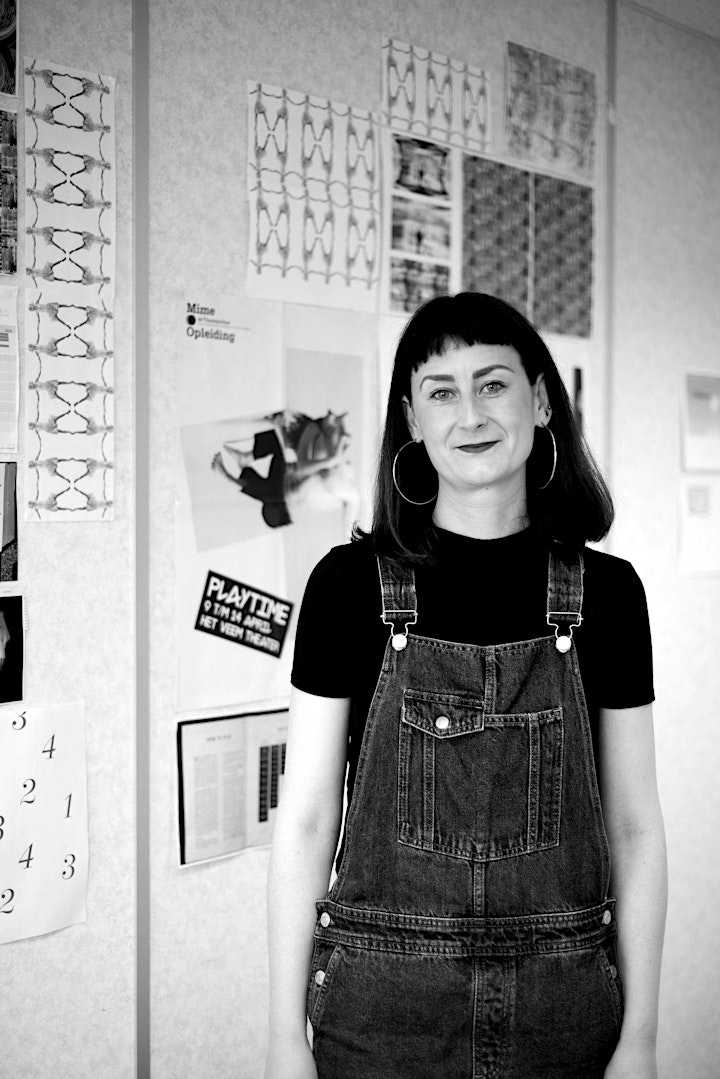 Carol Breen
Carol is an Irish artist now based in Wales who is fascinated by the impact digital technology is having on human agency and vision. In her artistic practice she returns to a specific set of data files to think about the potentiality contained within, highlighting the notion of 'raw data' as an oxymoron. Joining Carol will be Dr Isabella Marinelli, a Research Fellow at the SMQB whose research focuses on the development of mathematical models to understand the dynamics of complex biological systems.
Portrait Photo of Carol by Taskin Capar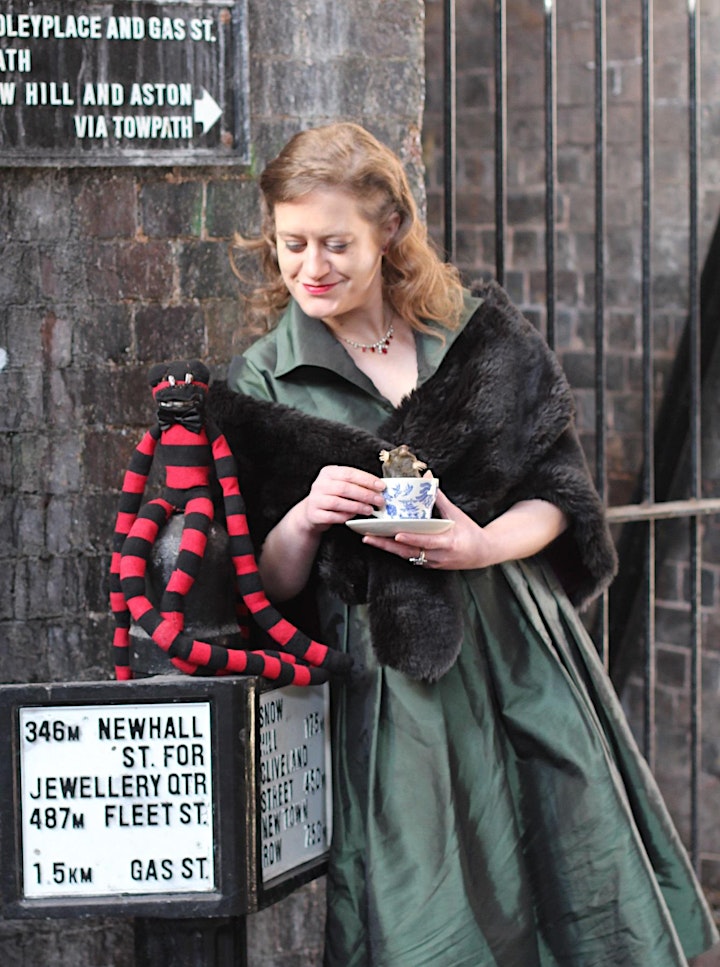 Vicky Roden
Vicky's practice encompasses a variety of media including textiles, embroidery, taxidermy and Live Art. Her work explores death, ritual, and points where women have historically found personal power and agency. As a former Hyperthyroid patient, Vicky's own experience has direct resonance with the research project under study. Joining Vicky will be Dr Meurig Gallagher, a Centre Fellow at the SMQB. Meurig's research combines mathematical modelling with software, imaging and experimental data to create new clinical diagnostics.
Target Audience:
All welcome, please register in advance for your Zoom access link.
Everyone is welcome to attend. The event should be of particular interest to artists and scientists interested in science-art collaborations and those interested in public engagement with research and science. The event may also be of particular interest to those affected by the following health conditions: Diabetes, Hyperthyroidism, Idiopathic Intracranial Hypertension (IIH), Pappilloedema and Cardiovascular Disease.
SMQB intends to support further artist residencies later this year and our Community & Public Engagement Manager, Caroline Gillett we will also talk about this future opportunity at the end of the event.