Event Information
Location
The Trampery Republic
London
E14 2BE
United Kingdom
Description
Header image: Chéri, ne me quitte pas (2015). Image courtesy of Audrey Samson
April's Interfaces Monthly Flesh and Feeling will be an elaboration on discussions from previous sessions IM112016: A Matter of Materiality and IM112017: Technofeminisms. Technological intervention changes the relationship between the embodied and the emotional; a call to different ethics, sensibilities and modes of expression. How do flesh and feeling interface with technology to "speculate out" other potentials? And conversely, how does this exchange with our technoculture impact us? The evening will traverse topics from attention economies, to data funerals and emotion capture.
Álvaro Marquez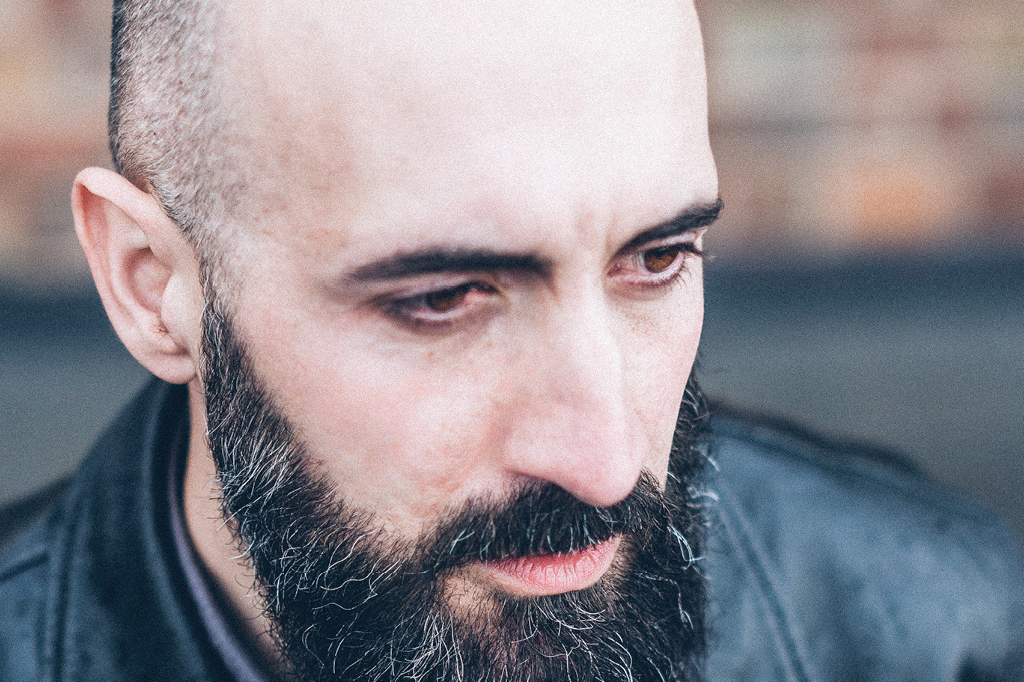 Álvaro Marquez is Chief Creative Officer at Method, Principal of the EVRY Strategic Design Lab, and co-founder of Present Spaces. Prior to joining Method, Alvaro was Head of Design and R&D at the Australian Broadcasting Corporation, where he lead a large transformation program that turned the broadcaster into a modern digital media organisation. Aside his professional career, Alvaro is a preeminent public speaker and visiting lecturer at the University of Technology in Sydney, the University of New South Wales, and the Business School in the Imperial College in London. As a systematic thinker Alvaro enjoys pushing the boundaries of conventionality; and from his perspective, design's ultimate responsibility is to discreetly advance the human experience through meaningful and positive change.
Audrey Samson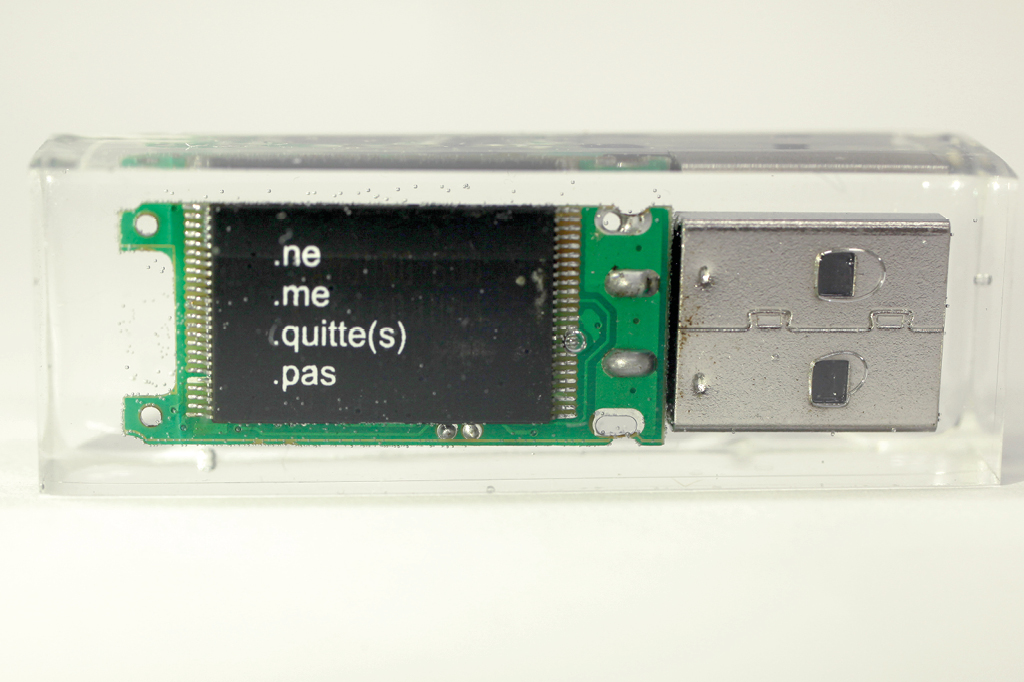 Audrey Samson is an artist-researcher with a PhD from the School of Creative Media in Hong Kong. She explores erasure as a disruptive technology in knowledge production. She is currently resident at the Somerset House Studios as a member of the duo FRAUD. Their backgrounds include computational and software culture, environmental history, postcolonial feminism, cultural studies, disruptive design, performance and space systems engineering. Within the umbrella of critical technical practices, they develop forms of art-led inquiry into the multiple scales of power and governability that flow through physical and cultural landscapes. The duo focuses on exploring forms of slow violence and necropolitics that are embedded in technical objects. Previously to her work in FRAUD, Samson has been an active member in Aether9 (a networked performance group), Genderchangers (a feminist FLOSS-Free Libre Open Source Software- network), and a founding member of Roger10-4 (an electromagnetic hacking art group). She has lived, exhibited and taught internationally.
Arthur Gouillart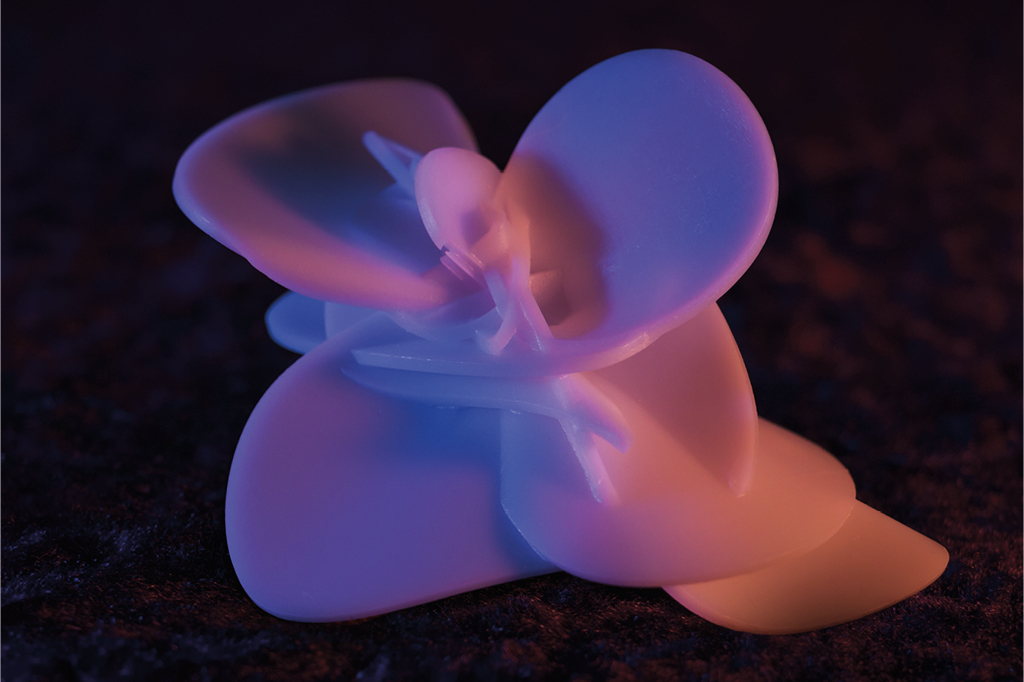 Arthur Gouillart is an emerging French artist and designer based in London. With a background in engineering and work-experience with craftsmanship, he is currently studying his MA/MSc in Innovation Design Engineering at the Royal College of Art. His practice focuses on the materialization of emotions into objects, by tracing their residual presence and proposing new means for emotional projection. This has led him to investigate ancient rites and surviving symbols today in order to question material culture. In this exploratory phase of work, he is using a range of technological approaches to the body as a medium, from material research to custom-made electronics, that has culminated in an exhibition at the V&A Friday Late this past February.



---
About Interfaces Monthly: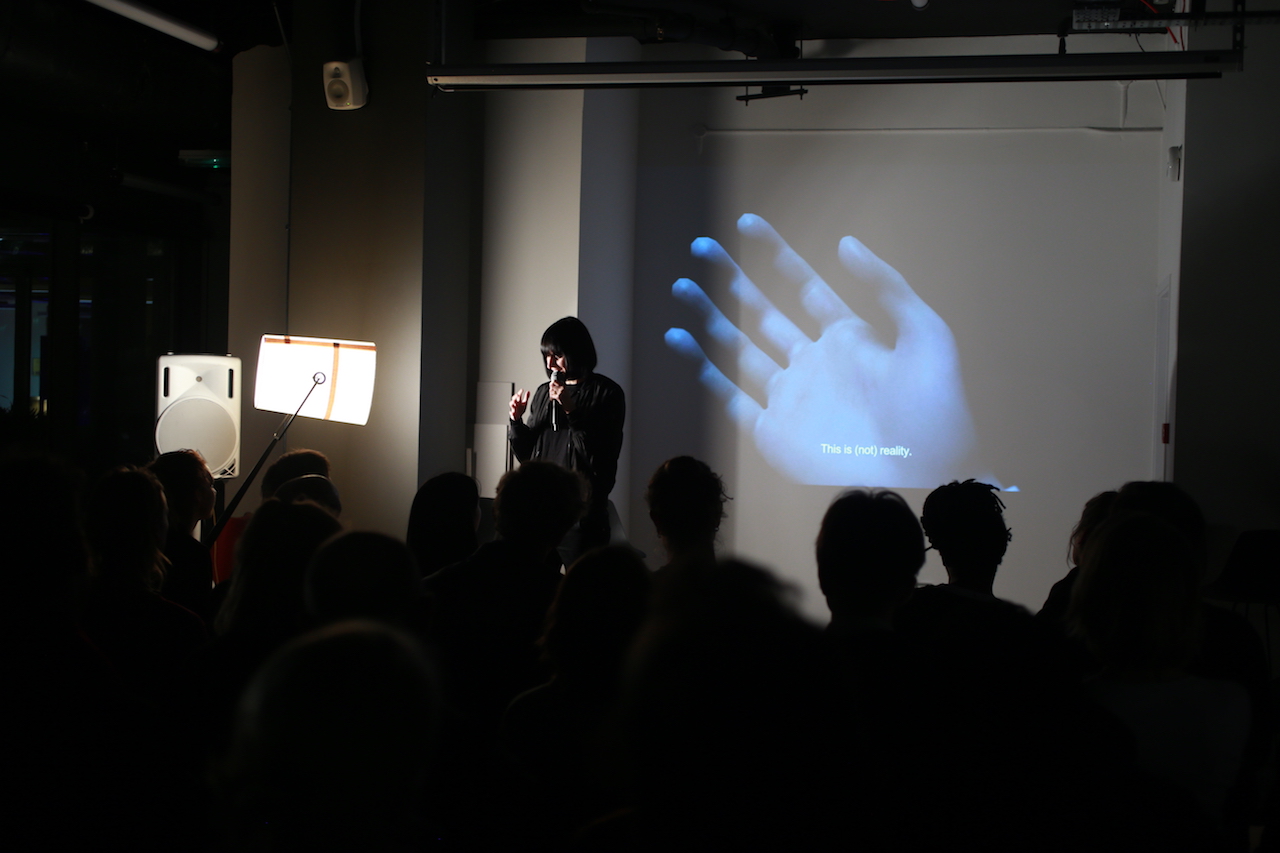 Interfaces Monthly is a get-together for people working at the junction of art and technology, organised by Barbican Centre and The Trampery. A monthly platform for ideas and exchange, each event includes selected artworks, presentations and discussions in an informal social setting with a low-priced bar.
Interfaces Monthly seeks out new angles on digital creativity. We have a rolling deadline for our Open Call and encourage submissions from emerging artists. If you are interested in presenting, we would love to hear from you.
Date and time
Location
The Trampery Republic
London
E14 2BE
United Kingdom