Interfaith Encounters: A Coherent Christian Position (Chichester Clergy)
Interfaith Encounters: A Coherent Christian Position (for Chichester Clergy)
About this event
This is a workshop for Church of England Chichester clergy. Zoom detail will be confirmed nearer the event.
Led by Revd Dr Earl Collins
In our pluralistic world how can Christians interact with member of other faiths in a way that affirms the uniqueness of Christ yet respects God's manifestations beyond the Church?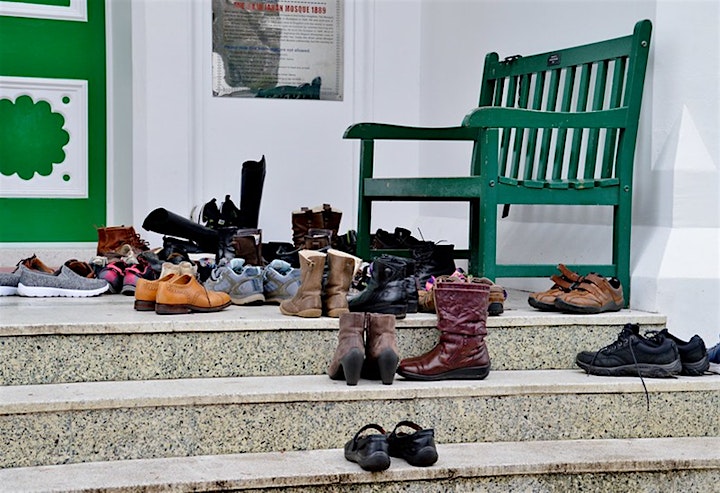 Organiser of Interfaith Encounters: A Coherent Christian Position (Chichester Clergy)