Sales Have Ended
Registrations are closed
Thank you for registering to attend, we will be in touch with further details in due course. However if you have any questions in the meantime, please contact chaplaincy@exeter.ac.uk.
Inter Faith Week 2020: Spirituality and Gen Y / Z: Activism, Guidance, Traditions
About this event
Date: Wednesday 11 November 2020
Time: 14:00 - 15:00
Delivery Format: An online event. A link will be sent to you prior to the event.
Hosted by: University of Exeter Multifaith Chaplaincy
Event Information
Speakers: Sara Zaltash, British-Iranian artist, diviner and mystic; Samson Hart, Jewish diasporist writer, activist, and grower; Justine Huxley, CEO at St. Ethelburga's Centre for Reconciliation and Peace
A panel discussion webinar: Justine Huxley in conversation with Sara Zaltash and Samson Hart about what spirituality looks like for Generations Y and Z.
How do faith traditions, activism, and spiritual guidance inform expressions of spirituality for younger people today? How can young people of Gen Y and Z be supported and encouraged to develop new spiritual paths for contemporary society? How can greater understanding of Gen Y and Z spirituality inform Interfaith conversations and dialogue?
Who is it for?
This event is being held as part of InterFaith Week 2020 and is suitable for anyone with an interest in spirituality and faith/worldview traditions, especially students / young people and those who work with them.
About the speakers:
Beloved Sara Zaltash is a British-Iranian artist, diviner and public mystic, a Fellow of the Schumacher Institute and Associate Fellow of St Ethelburga's Centre for Reconciliation and Peace. She holds a BA and MA in performance, post-graduate qualifications in Persian Language and Literature and Arabic Language, and further studies in law, quranic Arabic, astrology and sustainable ecologies. Sara's life was transformed in 2011 when she began offering her own unique adaptation of the Islamic call-to-prayer in unusual contexts all over the world, interpreting Allah as Oneness, dramatically shifting the emphasis of the prayer. Rebelliously ordained as Beloved Sara Zaltash by her communities of queer, radical, emancipatory and transformational spiritual practise, Beloved Sara is a non-denominational minister for a world in crisis. Beloved Sara interweaves her skills with the values of justice, honesty, courage, glory, power, humility, integrity and inquiry. She is a lifelong student of theological, esoteric and mystical practices from multiple traditions and teachers. She is inspired by her ancestors, the stars, the land, the rivers and the birds, and all of their pathways of faith and persistence.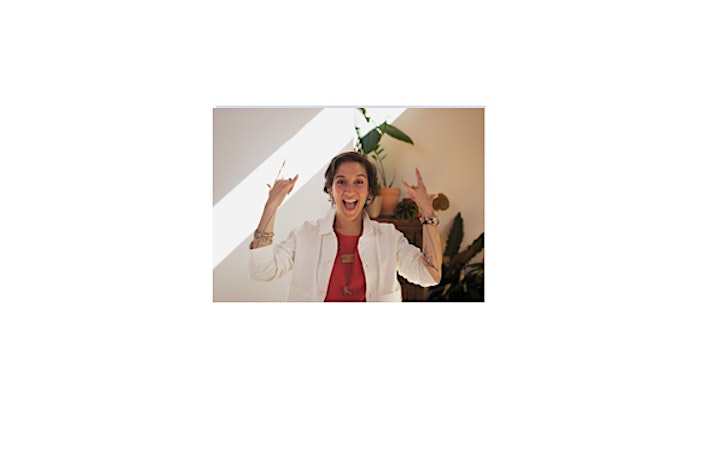 Samson Hart is a writer, activist, farmer/grower, and earth-based Jewish diasporist. He holds a deep spiritual connection to earth throughout his work, which is grounded in his ancestral Jewish practice and the belief that nobody can be free until we all are. Samson holds an MA in Economics for Transition from Schumacher College and completed a farming fellowship at the Jewish diasporist farm, Adamah. He is co-founder of british jewish diasporist community project Miknaf Haaretz (edge/wing of the earth), a collaborative associate at Gentle/Radical, and an active member of Na'amod: British Jews Against Occupation and The Landworkers' Alliance. He is currently tending to a small garden on Dartmoor, and is at the early stages of imagining a spiritual, land-based community, grounded in radical social justice.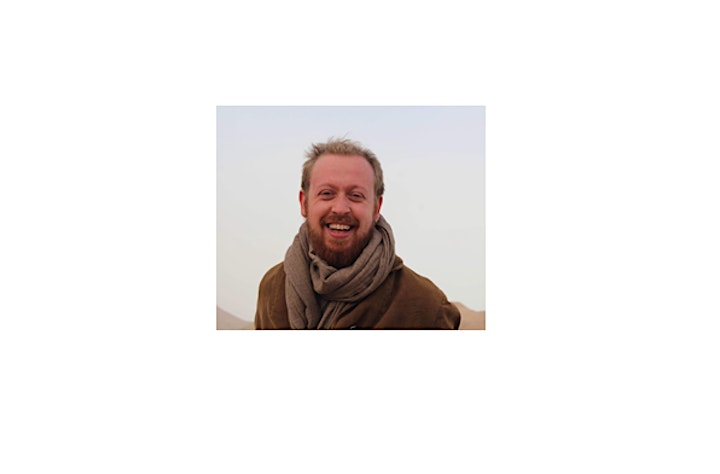 Dr Justine Huxley is the CEO of St Ethelburga's Centre for Reconciliation and Peace in London. St Ethelburga's mission is to build community resilience for times of ecological and social emergency. Their work is rooted in four core principles: Put values into action; Seek opportunity in Crisis; Build community across differences, and Protect what is sacred. Over the last five years, Justine has steered the strategy of the organisation towards preparing emerging leaders to face a future of complex, interconnecting crises. St Ethelburga's programmes include working with community polarisation, the refugee crisis, and deep adaptation for climate breakdown. Justine has a passion for advancing the next generation of leaders and peace-makers. Her first book, Generation Y, Spirituality and Social Change is a collection of interviews with young people living a radical new vision of faith and action. Her first job involved training a very grumpy camel on a remote Danish island. Find her book here.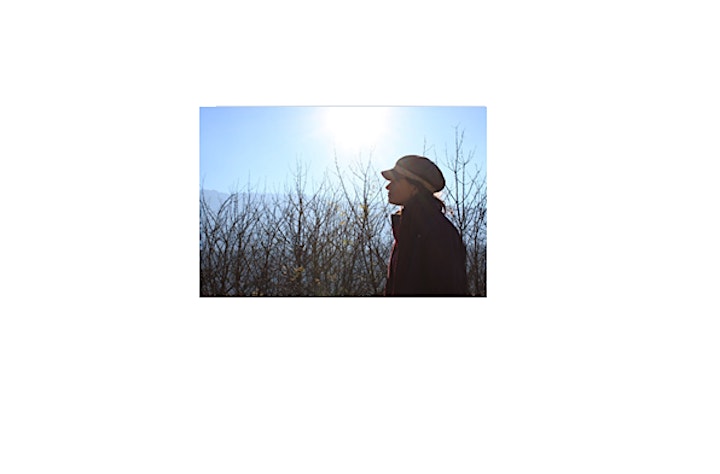 Registration
Please register using the 'register' link on this page. If you wish to register without using Eventbrite, or if you have any questions regarding the event please contact: chaplaincy@exeter.ac.uk
Data Protection and Privacy
To aid organisation of this event, attendee information may be shared with relevant staff in the University e.g. a list of attendees could be provided to the University host, guest speaker.
We will store your information securely, so that we can communicate to you about the event (e.g. cancellation of event, changes to the itinerary, a satisfaction survey).
We delete our access to personal information on Eventbrite after 6 months.
More information on the University's privacy policies can be found here.
For more information on Eventbrite's own privacy policy, please visit this page.