Description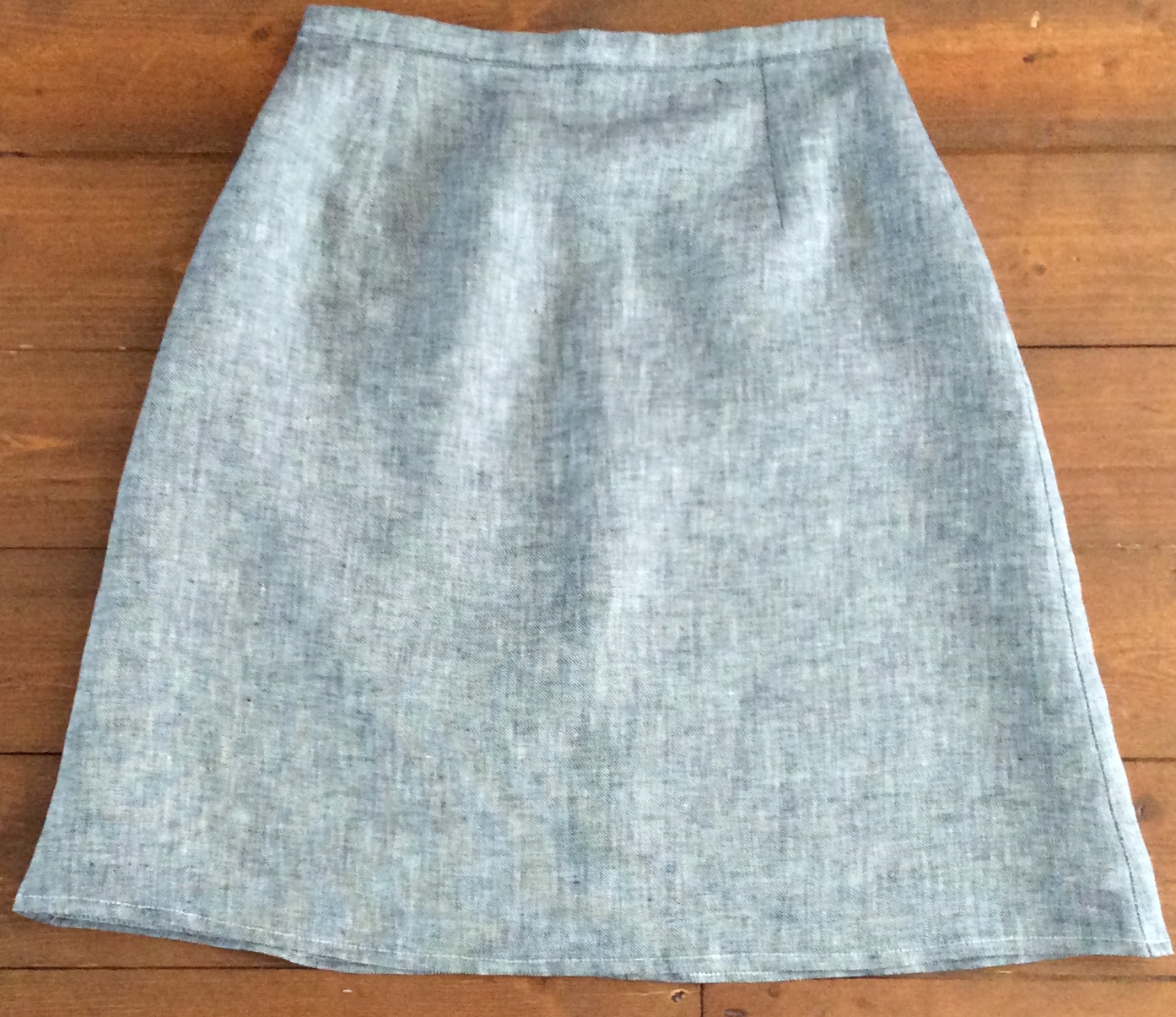 Cost - £70 (discount code - stitch 25)
This is a 1 day class 10 – 4.00 pm and is designed for intermediate sewers who have had some sewing experience. You will need to bring your own material for this workshop and a matching zip.

What will you learn in this workshop:

How to adapt the pattern to your own size

Understand how to use basic pattern symbols

How to accurately lay out the pattern templates onto the fabric

How to lengthen or shorten a pattern template

How to sew darts

How to insert a zip

How to do a range of hems

How to sew in a lining

By the end of the workshop you will take home your new skills along with your completed dress, pattern template and instructions for making.
Fabric recommendation and amounts

Fabrics – Medium weight cotton, linen, gabardine, cotton sateen, medium weight crepe, medium polyester
Amount needed will depend on the width of the fabric so please pay careful attention to the fabric widths you are buying.

140/150cm wide fabric – 1 ½ metres of fabric and the same for the lining
114cm wide fabric – 2.77 metres and the same for the lining
1 matching 9 inch zip and thread