International Commercial Courts and Jurisdiction
Webinar on International Commercial Courts and Jurisdiction, organized by the ERC Building EU Civil Justice team Rotterdam, 8 January 2021
About this event
The ERC project team Building EU Civil Justice at Erasmus University Rotterdam organizes a mini webinar on International Commercial Courts and Jurisdiction on Friday 8 January from 9.30 to 11.00 CET. In recent years international commercial courts have been established in a significant number of countries in Europe and across the world. An important aspect in attracting international commercial cases is how international jurisdiction rules are framed. ERC project member Georgia Antonopoulou is writing her PhD research on international commercial courts at Erasmus School of Law and will present how a wide casting of the jurisdiction net influences the case load of international commercial courts. Discussant is Caroline Lasthaus, PhD candidate at Bucerius Law School (Hamburg), who also conducts research on international commercial courts.
PROGRAM
9.20 am*: Waiting room opens
9.30 am: Welcome and Introduction
Xandra Kramer (Professor, PI ERC-Co, Erasmus University Rotterdam)
9.35 am: Casting Wide the Jurisdictional Net: The Case of International Commercial Courts
Georgia Antonopoulou (PhD researcher, Erasmus University Rotterdam)
9.55 am: Comments
Caroline Lasthaus (PhD researcher, Bucerius Law School)
10.10 am: Discussion
Moderators: Betül Kas & Erlis Themeli (postdocs ERC, Erasmus University Rotterdam)
Following an initial response by Georgia Antonopoulou and further comments by Caroline Lasthaus, participants are very welcome to participate in the discussion!
Comments can be made using the chat function during the presentations and the discussion, or by using the virtual raise your hand function during discussion time.
* times are in CET
Abstract by Georgia Antonopoulou
Rules of jurisdiction are traditionally viewed as objective, neutral rules demarcating a courts' power in terms of territory or subject-matter. At the same time, jurisdiction rules can also be powerful tools to attract or fend-off litigation. Lenient jurisdiction rules combined with an expansive interpretation may boost a court's caseload. Adversely, restrictive rules and their narrow interpretation may slowly ebb the number of cases a court hears. In the context of international commercial courts caseload has acquired salience. Some of the national preparatory studies that paved the way for international commercial courts gave an estimation of incoming cases, while contemporary publications that followed their early years of functioning tallied their caseload. Based on these numbers, some courts have already outperformed others and are therefore more popular. However, the differences in the numerical performance of international commercial courts is not only due to their popularity among litigants. Some international commercial courts hear more cases than others due to their rules of jurisdiction and their interpretation. This presentation looks behind numbers. It explains the differences in the numerical performance of international commercial courts through the lens of jurisdiction. The presentation argues that some international commercial courts operationalize their rules of jurisdiction in order to cast wide their jurisdictional net and shows how exactly the courts do that, by providing examples of expansive jurisdictional mechanisms.
For publications by Georgia Antonopoulou and the ERC project team on international commercial courts, see our project website, publications.
Two major edited publications are: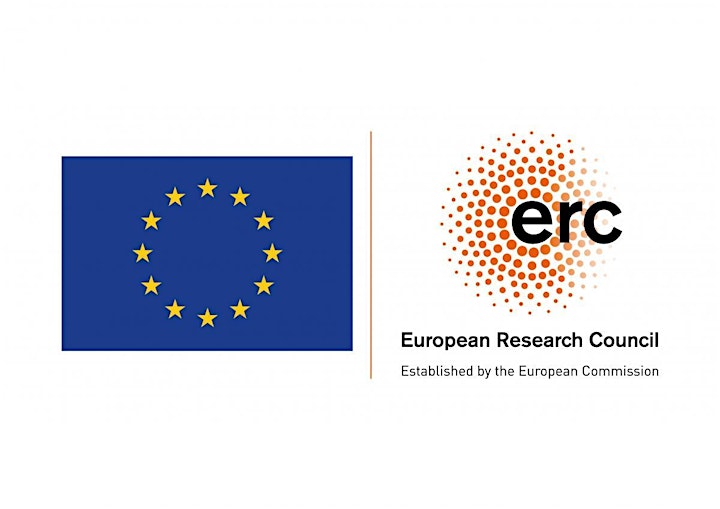 Organiser of International Commercial Courts and Jurisdiction