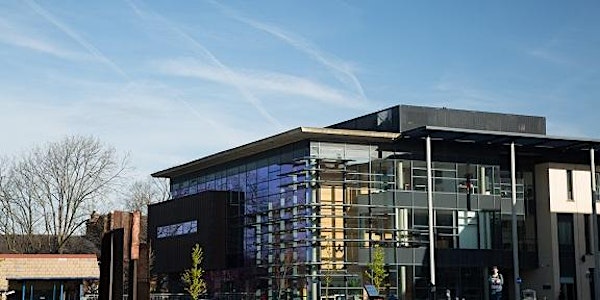 International Conference on Academic Integrity in the Law School
Academic Integrity in the Law School: Past Experiences, Current Challenges, and Future Perspectives
About this event
Despite the growing importance of Academic Integrity for the work of HE institutions and the learning experience of students, the research done on the topic has been geographically limited and based on non-legal subjects (especially science-related). In this context, an important aspect of legal education that has been analysed by the scholarship and academic institutions only marginally is the implementation of Academic Integrity in the School of Law.
This hybrid International Conference, funded by the Society of Legal Scholars and the Centre for Innovation and Research in Legal Education of the University of Leeds, will focus on the topic of Academic Integrity in the Law School from an international perspective. Particularly, the Conference aims at starting a trans-jurisdictional dialogue around the processes of education and implementation of Academic Integrity policies in different law schools across a range of diverse countries. It will also explore how Academic Integrity is perceived by the stakeholders involved in legal education (namely, educators, academic support staff, and students).
This hybrid event will take place both online on Zoom and in person at the University of Leeds in the Moot Court of the School of Law, Room 1.28 (Liberty Building).
Joining instructions will be sent 24 hours before the event via email once you have registered.
If you have any questions, please contact the organising Committee at ailsconf22@leeds.ac.uk
The information you provide will be held by the School of Law, University of Leeds under the University's Data Protection Policy. We will use this information to provide you with updates relating to the event you have registered to attend and may contact you following the event to request feedback (feedback is optional). Information will be retained until the event has passed unless you request to be kept informed about future events from us.