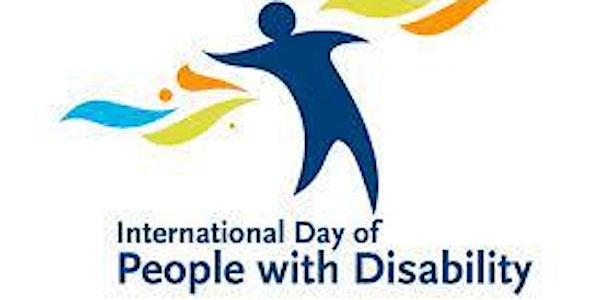 International Day for Persons with Disabilities: Hidden Disabilities
Hounslow Council would like to invite you to an online event to discuss challenges of people living with hidden disabilities post-Covid era
About this event
Hounslow Council would like to invite you to an online Zoom event to discuss challenges of people living with hidden disabilities in a post-Covid era. It is an opportunity for us to engage with groups who represent residents with hidden disabilities, as well as individuals speaking about their personal experiences. We would also like to discuss ways the Council and our local community can raise more awareness.
Topics and speakers will include:
- Lupus - Okorite Amachree
- Challenges for Deaf People before and after the pandemic - Hounslow Deaf Club
- Hidden disabilities – Autism Hounslow
- Respiratory conditions: A New Learning – Roger Smith (Hounslow Borough Respiratory Support Group)
- How can we all raise awareness of hidden disabilities? Group discussion
British Sign Language interpretation will be made available.
Organiser of International Day for Persons with Disabilities: Hidden Disabilities