About this Event
The goal of Ponheary Ly Foundation is to provide educational opportunities to the children who live in the poorest rural villages. PAWA provides funding for dormitories where girls from remote areas can live so that they can go to school in Siem Reap, as well as for workshops and classes.
Speakers:
Sheila Clark, PAWA project leader for Ponheary Ly
Foundation's activities and the aims of PAWA's involvement
Chamnan, one of the girls PAWA supports at Ponheary Ly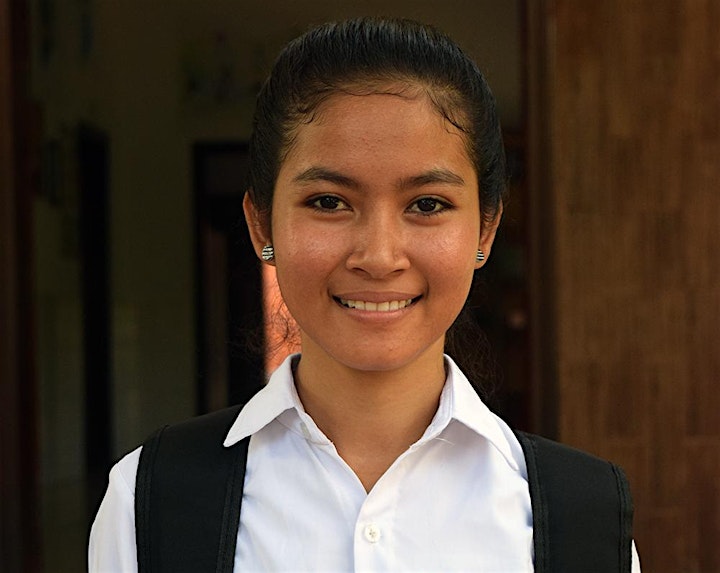 Cecilia Zhao, Oxford University student
Her educational journey and how it inspired her to reach out to young women with a message of hope .