Event Information
Refund policy
Contact the organiser to request a refund.
Eventbrite's fee is nonrefundable.
Join us and our panel of international experts as we come together to celebrate the contribution of family businesses globally.
About this event
Family Business United is a global champion of the family business sector and is delighted to be hosting a webinar to celebrate the significant contribution of family firms globally on a day that has been created to amplify the family business voice.
Join us for an interactive panel discussion where we recognise and discuss the importance of family firms, respond to live polls on topical matters and talk about all things family business.
Our fantastic panel will be chaired by Paul Andrews, founder of Family Business United.
Our international panellists include Julien Lescs, Mairi Mickel, Nike Anani, Steven Legler, Russ Haworth, Josh Baron and Sonu Bhasin.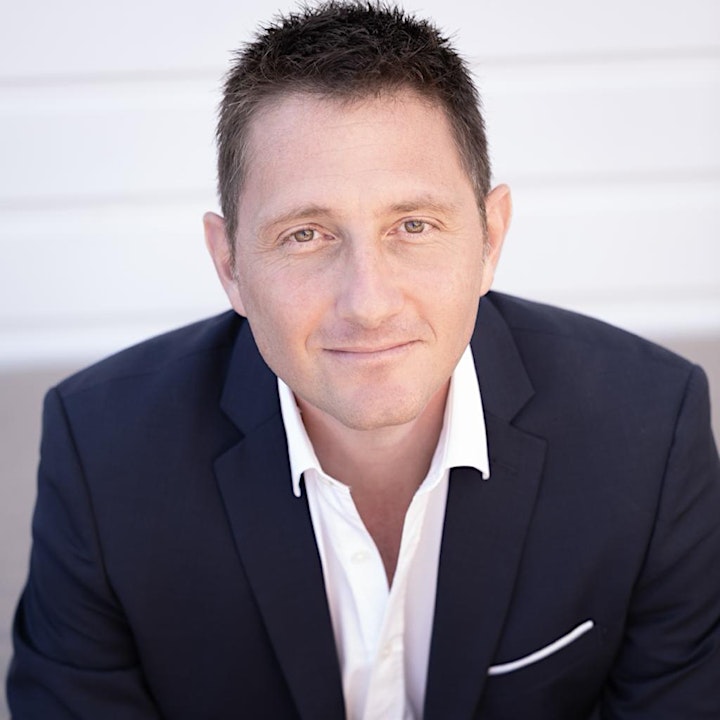 Julien Lescs - Co-Founder KIMPA
Grandson of an agricultural family business that was destroyed in a fratricidal war, Julien has become a specialist in psychodynamics related to family business governance.
He is the co-founder of KIMPA, first family office in Europe dedicated to impact investing, actively helping wealthy families and family businesses to align their family values with their impact investment strategy in order to invest for good, innovate to keep their family quest alive and win with the next generation on board.
He recently published a clinical perspective on 'how the environmental urgency affects the psychodynamics between family members and within family businesses'. Fellow member of the Family Firm Institute, father of 2 and fan of ultra trail.
"I truly believe that future generations of family business entrepreneurs will make successful transitions by focusing on the love they have for their family, their shared history and the future of the planet."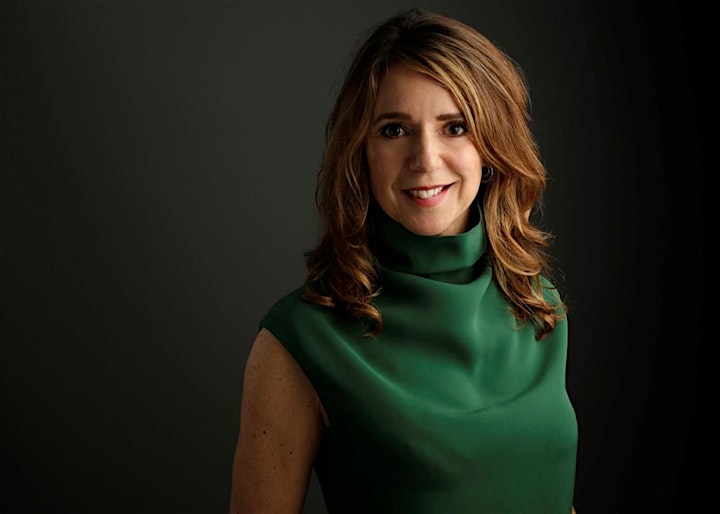 Mairi Mickel - Mairi Mickel's Business Families
Mairi is a Family Firm Institute ('FFI') Advanced qualified Family Business advisor with her own consultancy specialising in family dynamics, governance and communication. Supporting generational and business transitions through a blend of coaching, mediating and advising, she holds safe spaces for business families and their owners to make collective decisions about their futures together.
Previously a main board director, she continues to be an active 4th generation owner of her 97 year old Scottish construction family firm, Mactaggart & Mickel Group Ltd and holds an independent director role on a 2nd Generation Family business in Colorado.
She's a qualified leadership coach and also tutors on Family Business Governance with the IOD Scotland and Lancaster University's School of Management. She is also on the Faculty for the FFI 'Certificate of Family Business Advising' programme.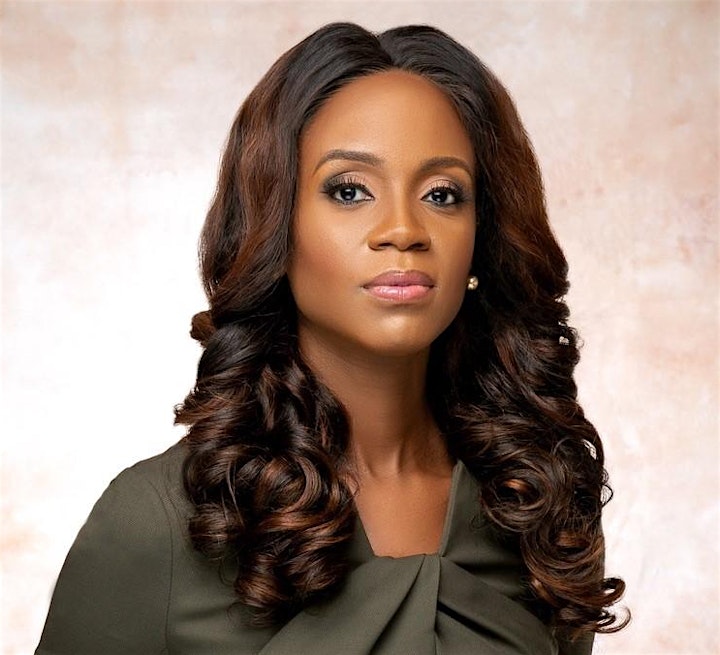 Nike Anani - African Family Firms and The Connected Generation Podcast
Nike Anani is an entrepreneur, speaker and a consultant. She was rated as a top 100 Family Business Consultant globally. She helps her clients bridge the gap between the senior and younger generations. As a result, they communicate, collaborate and collectively gain clarity, to increase profit and productivity in their family businesses.
With over a decade of family business expertise in Nigeria, Nike helps owners lead their family organizations to long-term impact and legacy. Her inside experience as a second generation family business owner birthed a passion to help other families in building legacy enterprises that would outlive them.
Nike is an accountant (ex-Deloitte UK) and a top-rated family business expert, with a Family Business and Wealth advisor qualification from Family Firm Institute. She is the co-founder of African Family Firms, a pan-African association of family businesses, and the host of "The Connected Generation" podcast - a top-10 Family Business podcast globally.
Nike's clients choose to engage her, not only because of her extensive professional training, but also because of her practical experience as both a business founder and a NextGen. This allows her to uniquely empathise with both generations and act as a connector. Nike is a champion for diversity and celebrates the uniqueness in every individual, family and business.
Date and time
Location
Refund policy
Contact the organiser to request a refund.
Eventbrite's fee is nonrefundable.