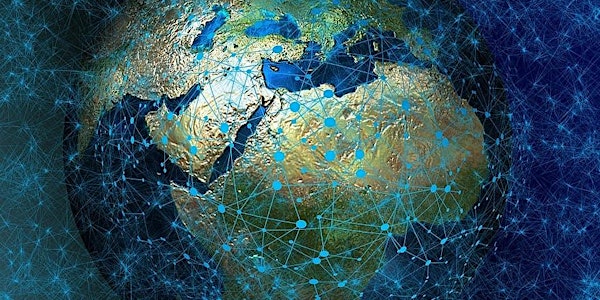 International fieldwork during a pandemic: co-production and ethics
We will explore the challenges, ethics and potential lessons learnt in doing international and ethnographic field work during the pandemic.
About this event
With travelling and face-to-face collective activities restricted, many international projects involving field work have been severely disrupted; many are on-hold, being re-designed, or being re-purposed altogether. As we move forward, how can international fieldwork continue during a pandemic? What role does co-production have within this research process? What does co-production mean conceptually and empirically? What are the ethics of researching from afar? What lessons can be learnt from adaptations that researchers have made? What innovative ideas for alternatives ways of working can be shared?
Key themes:
• Exploring how to conduct international and especially ethnographic fieldwork during a pandemic and/or how develop alternatives
• Learning from innovative alternatives researchers have developed
• Examining the concept of co-production during a pandemic
• Fostering interdisciplinarity across our faculties
This will be an online symposium with short presentations from current research students and early career staff who are grappling with these issues in their own research, and ample time for questions and discussion.
Participants are encouraged to register by 21 January to receive the pre-circulated materials, including a reading list and the participation link.