International Higher Education for UK Students - a Conference for HE Advisers

Wednesday, 4 June 2014 from 09:00 to 17:00 (BST)
Event Details
The Style and Substance of International Higher Education:
Helping British Students make the right choice
A Conference for Higher Education Advisors in British schools
In recent years we have seen a rapid growth in the amount of students requesting information on international higher education opportunities and we know that many schools are also seeing a similar development. While there is an increased demand for information, this has not yet led to a uniform growth in enrolments; some schools we visit now regularly assist students with international applications but many are yet to see any significant change.
While the financial implications of studying abroad are now reasonably well understood, it is often the case that students do not fully consider other aspects of the decision to study overseas. For this reason, this conference will focus on providing a comparison of international higher education options. We will look at the different systems of higher education around the world and the implications for students who have been educated in the British system. We will also address how some of the most popular subjects are taught at international universities and how this may or may not benefit British students, both in terms of teaching styles and curriculum content. Equally importantly we will look at the experience of British students at international universities so that advisors can better understand the challenges their students will face if they go abroad and can perhaps better judge the likely success of those students who should be encouraged in this direction.
This conference will bring together representatives of international universities, British students currently at international universities and careers professionals to provide a closer look at the true reasons why studying abroad is the right choice for an increasing number of future British undergraduates.
There is a nominal charge to attend the conference of £25.00 plus VAT. This is designed to ensure that all registered advisors actually attend on the day. For this reason alone we cannot make the conference free to attend.
Conference Programme
08:45-09:15: Registration
09:15-09:30: Chairman's Welcome - Mark Huntington
09:30-10:10: The US Higher Education advantage for British students 
Kathleen Paul, Florida State University
10:10-10:50: 
Subject Workshop A
Subject Workshop B
10:50-11:10: Coffee break
11:10-11:50: Student Intentions: A presentation of A Star Future research into current 6th form students' attitudes as well as corresponding/contradictory results from their advisors
Mark Huntington
11:50 - 12:20: 
Subject Workshop C
Subject Workshop D
12:20- 13:00: 
Subject Workshop E
Subject Workshop F
13:00-14:00: Lunch break
14:00-14:40: Student Reality: What is the British student experience at international universities? Moving beyond their initial enthusiasm what is the everyday life of British students abroad like? This panel discussion will address key academic and social differences from the student perspective.
Kathleen Paul, Florida State University plus 2-3 British students at universities abroad 
14:40-15:10: The Nuts and Bolts of Applying to US Universities
Dustin Daniels, Florida State University
15:10-15:30: Coffee break
15:30-16:00: What makes a good application to a European university? Constructive advice on applications through Studielink and other systems as well as admissions to private universities.
16:00-16:45: Student Reality Check: What is the international university's experience of British students? What issues are students likely to face if they pursue their higher education abroad. This panel session will offer advisors the chance to hear directly from international universities about their experiences and any particular cultural issues that should be addressed as well as any issues arising from the British school curriculum.
Mark Huntington, moderator, plus 2-3 international universities
Provisional Subject Workshops 

(subject to change)
A Liberal Arts and Sciences
B Law
C Engineering
D Business, Economics, Social Sciences
E Art and Design
F Media, Communication and Game Design
Participating Universities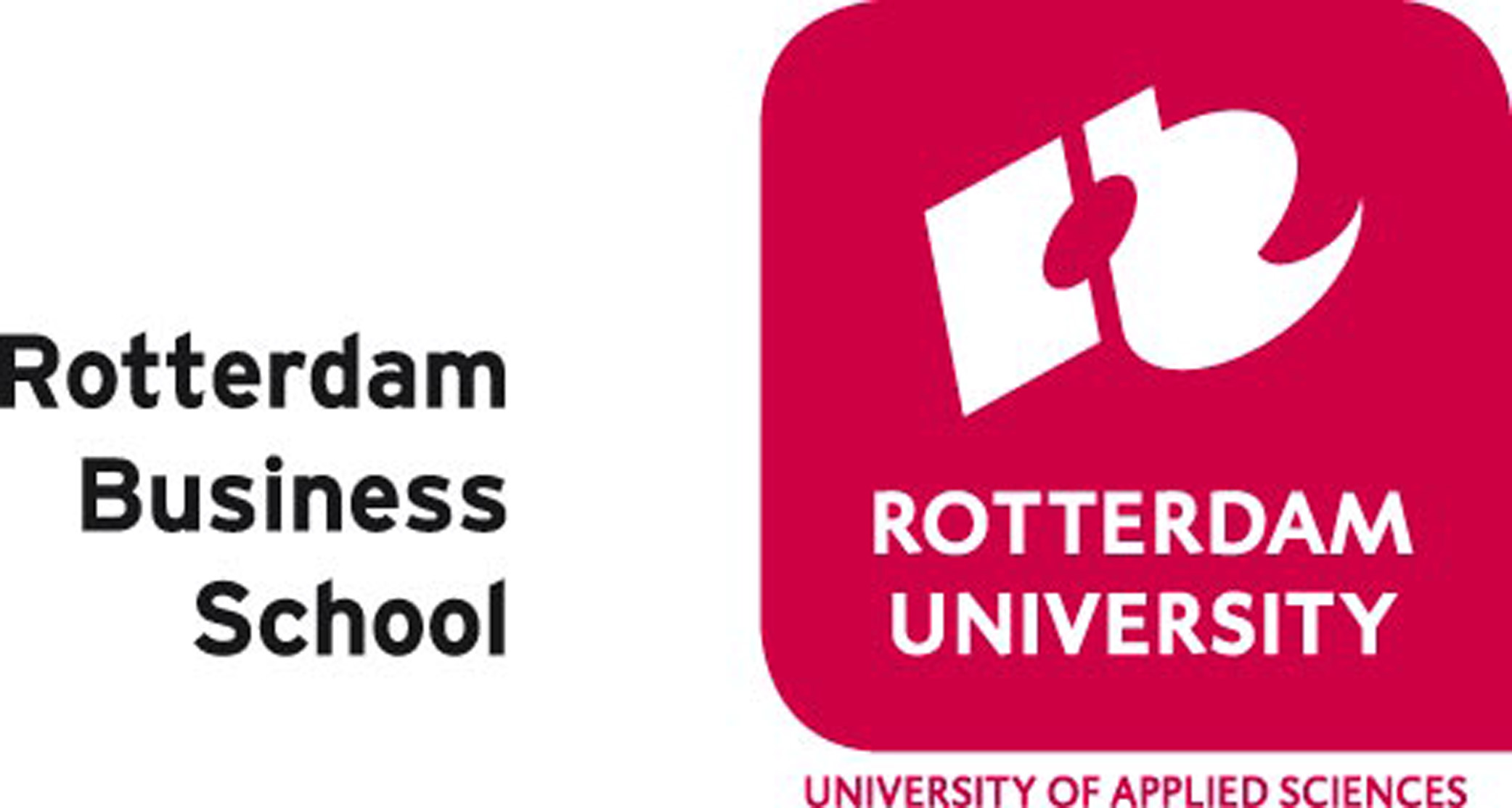 Do you have questions about International Higher Education for UK Students - a Conference for HE Advisers?
Contact A Star Future Ltd
When & Where

Florida State University
99 Great Russell St
WC1B 3LH London
United Kingdom


Wednesday, 4 June 2014 from 09:00 to 17:00 (BST)
Add to my calendar
Organiser
A Star Future Ltd provides information and guidance on international higher education opportunities to British schools and students. Through our websites and school presentations, we aim to ensure that every British student is informed about international universities when considering their post-school options.