'Are International Investment Agreements attracting Sustainable Foreign Direct Investment? A multi-valued treatment approach'
About this Event
Speakers: Dr Alessandro Cusimano, Dr Eun Sun Godwin and Dr Metka Potočnik
ABSTRACT
There are thousands of international investment agreements (IIAs) currently in force, across the world today. IIAs are international agreements between host and home countries, securing promotion and protection of foreign investors abroad. First Bilateral Investment Treaties were signed in the 1950s, and their signing was often seen as an ideal 'photo-shoot' moment in foreign diplomacy. Since then, IIAs' importance grew in practice and on the political stage, attracting large-scale demonstrations in the EU in 2016 (protesting Canada-EU Free Trade agreement (CETA) and US-EU Free Trade Agreement (TTIP)). The traditional view has always been that in exchange for signing the IIA, a host country, often a developing country, would benefit from inward Foreign Direct Investment (FDI) flows. The price for these FDI flows were the international obligations within the IIA.
Despite a long belief in the positive impact of FDI on host countries, coupled with an assumption of a beneficial role of IIAs in attracting FDI, empirical studies are lacking in providing confirmed or definitive results. This study aims at evaluating the impact of IIAs, measured as discrete multi-valued treatment, on FDI inflows. We implement a multi-valued treatment model with the use of a generalised propensity score (Imbens, 2000) and focus on the potential-outcome distributions for each value of the discrete treatment in the sample (Cattaneo & Drukker, 2013). As FDI is considered an important resource for economic development in many developing countries, a clearer picture of the relationship between FDI, IIAs and sustainable development will have significant implications in both academic and policy terms.
Zoom Link: https://us02web.zoom.us/j/88114503218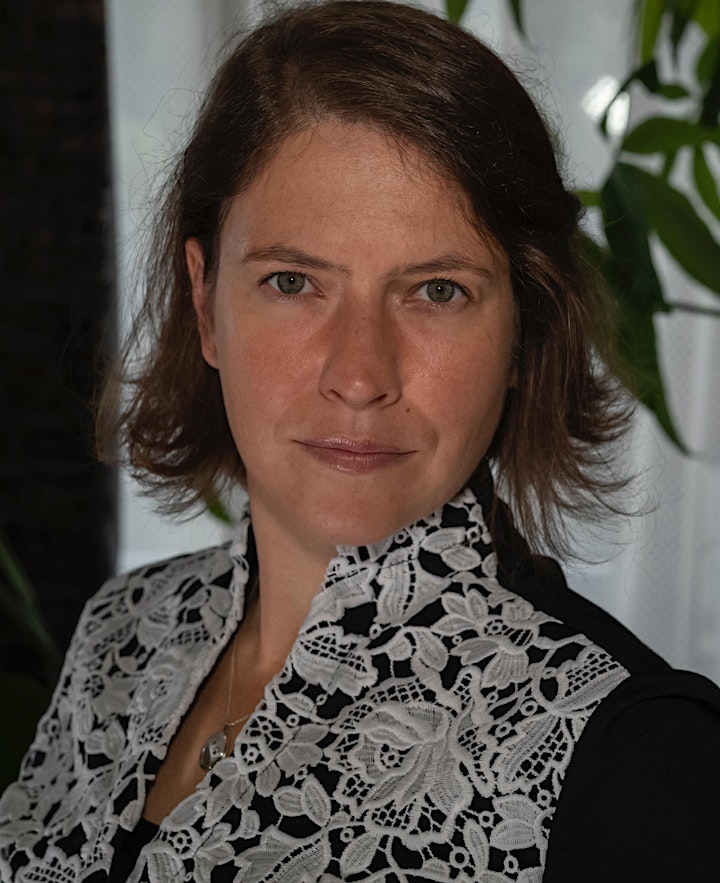 Dr Metka Potočnik is a Lecturer in Law at the University of Wolverhampton (UK). Her research interests focus on the critical investigation of intellectual property law through a feminist lens; and she has published in the area of intellectual property law, arbitration and foreign direct investment. Her most systemic publication is a research monograph Arbitrating Brands (EE 2019), in which she examines the emerging cross-section between international intellectual property law, foreign direct investment and international arbitration. Dr Potočnik is a Member of the Slovenian Bar (since 2008); the Acting Editor in Chief at the Wolverhampton Law Journal; and also sits on the Board of Directors of the F-List for Music CIC, which focuses on gender equality in the music industry. Dr Potočnik is an examiner at University of London, and has previously taught at King's College London, Queen Mary University London, University College London and University of Surrey.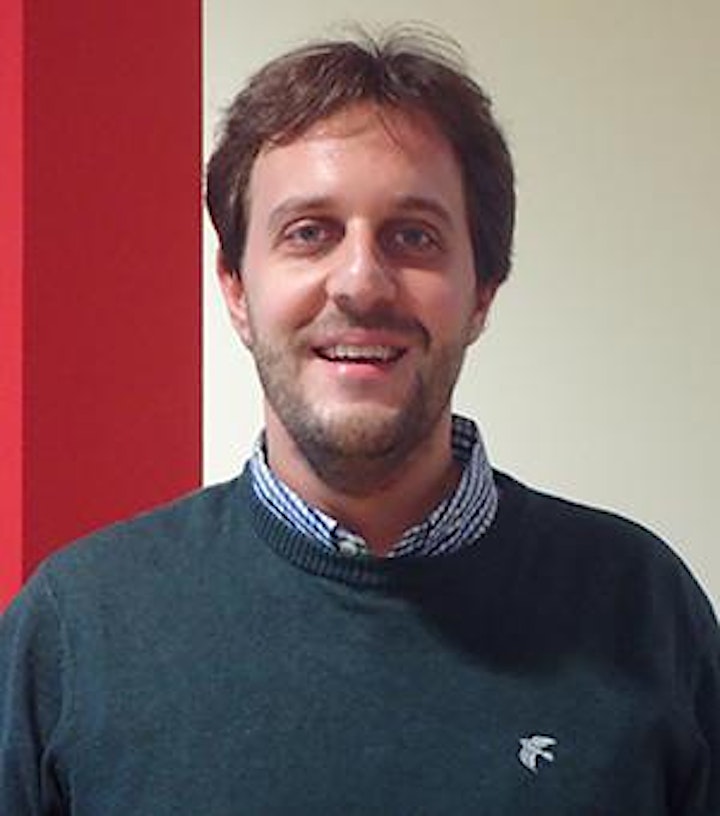 Dr Alessandro Cusimano is a Lecturer in Economics at University of Wolverhampton since September 2017. He previously worked as Teaching Associate in Economics at Lancaster University and Teaching Assistant and Research Assistant at University of Kent. His research focuses on the impact evaluation of public policies. In particular, he is interested in the analysis of local and regional development programmes as well as in the empirical methodologies applied in policy evaluation. His primary research fields are Program Evaluation, Economic Policy and Regional Economics.
Dr Eun Sun Godwin is a Lecturer and the Master's course leader in International Business (IB) at Business School. Her research interests are mainly in international business/management and currently-work-in-progress projects include that on FDI impact and determinants, Multinational Enterprises (MNEs) and sustainability, cross-border M&A. Some of these are inter-disciplinary research between law, IB and economics and that between history and IB.