A chance to catch up with magazine friends on the lead up to Christmas.
About this event
Where are we going?
We're going to VEGA in Glasgow for a night of festive fun!
This is a chance to catch up with magazine publishing friends, and make some new ones on the lead up to Christmas.
What's the plan?
There'll be nibbles and a free drink for everyone on arrival, then it's just sit back, relax and catch up with new and old friends for the evening.
If you're feeling extra in-the-party-mood, VEGA has a bowling alley and a disco lift! We don't know what that is either, but it sounds awesome huh?!
Any added extras?
We've booked a wee bit of karaoke at SuperCube for later on in the evening - optional for those who want it!
Need to know
Tickets: £5 full price, FREE for International Magazine Centre Patrons. The number of places is limited so we can fit everyone in the space - register so we know you're coming.
Date and Time: 16th December, 5.30pm-late
Venue: VEGA, Floor 7 – Entrance on Hope Street, YOTEL Glasgow, 260 Argyle Street, Glasgow G2 8QW
Event Partners
Many thanks to our event partners for their fantastic support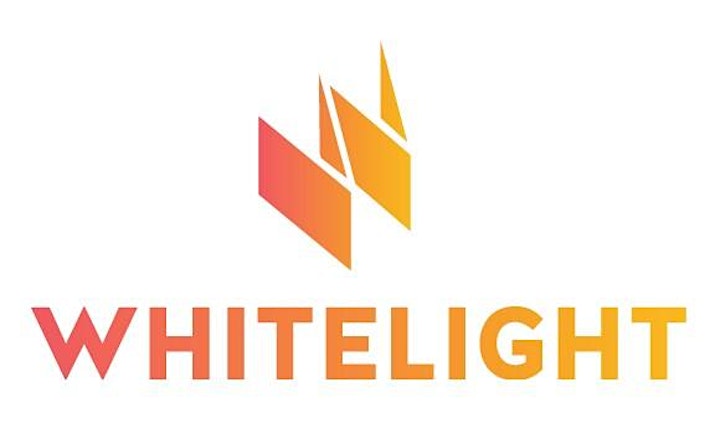 White Light Media is a content agency dedicated to winning hearts and minds. Our work is based on powerful storytelling, beautiful design and close collaboration with our clients. Contact eric@whitelightmedia.co.uk to speak about collaborating on any content projects. whitelightmedia.co.uk
Organiser of International Magazine Centre Christmas Party
The International Magazine Centre is a network for magazine publishers, set up to strengthen the industry. Globally unique, the Centre connects international publishers, sharing expertise, creating jobs, supporting internationalisation, promoting diversity, nurturing talent, stimulating innovation, inspiring consumers and celebrating the wonderful world of magazines.
We're running events targeted at both publishers and consumers, creating a low-barrier-to-access training course on '21st Century Magazine Publishing', helping publishers connect to other territories through our Licensing Hub, working with publishers on advertising effectiveness research, connecting and collaborating globally, planning pop-up International Magazine Centres at global arts venues, and sharing inspirational publisher stories and articles through our website and newsletter.
Our long-term goal is for the International Magazine Centre to be a physical building dedicated to all-things-magazine, to include office and incubator space, exhibitions and events, an incredible magazine shop and café.