International Networking Week 2016 - Belfast

Tuesday, 2 February 2016 from 18:00 to 20:00 (GMT)
Event Details
Welcome to International Networking Week ® 2016
International Networking Week® is an initiative of BNI®. International Networking Week® will feature a number of networking events across the world!
Meet, Reconnect & Connect with New People. Grow YOUR buisness through Networking
The focus of these events will be to bring together representatives of government, businesses and the community to network with each other, to understand the concept of good networking and to listen to talks by key networking specialists from across the world. These speakers will offer advice and information on how businesses can grow and succeed through good networking practices.
Invitations to attend are open to the wider business community, members of other networking organizations, students, press representatives and interested parties from all levels of government and business. The purpose of International Networking Week® is to raise the profile of networking in the wider community, recognizing it as an essential tool for success in today's business climate.
We will have speakers from Women in Business, Belfast Property Meet, BNI Northern Ireland etc
There will be plenty of time to Network
Our Special Speaker who will close the event will be Ewan Sturman.

Ewan specialises in 'Word of Mouth' Marketing to companies and is a keynote speaker at conferences around the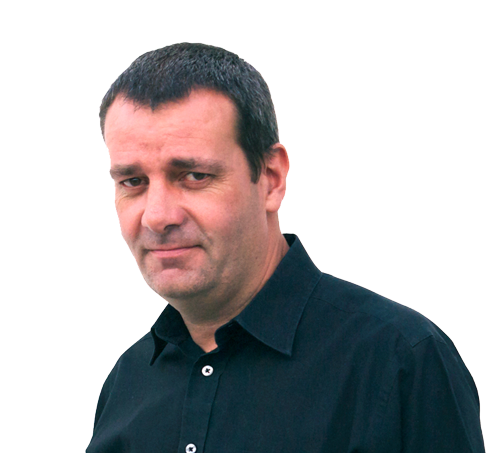 world. He has helped people and businesses grow without spending any more money using a proven structured "word of mouth" marketing campaign. By sharing the right information with team members, clients, friends and associates they will be able to get the referrals they want.
Testimonial - Ewan's training style suits my learning style perfectly and I learn a lot from him whenever we meet. He talks a lot of good sense and I love his dry sense of humour. More importantly, his training has helped me enormously. Thanks, Ewan. Flora Maudsley-Barton, Chartered Financial Planner
Ewan helps people get more business from people that they already know. Why do some people refer you on and why do others not. Referral business is what we expect yet we do nothing to make it happen. Referral marketing is a system that anyone can learn

Do you want to:
1.    Gain ideas about attracting more business
2.    Hear Ewan Sturman offer his unique insights into gaining business referrals
3.    Do you want to find the leads you need to develop and grow your business.
4.    Hear how making people feel special will get you more business?
When & Where

Clayton Hotel Belfast
22-26 Ormeau Avenue
BT2 8HS Belfast
United Kingdom


Tuesday, 2 February 2016 from 18:00 to 20:00 (GMT)
Add to my calendar
Organiser
BNI is the most successful business-referral organization of its kind in the world, with over 160,000 members and 6,000 groups. BNI is more than just a networking organization. It's a proven method of generating a continuous flow of new business for its members. BNI's networking events in Northern Ireland are second to none.
Our members throughout Northern Ireland work together to grow their businesses in ways that they could never accomplish alone. Want to find out more? Be our guest and click below.