Description
Looking for an exciting nursing opportunity at a tertiary care hospital that acquired the prestigious Magnet Recognition? Consider working in a coastal city that has great weather all year long and an amazing expatriate community? Would like to get an excellent package that would let you save for your house down payment in a year's time?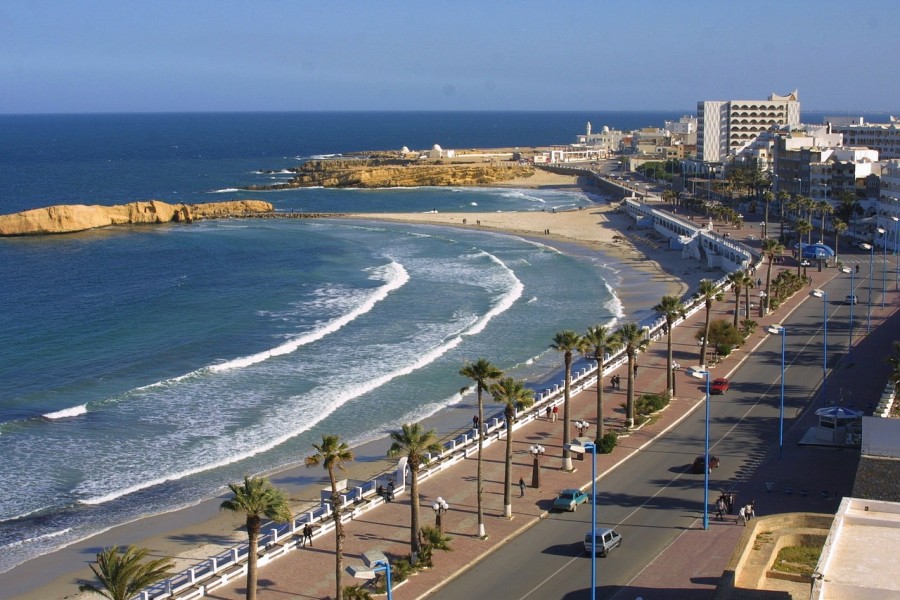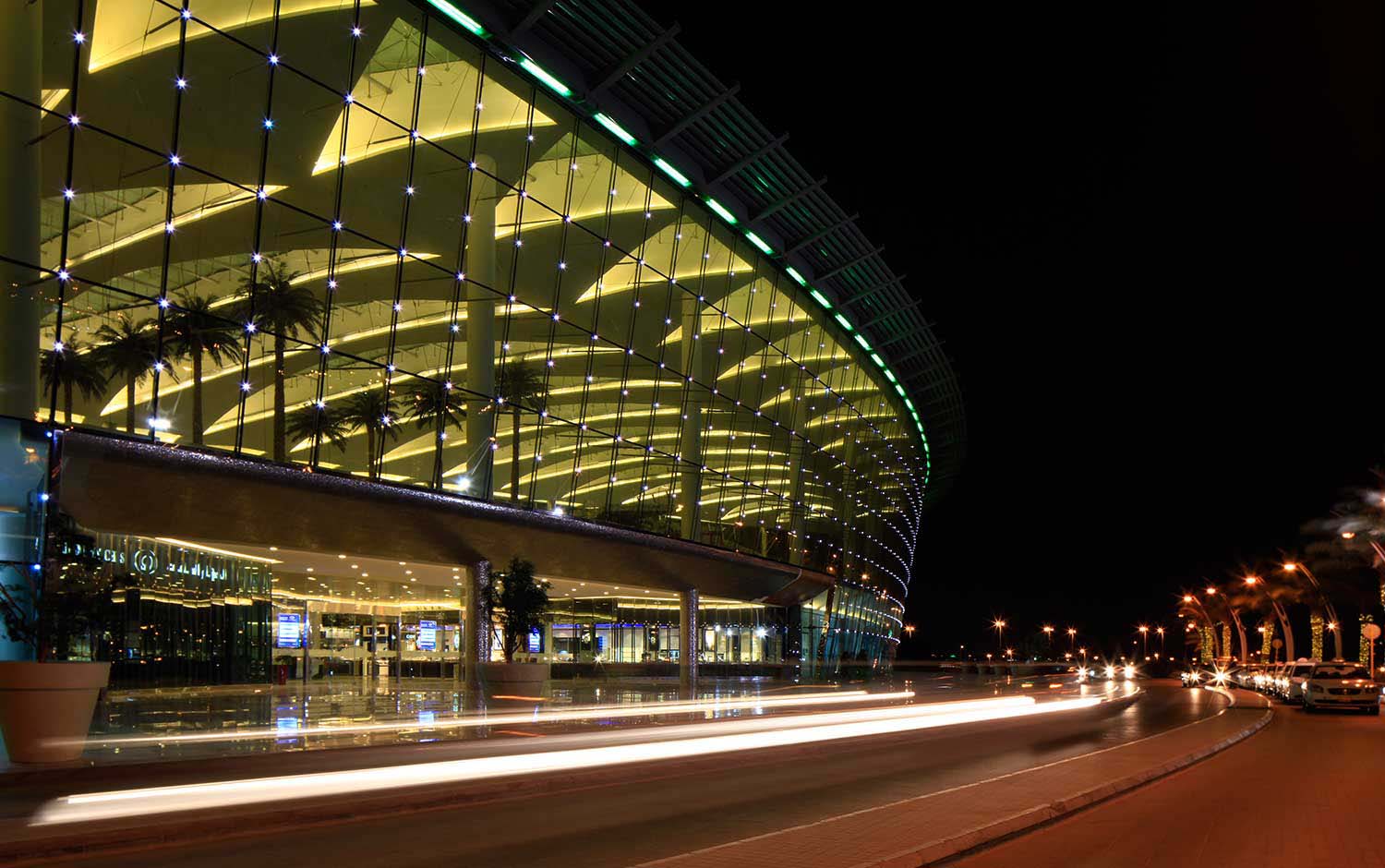 We are organising a nursing recruitment event in central London on the 17th of March 2018 to hire for one of the top hospitals in the Gulf. You will get to meet the hospital team face to face who will be happy to answer all your queries and talk to you about the hospital and its great facilities!
King Faisal Specialist Hospital & Research Centre is a modern, over 500 bed Joint Commission International (JCI)-accredited academic medical facility. It is located in Jeddah, Saudi Arabia. The Jeddah Campus is the first hospital in Saudi Arabia and the GCC, and the second in the Middle East, to acquire the prestigious Magnet Recognition.

Package includes:
- Up to £44,000 TAX-FREE salary (Staff Nurse role)
- Sign on bonus
- Annual flights
- Furnished Accommodation
- Medical insurance
- 7 calendar weeks of vacation
- Single-status-contract.
If you would like to attend our event, you can:
- Send us your CV on nursing@holdenknight.com

- Or give us a call on +44 (0) 7948475515 or +44 (0) 118 925 4221
- Or you can click on the below link to fill the application form.
https://docs.google.com/forms/d/e/1FAIpQLSewMaNpgu0vJ405D6NJ_pxxeHnpZ9l-6swpC3f--v1bFXjdXw/viewform?c=0&w=1
Holden Knight Team!