International perspectives on post-separation parenting
Wed 30 November 2016, 09:30 – 13:30 GMT
Description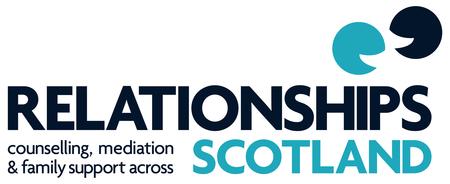 This invitation-only event is an opportunity to hear from leading international speakers on the issue of parenting after separation. We'll hear about how children's needs can be put first and mums & dads encouraged to work together.
Invitations have gone out to senior figures working within family law, third sector, Scottish Government and public sector. 
This is a space for debate and discussion on international perspectives in an area where there are often conflicting views.  This event will highlight some of the differences and the areas of common ground.  The views of the speakers are not necessarily those of Relationships Scotland.
Programme
09.30 Networking Tea & Coffee
10.00 International Speakers & Discussion
12.30 Lunch
13.30 Close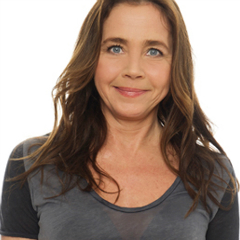 Shared Parenting - Learning from Sweden
Why is shared parenting considered natural among Swedish families and how do their children fare after separation?
Malin Bergström is a child psychologist, researcher and mother of 4. She writes popular science books for parents on attachment and parenting, has 20 years experience as a clinical child psychologist and focuses her research on the health and wellbeing of children in shared parenting. She works for the child health care centers in Stockholm, Sweden and conducts her research at Karolinska Institute.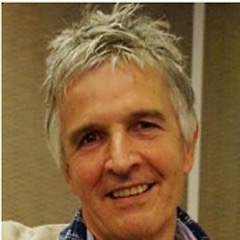 Family Relationship Centres – The Australian Experience
Have the Family Relationship Centres, as part of the Family Law Reforms of 2006, been effective in bringing about a cultural shift in the management of post-separation parenting?
Now based in England, Bill Hewlett was previously a Clinical Services Specialist in Family Dispute Resolution with Relationships Australia NSW and as a lead trainer for the Australian Institute for Relationships Studies. He has extensive experience in child inclusive mediation, having successfully practiced as a Child Consultant for the past fifteen years. Bill has published articles on Australian Family Law Reform and is frequently invited to present at conferences internationally and throughout Australia.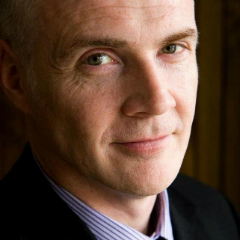 Event hosted by Stuart Valentine, Chief Executive of Relationships Scotland
Relationships Scotland would like to thank Year of the Dad for funding and supporting this event.