About this Event
Catherine Hyland Gold Winner, Oli Kellett Bronze Winner and Thomas Duffield will be discussing how they tackle a project along with fascinating insight into the practicalities and importance of image selection, exhibiting/publishing and how this helps them tell their stories.
Catherine Hyland is an artist based in London. She graduated from Chelsea College of Art and Design with a First class BA (Hons) Degree in Fine Art and completed her Masters at the Royal College of Art.
Oli Kellett is a British photographer based in Hastings, UK. After graduating from Central Saint Martins College of Art he spent four years writing scripts for TV adverts before focusing full time on photography in 2008. In 2018 he was awarded both the Royal Academy Arts Club Award (awarded to an artist aged 35 or under for a work in any medium) and the Royal Academy Rose Award for Photography for his work included in the Royal Academy Summer Exhibition.
Thomas Duffield is a photographer working mostly in the North of England. Thomas's personal work offers a quiet and intimate insight into domestic life. This careful and thorough approach is also carried into his commissioned work, which can be seen in a recent articles in The Telegraph, Financial Times, and The Guardian.
The International Photography Exhibition 161 is the longest running photographic competition and exhibition in the world, it features 54 photographers and 100 visually arresting images.
On display until 24 March at The Royal Photographic Society, Bristol. The gallery is open Thursday - Sunday. Plan your visit rps.org/visit
#IPE161 #Royalphotographicsociety
Image: Universal Experience I © Catherine Hyland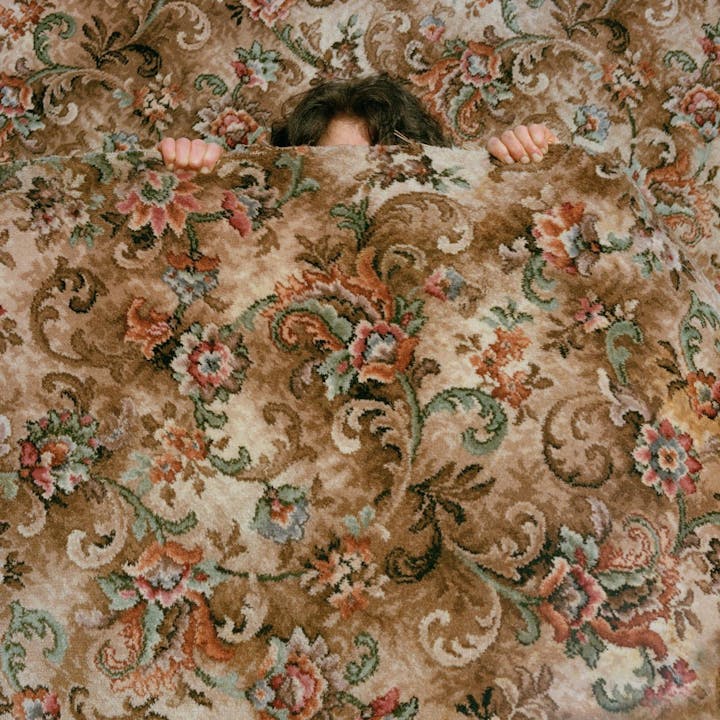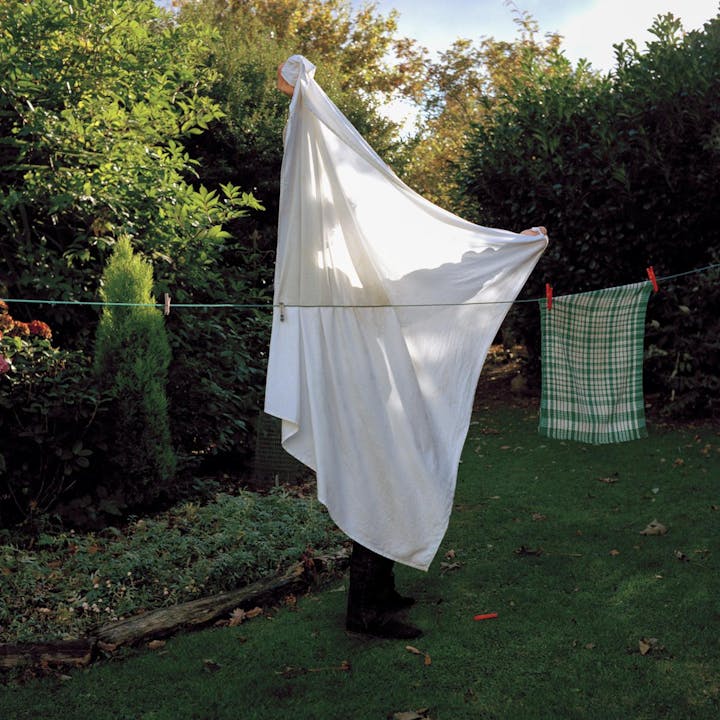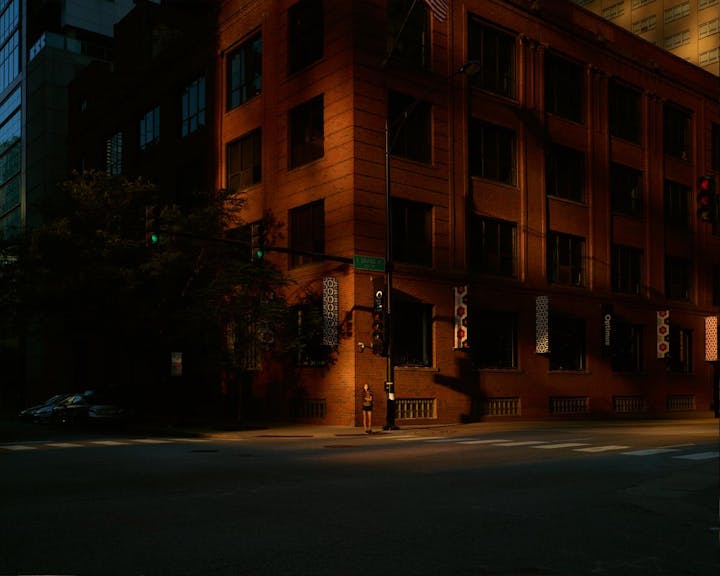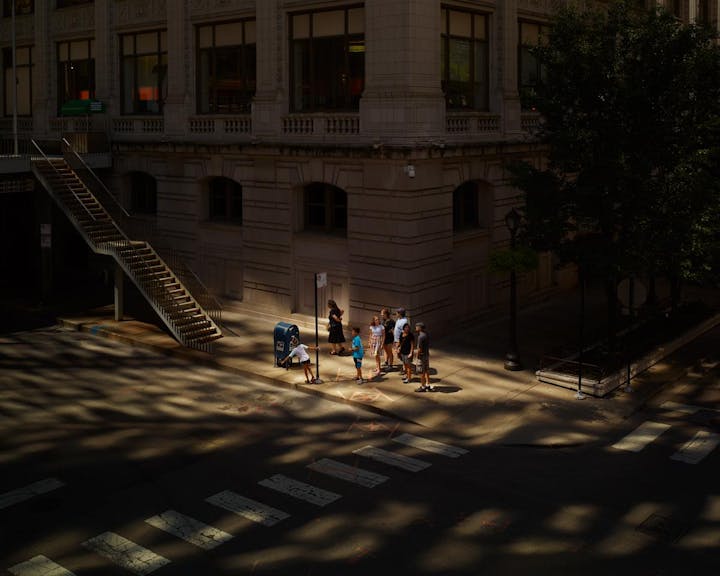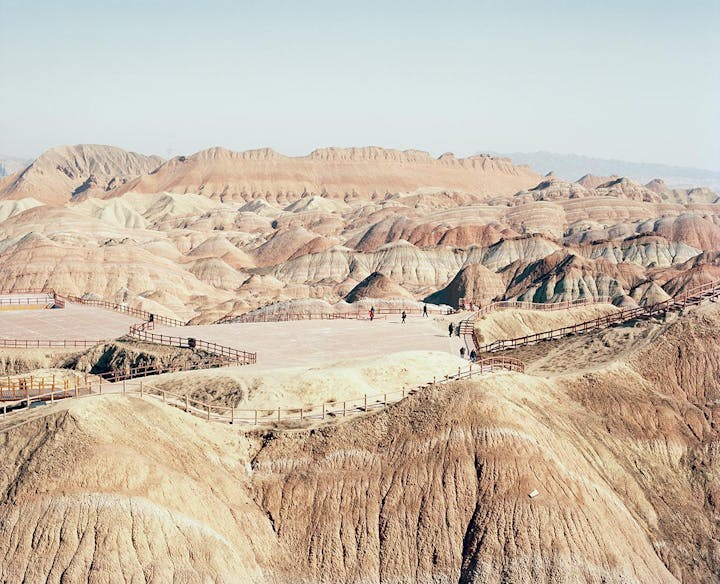 Images:
Carpet © Thomas Duffield
Washing Line © Thomas Duffield
Cross Road Blues (Grand Ave Chicago) © Oli Kellett
Cross Road Blues (Hubbard St Chicago) © Oli Kellett
Universal Experience III © Catherine Hyland