International Professional Qualification in Middle Leadership (iNPQML) UCL
The ILA iNPQML is globally unique to an extensive leadership programme that firmly weaves the 'i' for international throughout.
About this Event
We are delighted to announce a partnership between Leadership CoLab based at University College London - Institute of Education and the International Leadership Academy (ILA) to bring the ILA International Professional Qualification in Middle Leadership programme to our international school community (iNPQML).
The ILA iNPQML is globally unique as it brings the National Professional Qualification (NPQ) from UCL, as an accredited provider with the Department for Education in the UK, to an extensive leadership programme that firmly weaves the 'i' for international throughout. This is a 4-day prestigious programme and certification aimed at new and aspiring middle leaders in international schools.
Run by experienced ILA facilitators that are successful existing international school leaders, this programme is quality assured, externally certified and designed specifically for international schools. It is underpinned by solid research and evidence-based practice in leadership as we strive to develop international leadership for international schools. 
Who is this course is for?
This programme is for:
Those who are, or are aspiring to become, a middle leader with responsibility for leading a team e.g. a phase leader, a curriculum area leader, a pastoral services leader, a subject leader, a special educational needs co-ordinator (SENCO), or a head of department. This includes those who are, or are aspiring to be, a middle leader with cross-school responsibilities e.g. a Specialist Leader of Education (SLE).
Curriculum Framework
The curriculum framework is built around six content areas and seven leadership behaviours, all of which are common to each level of iNPQ, enabling leaders to develop the depth and breadth of knowledge and experience progressively through the levels:
The six content areas set out what a leader should know or be able to do:
•            Managing Resources and Risks
•            Teaching and Curriculum Excellence
•            Strategy and Improvement         
•            Leading with Impact
•            Working in Partnership 
•            Increasing Capability
The seven leadership behaviours focus on how the best leaders operate:
•            Commitment
•            Collaboration
•            Resilience
•            Personal Drive
•            Awareness
•            Respect
•            Integrity            
Programme Structure
In addition to the 4 extended day face-to-face (F2F) sessions totaling 30 hours delivery, the iNPQML programme follows a blended learning format. This consists of workplace learning and practice activities, peer and facilitated learning, reading, structured reflection, online learning and a 360-diagnostic assessment. There is an evening dinner during the first block of delivery where participants will have the opportunity to work together, consider research evidence and extend their professional network and relationships.
6-7 November 2020 Day 1 and Day 2, Leading with Impact and Leading Learning and Teaching
5-6 March 2021 Day 3 and Day 4, Leading Effective Partnerships and Leading Strategically
Resources           Online Resources, 360 Diagnostic Survey, Coaching
Location             The International Leadership Academy, the British School in the Netherlands, The Hague, The Netherlands
Assessment        School Based Project
 Programme Facilitator
University College London (UCL) Institute of Education (IOE) approved ILA Facilitators – all experienced international school leaders in current school leadership roles.
The International Leadership Academy is a world-leading centre of professional learning and development working in collaboration with the Leadership CoLab, UCL Institute of Education. Through this programme, you will be afforded the opportunity to build and develop lifelong networks with colleagues across phase and setting. With a proven history of delivering exceptional context-based and school-led leadership, CoLab provides world-class support at every stage of your leadership development.   
 Participant Fee
1245 Euros
(Payments can be made by credit card / debit card or by invoice. All invoices will be issued in the academic year 2020-2021 unless otherwise requested by contacting us directly finance@bsnila.com .)
Updated Cancellation Policy:
Due to the changing travel restrictions and health precautions caused by COVID-19, we understand that delegates may need to cancel a programme booking. This is possible up to one week before the start of the programme. Please email info@bsnila.com and we will work with you to find a fair solution.
*Please note that the International Leadership Academy will not be liable for travel, flight or hotel costs in the event of a cancellation.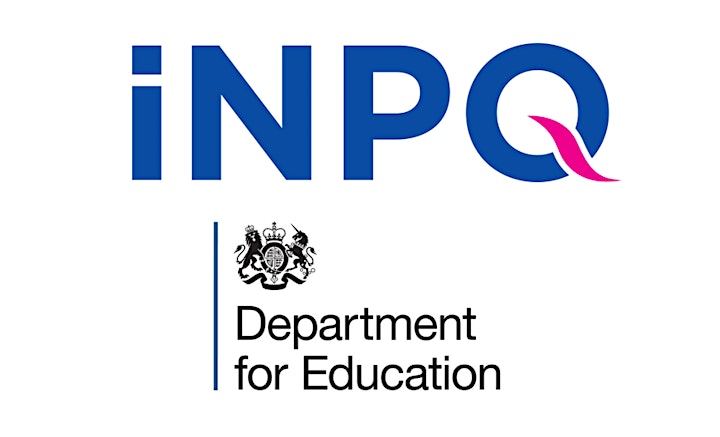 Website tags: #leadership #support
Staff url: https://app.blueskyeducation.co.uk/training/70453