The 39th Annual International Shipwreck Conference featuring Shipwrecks, Maritime Archaeology, Treasure, and Stories from around the world
About this event
The 39th International Shipwreck Conference 2022
Saturday 5th February 2022 ----- 09:00 to 18:00
--------------Doors open at 09:00--------------
TICKETS AVAILABLE
Due to Covid19 we will not be filling the room to full capacity
Provisional Programme
Julian Fry - Introduction to the Devon and Cornwall Marine and Heritage Crime Unit
Eddie Huzzey – A wooden wreck diver's career, 40 years and counting.
Phil Short – Gribshunden 1495
Steve Mortimer- Rediscovering HMS D1
Dominic Robinson – Diving HMS Victory
Ben Dunston - Mysterious copper wreck off the Manacles, in Cornwall
Mallory Haas- Lost early underwater diving footage rediscovered and digitized, a short collection of news and film reels.
Details of the Sunday event will be available soon.
Hotel Details
Crowne Plaza, Armada Way, Plymouth ,PL1 2HJ --- 01752 639988
Dinner Details
Commonwealth Suite Crowne Plaza, Armada Way, Plymouth , PL1 2HJ
Time: 7:00 for 7:30 Tickets will be available here soon
Covid19
Please do a lateral flow test within 24hrs of coming and wear a mask in communal areas
Parking
Please park outside the campus as various works are being carried out inside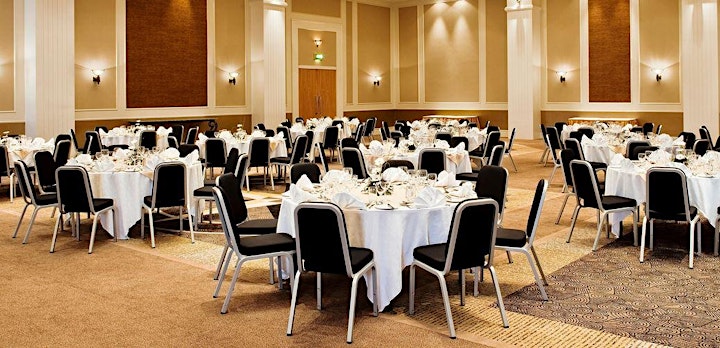 Organiser of International Shipwreck Conference 2022
The International Shipwreck Conference is run by wreck enthusiasts for enthusiasts. Our aim is to provide a meeting place for divers, explorers, archaeologists and salvors as well as government and commercial organisations. The organisers are all divers with interests in maritime archaeology and history and the varied nature of the speakers reflects this - a conference can include a world renowned archaeologist alongside a treasure hunter, followed by a diver working on a local project.
This conference provides high quality speakers for considerably less cost than other conferences. This conference is not just for academics.  This is the only regular conference of its kind in the UK and one of the few in the world where archaeologists and salvors can meet.