Location
Institute for Government
2 Carlton Gardens
London
SW1Y
United Kingdom
Description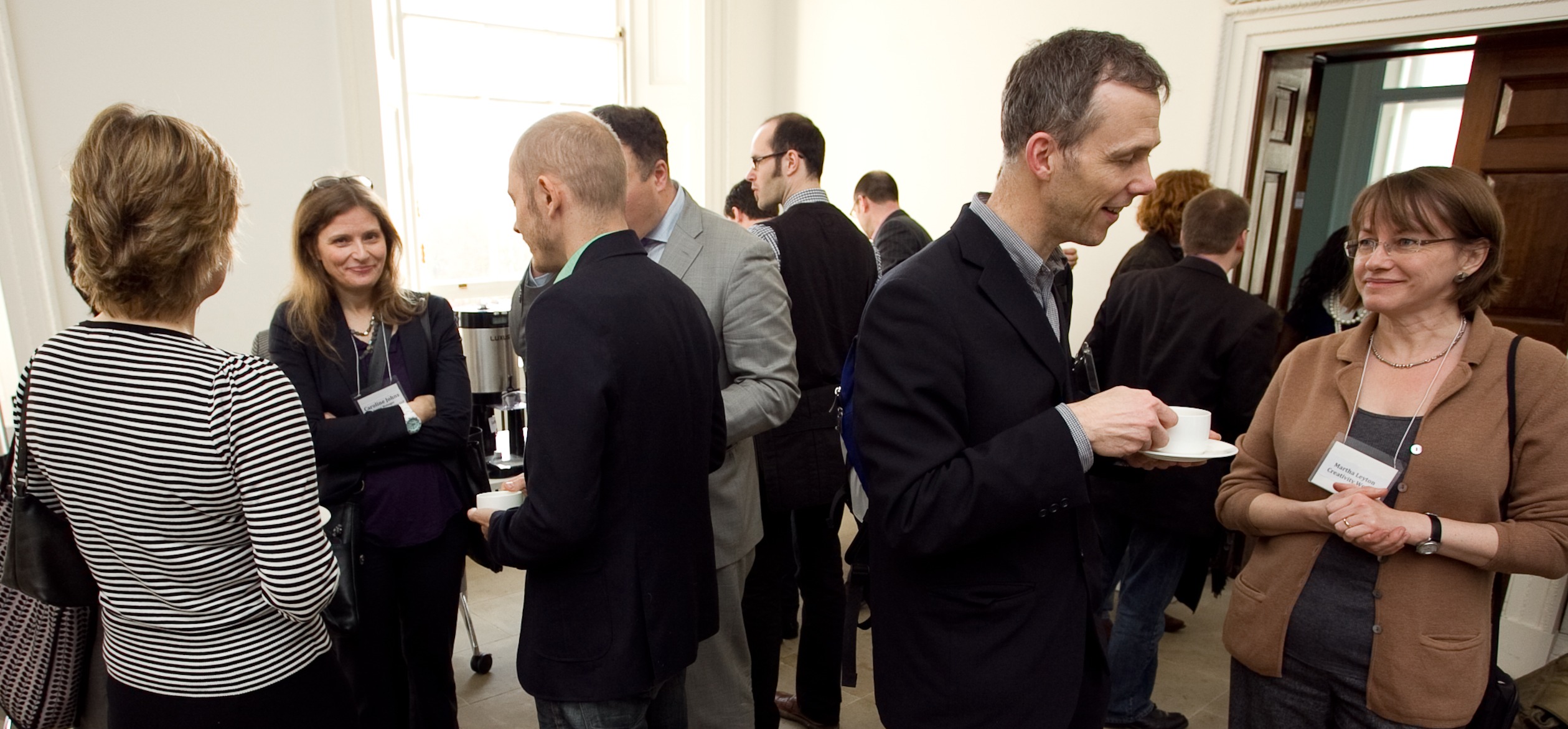 Spotlight: Writing for International Audiences
This conference is for anyone wanting to improve their ability to write and deliver speeches. It's also for people wishing to improve their company's ability to communicate ideas and engage staff in developing new behaviours.
Leaders make statements that are now routinely watched on YouTube by audiences around the world. This year's spring conference takes a look at how top speechwriters put together speeches for global audiences.

What We Will Discuss
What are the techniques that make a speech work for an international audience?

Is there a difference between writing for a woman or a man?

Can non-native English speakers outshine native speakers with the application of a few rhetorical techniques?

What do native English speakers need to know about multilingual audiences?

What role do interpreters play in the delivery of an important speech?
We have invited speechwriters involved behind-the-scenes to share stories about what they've done right and what they've done wrong.

How The Conference Works
The UK Speechwriters' Guild has pioneered a format where we listen to speechwriters, leaders and talk about their work.
We learn what techniques they use, how they craft stories, how they build relationships with their speakers and organisations.
The conference will be spread over three days at the Institute for Government in Carlton Gardens. You will be among like-minded communicators who bring expertise from many different backgrounds.
Who Should Attend?
Previous conferences have attracted speechwriters from the European Commission, the CBI, Orange, Deloitte, the United Nations, the European Investment Bank, Coca Cola as well as the Labour, Conservative and Liberal Democrat parties.
The Benefits
Acquire techniques used in the White House, European institutions and UK Parliament

Get insights into rhetoric from top writers

Listen to outstanding public speakers

Have your own work analysed in interactive sessions with top trainers

Meet fellow professionals from the UK, Europe and the rest of the world
PROGRAMME
Eve of Conference Workshop at the Institute for Government (15 May)
2pm - 5pm Nuts & Bolts of Speechwriting with Martha Leyton and Martin Shovel
Click here for a description of the workshop
7pm - 9pm Informal meal
Conference at the Institute for Government (16 May)
10am - 5pm Speakers include Phil Collins, Rory Sutherland, Denise Graveline, Dr Max Atkinson, Professor Tim Bale, Peter Botting, Annelies Breedveld, José Iturri.
5pm Networking at Walkers of Whitehall
After-Conference Workshop at the Institute for Government (17 May)
10am - 2pm Speechwriting as Leaders Like It with Charles Crawford
Click here for a description of the workshop
What You Will Learn And Leave With
A better understanding of what makes an effective international speech

Techniques for engaging non-native speaking audiences

Tips for managing your speakers

Ways to find persuasive stories

New contacts, ideas and perspectives on the trade

Speakers
Denise Graveline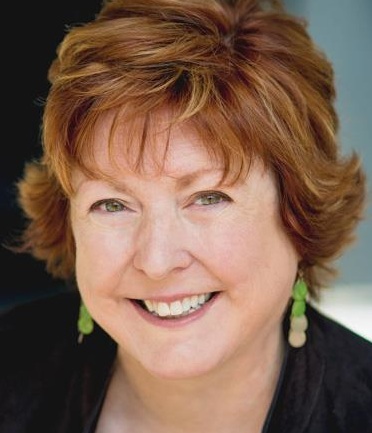 Denise is a Washington DC-based communications consultant and speaker trainer. She calls her consultancy don't get caught because she helps clients make sure they don't get caught unprepared, speechless or behind the curve with training and strategies.
Her trainees and clients include corporate executives, scientists, government officials, nonprofit and university leaders, and speakers at the TEDMED conference. She is also the author and publisher of The Eloquent Woman, a popular blog on women and public speaking.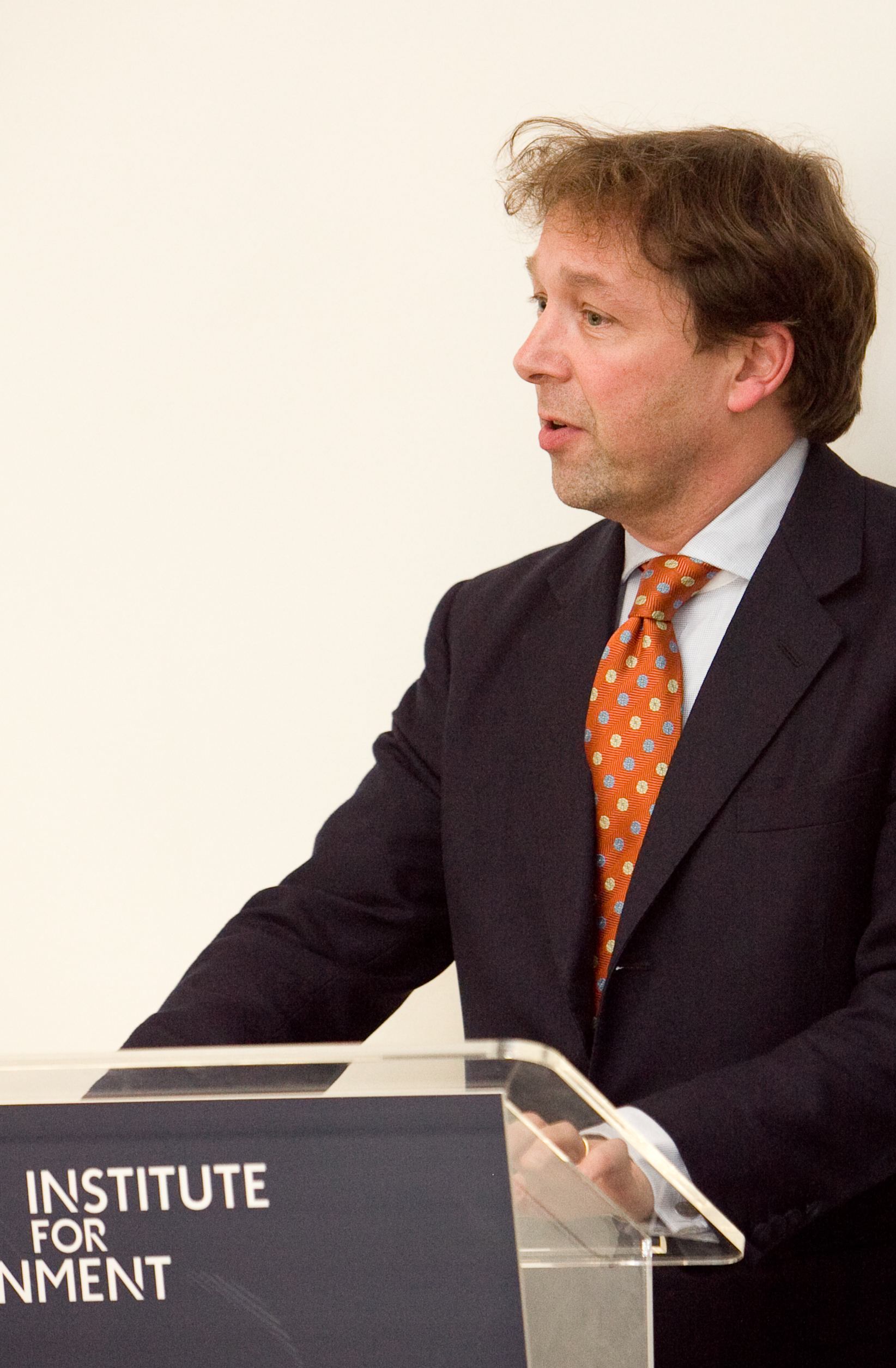 Phil Collins
A former speechwriter to Tony Blair and now a columnist and chief leader writer for The Times newspaper, Phil is also the chair of the board of trustees at the independent think tank Demos and a visiting fellow in the public policy unit at the University of Oxford. His book The Art of Speeches and Presentations: The Secrets of Making People Remember What You Say was published last year. He will offering his wisdom from the perspective of the Chair of the Conference.


Rory Sutherland
The Spectator's Wiki Man, who is famous for his brilliant TED talks won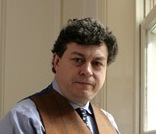 the Business Communicator of the Year 2013. His day job is Vice Chairman of the advertising, Ogilvy. He will be accepting his prize from the UK Speechwriters' Guild.
Dr Max Atkinson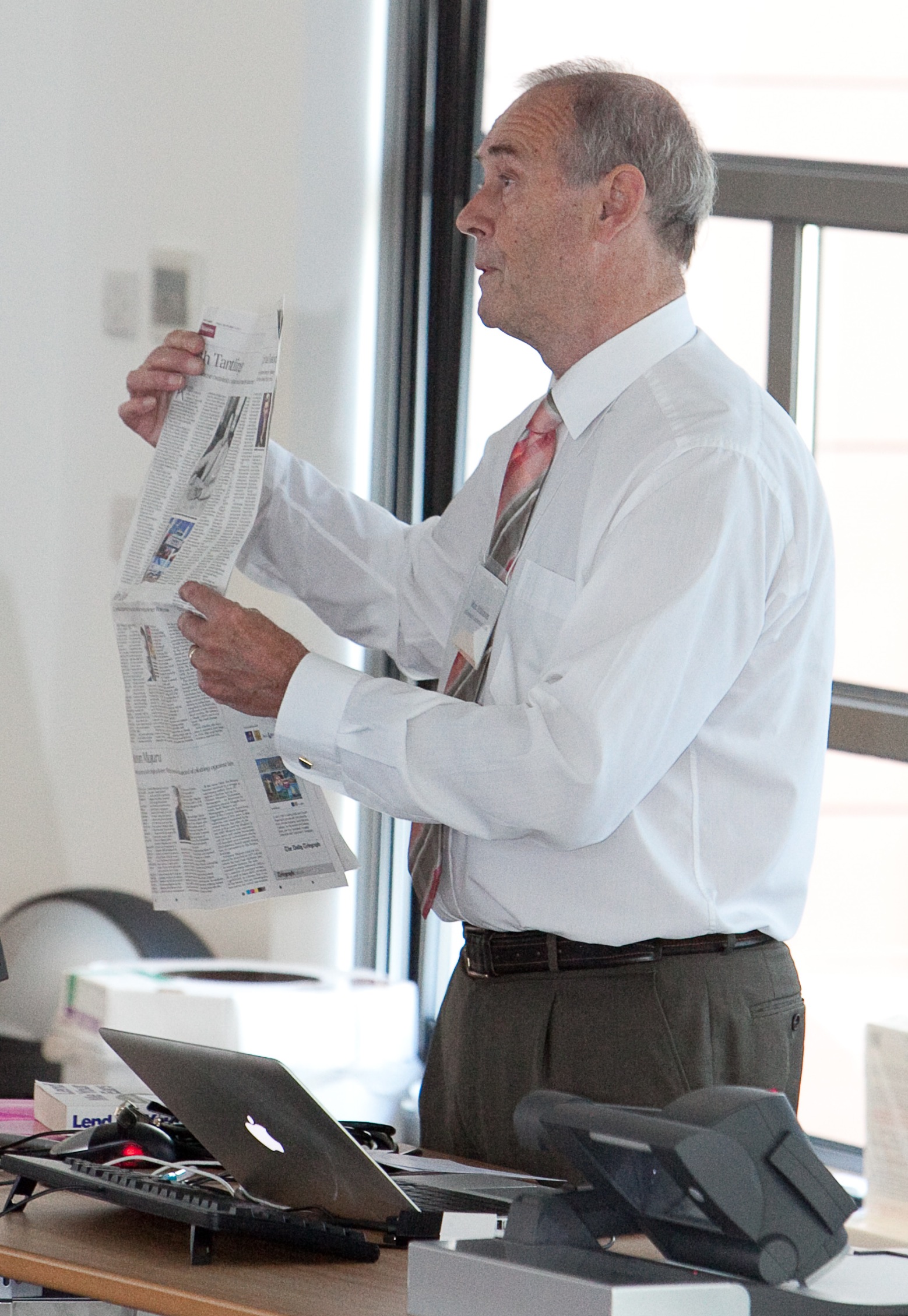 Former speechwriter for Lord Ashdown and author of the definitive work
on preparing speeches, Lend Me Your Ears, Max Atkinson pioneered academic research into effective political speechwriting. He was formerly a Fellow of Wolfson College, Oxford and has held visiting professorships at the Henley Management College and other universities in Europe and the USA. He writes a blog on communication, which you can view here.
Peter Botting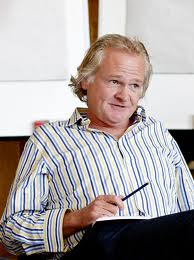 Peter has used words to help clients win elections, gain clients, increase profits and deliver campaign victories for over 20 years. He helped the then Sri Lankan Prime Minister prepare, write and deliver an historic peace speech to the United Nations and has worked at Board level with international PLCs. Over 100 current British MPs have been through his training programme. He has worked in the UK, Europe, Africa, China and the Middle East. You can view his website at http://www.peterbotting.co.uk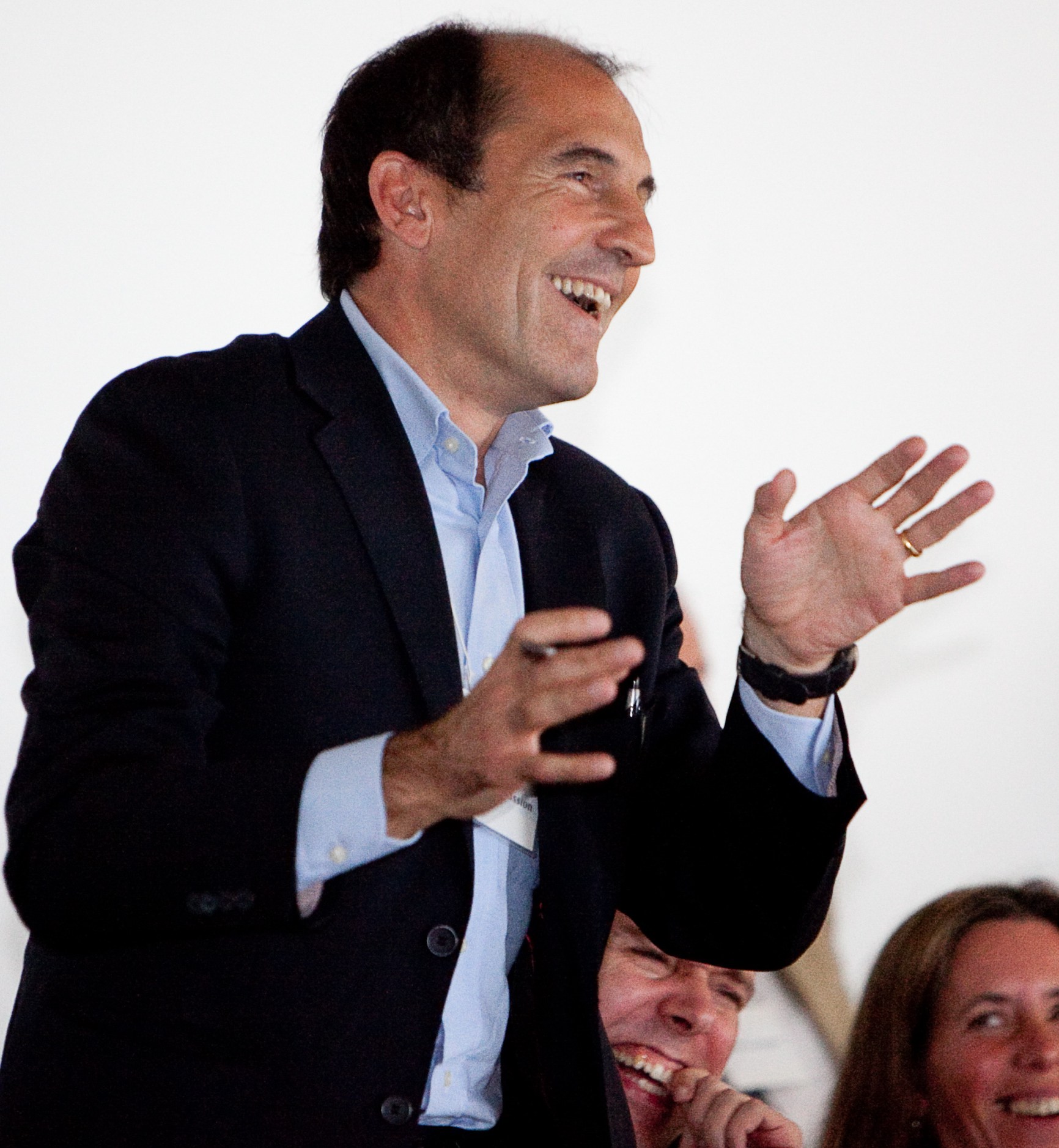 José Iturri
José is a senior Spanish interpreter at the European Commission's DG Interpretation (SCIC). Interpreters have a lot of experience about what makes a good communicator. He has been organising training sessions for delegates and meeting chairs for several years in order to promote better communication in multilingual meetings.
Professor Tim Bale
Tim will be speaking on 'David Cameron as an Orator'. He is Professor of Politics at Queen Mary, University of London.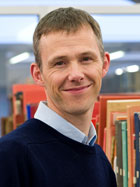 In 2008 he won the Political Studies Association's Bernard Crick Prize for Outstanding Teaching. He was the co-founder of the PSA's specialist group on Conservatives and Conservatism. He also provides an Internet Guide to European Politics to accompany his book, European Politics: a Comparative Introduction, the third edition of which will be published in the spring of 2013.

Tim's media work includes writing for the Financial Times and the Guardian, and he has appeared on various BBC radio and television programmes. In 2011 he received the Political Studies Association's W.J.M. Mackenzie prize for his book The Conservative Party from Thatcher to Cameron. He occasionally tweets @ProfTimBale.
Edmée Tuyl

Edmée has written speeches for top executives and politicians since 1998.
For over 10 years she has used her training as a ballet dancer, philosopher and speechwriter, to coach speakers on effective delivery. She specialises in dovetailing content and form, with emphasis on authenticity, presence and audience connection.
She studied philosophy and international relations at the University of Utrecht, the University of California at Berkeley and the Clingendael Institute. She is based in The Hague. You can see her website here: http://www.iamspeechless.com/
Annelies Breedveld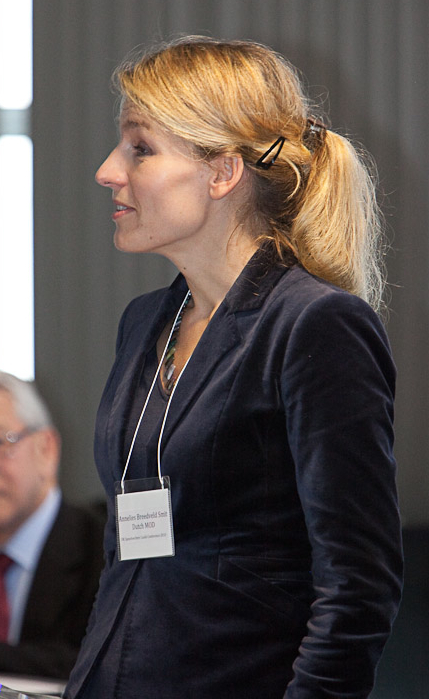 Annelies writes speeches for the minister and the highest military official of the Netherlands, the Commander-in-Chief of the Dutch Armed Forces.

She won the 2012 Cicero Speechwriting Grand Award for a TedxAmsterdam talk, "Why I Chose A Gun," delivered by General Peter Van Uhm. She also teaches Public Speaking at the Clingendael Institute of Foreign Relations in The Hague.
David Thompson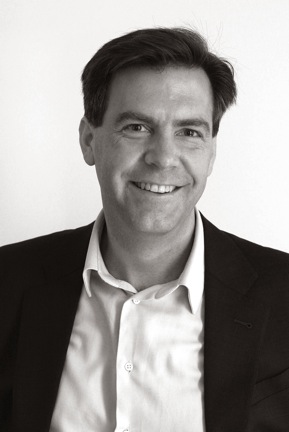 David helps people communicate more clearly, perform more effectively and make the most of the opportunities in their work.
Drawing upon more than 20 years of experience in public relations, corporate communications and business management, he helps his clients harness their personal and professional resources for outstanding authentic performance. David has also worked as an actor, director and producer in the theatre – with a particular focus on the plays of Shakespeare. David incorporates his learning and experience from the world of theatre to help clients embrace the many parts they play in their work.
Trainers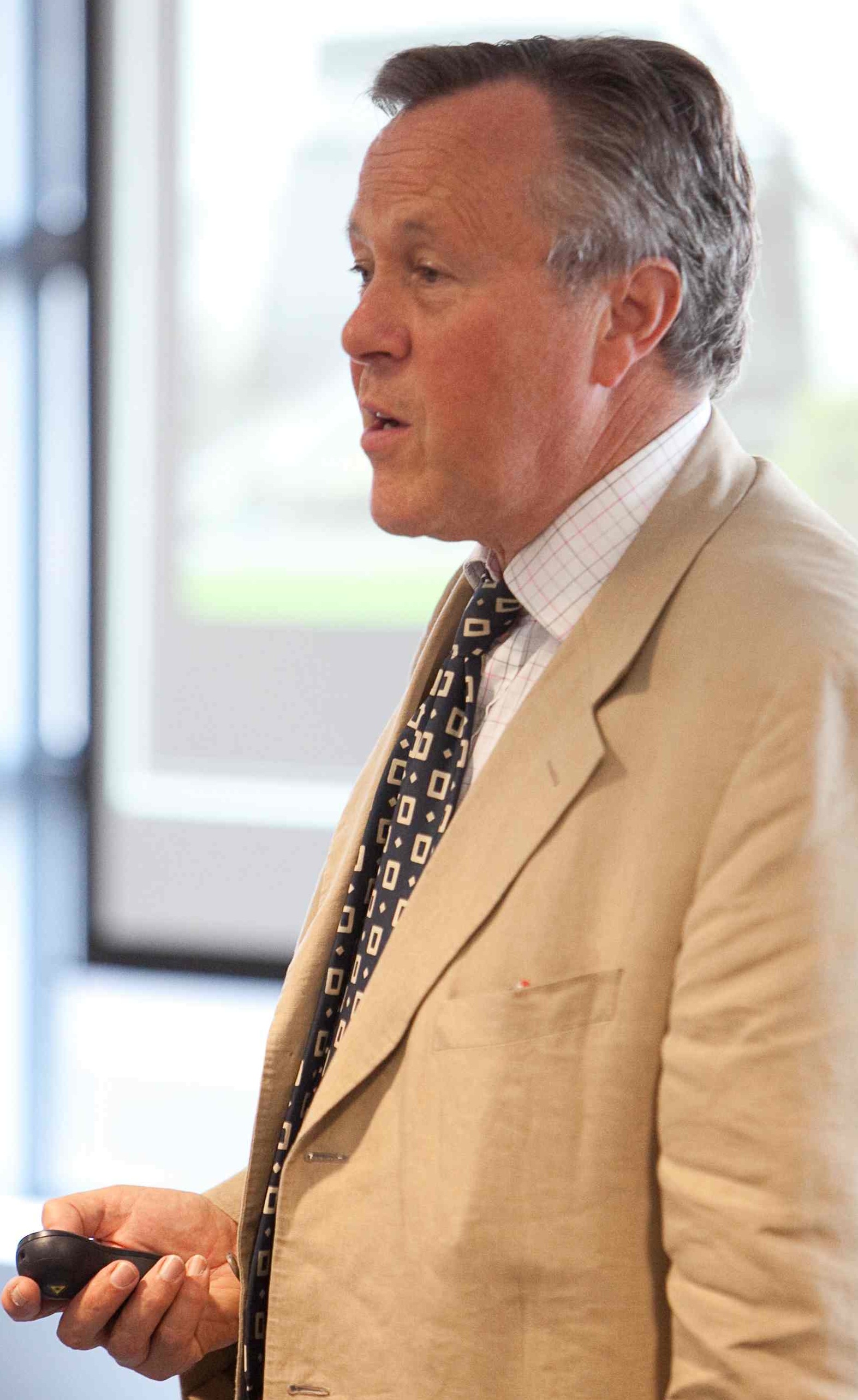 Charles Crawford
Served three times as British Ambassador in Sarajevo (1996-1998); in Belgrade (2001-2003) and most recently in Poland (2003-2007), Charles now turns his hand to speechwriting, mediation and blogging for the Daily Telegraph. He's a founder member of ADRg Ambassadors LLP.
Click here to download a detailed description of his workshop

Martin Shovel & Martha Leyton
Martin and Martha, from CreativityWorks, write speeches for leaders of national organisations in all sectors. They were responsible for Dr Clare Gerada's (Chair of the Royal College of General Practitioners) influential 2011 conference speech, which made a splash in the UK where it was published in full on the Guardian website and in the US, where it appeared in the prestigious journal, Vital Speeches of the Day.
Martin is a prolific cartoonist and commentator on Twitter, and he and Martha have also created several animated films, including the viral YouTube hit, 'Busting the Mehrabian Myth'.
Martha and Martin's popular workshops on speechwriting, advanced presentation skills, and cartooning for communications professionals, attract participants from around the world.
Click here to download a detailed description of their workshop
Alan Barker
Alan Barker is Managing Director of Kairos Training. He has worked for over 20 years with a wide range of organisations, helping people think more clearly and communicate more compellingly.
Author of 13 books: his Improve Your Communication Skills is now in its third edition. His latest book, How to Solve Absolutely Any Problem, will be published by Pearson later this year.
See A Video of a Previous Conference
Invoices
If you prefer to submit a purchase order or you would like us to send you an invoice, please get in touch.
Hotel Accommodation
If you're looking for hotel accommodation, we have negotiated a special rate with the Norfolk Plaza Hotel near Paddington Station.
Please email Melanie Scholtz melanie@norfolkplazahotel.co.uk or call +44 (0) 20 7723 0792 and mention the 'speechwriter' offer.
Cancellation Policy
Bookings will not be accepted unless accompanied by payment and cancellations must be received no later than one month (28 days) before the conference if a full refund is to be given.
Cancellations received within 2 to 4 weeks of the first date of conference will be refunded 50%. No refunds will be given for cancellations made within 14 days.
We do our best to ensure all speakers appear as advertised, but we cannot be responsible for any cancellations.