International university students are welcome to join us on a trip to explore the beach town of North Berwick not far from Edinburgh.
About this event
Join us for a day trip to North Berwick! We'll hike up the North Berwick Law, an old dormant volcano and a quick 30 minutes to the top for stunning views. We'll walk along the beautiful beaches, and explore the bustling, picturesque seaside town with an opportunity to shop on the high street. Hope to see you there!
Any and all students are welcome!
We will meet at 10AM at the Waverley train station, which will give us enough time to buy tickets and get on the train. The return train arrives at 5:15PM.
WHAT TO BRING:
Money - You will need £7.40 for the train ticket, £5-10 for lunch and ice cream (unless you want to bring your own lunch), and some for shopping in the shops there.
Comfortable shoes - We will have a 30-minute walk on a trail up a hill, and then we will walk on the beach.
CONTACT INFO:
If you have any questions or concerns, contact Kate Hill at:
+4407305054071
katherine.hill.1996@gmail.com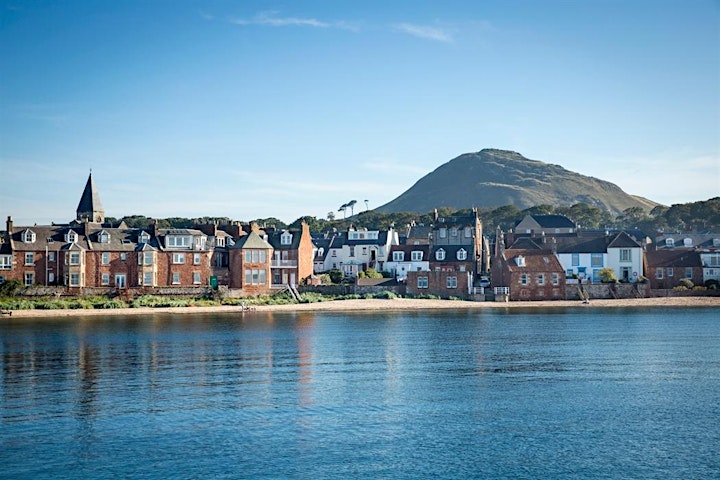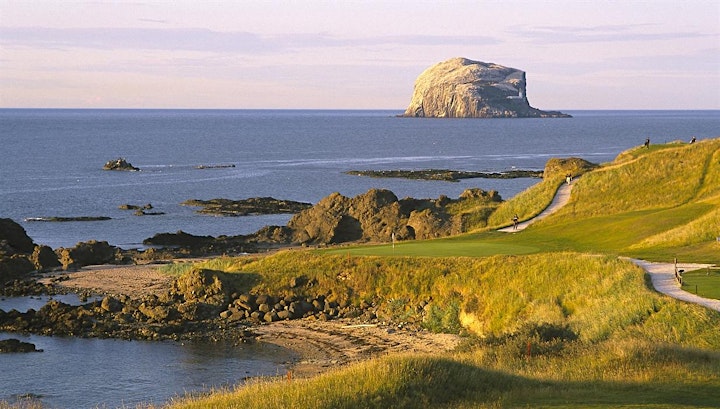 Organiser of International Student Trip to North Berwick