Description
Please note this event is now fully booked - Please email exportbritain@gmchamber.co.uk for further details.
In recent years the government has placed significant effort on balancing our current trade deficit by setting the ambitious targets of doubling exports to £1tn and increasing the number of exporters to 100,000 by 2020. Here at the Greater Manchester Chamber of Commerce, we have undertaken multiple changes in order to support this ambition. We want to ensure companies in the region are fully aware of the help available – whether you are new to exporting or mature exporter. In order to achieve this, we are hosting a 'International Trade Networking' event on the 9th November. This is a great opportunity for you to meet our team and gain a wider understanding of the services the Chamber and our partners offer to help you succeed overseas.
The event will showcase the international trade advice and support available from Greater Manchester Chamber and its partners. It will also include a short presentation for those who have achieved a Foundation Award in International Trade through our British Chambers of Commerce, International Trade Training Offer.
At the event delegates will be able to meet with Chamber staff to discuss member benefits and network with other companies.
Why should you attend this event?
Meet under one roof, key business support organisations who are here to help you succeed overseas.

Learn from the experience of those who have exported successfully

Connect and network with business service providers such as freight forwarders, translation companies, bank representatives and others

A chance to find out what more the Chamber has to offer you and your business
If you want more information please also email: exportbritain@gmchamber.co.uk.
With Grape and Grain Catering Co joining us as event sponsor, there'll be lots of delicious canapes on offer throughout the night!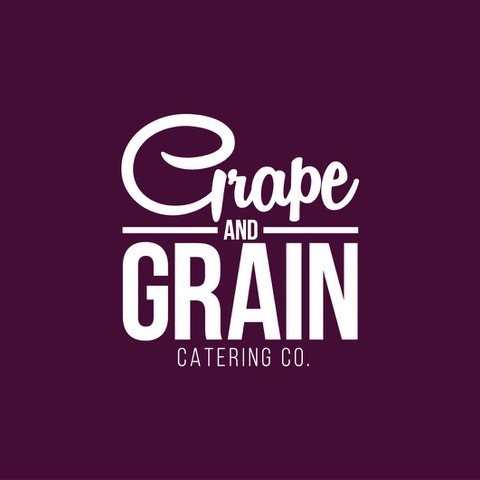 Registration Cost
The event is free of charge, but registration is required.
Cancellation Terms
Please note that an administration fee will be charged if we do not receive written cancellation 5 working days before the event. Failure to do so or in case of non-attendance, will incur in an administrative fee as follows:
Members: £10 per delegate
Non-Members: £15 per delegate
Agenda
5:30 pm Arrival and Refreshments and Networking
6:00 pm Welcome and brief Introductions
6.15 pm Foundation Award in International Trade Presentations
6.35 pm Networking
7.30 pm Close
* Please note that by registering for this event you are agreeing for your details to be passed on to our Speakers and Partners.