About this Event
Who should attend?
Export Managers, Export Business Owners/Directors/Managers.
Exporters who are currently exporting or looking to export to Egypt.
Exporters looking for expert advice on international trade.
Why attend?
To gain insights into the new UK-Egypt trade deal.
To gain clarity on route to the Egyptian market.
Hear from businesses who already export to Egypt.
Best practice discussion and expert advice for logistics.
Agenda
12pm Arrival & Refreshments
12.15pm Welcome – Moustafa Elgendy, International Trade Adviser, Department for International Trade
12.20pm New trade deal and route to market workshop - Iman Elsherif, Secretary-General, EBCC
1pm Lunch & Networking
1.30pm FX Risk - Andy Dobson, MoneyCorp.
1.40pm Export Champion + Q&A
2.00pm Best practice roundtables
2.30pm Event Close
About the speakers
Moustafa Elgendy, International Trade Advisor, the Department for International Trade.
Moustafa has extensive experience in the international trade environment. He has worked in export operations, international account management, export sales and marketing and immediately before joining DIT in product development whilst running his own food and drink sector business. A native Egyptian, Moustafa has extensive knowledge of Middle East and North African markets, and brings cultural diversity, export experience and linguistic skills to the DIT Team.
Iman Elsherif, Secretary-General EBCC
Since 2016 Iman is the Secretary-General of the Egyptian-British Chamber of Commerce. Prior to this. she worked as a Business Relationship Manager for several international companies including Infracon and Shimco International.
Iman worked as a Business Development Manager at the Medical Office of the Egyptian Embassy in London in which she used British expertise to lead collaboration programs in the medical field to improve medical services in Egypt (such as nursing, ambulance, GP surgeries, etc.).
She further worked in the international department of the Chartered Institute for Securities and Investment and lead the project between the UK and capital market authorities in Egypt, UAE, Lebanon, and Saudi Arabia to create a duplicate of the institute in those countries. The aim was to introduce obligatory CPD (continuing professional education) to brokerage firms to ensure the professional level in the industry.
Before she arrived to the UK in 2004, she worked as a Communications Advisor at the USAID project (CMD) for 4 years, in which she worked very closely with the Chairman of the Capital Market Authority.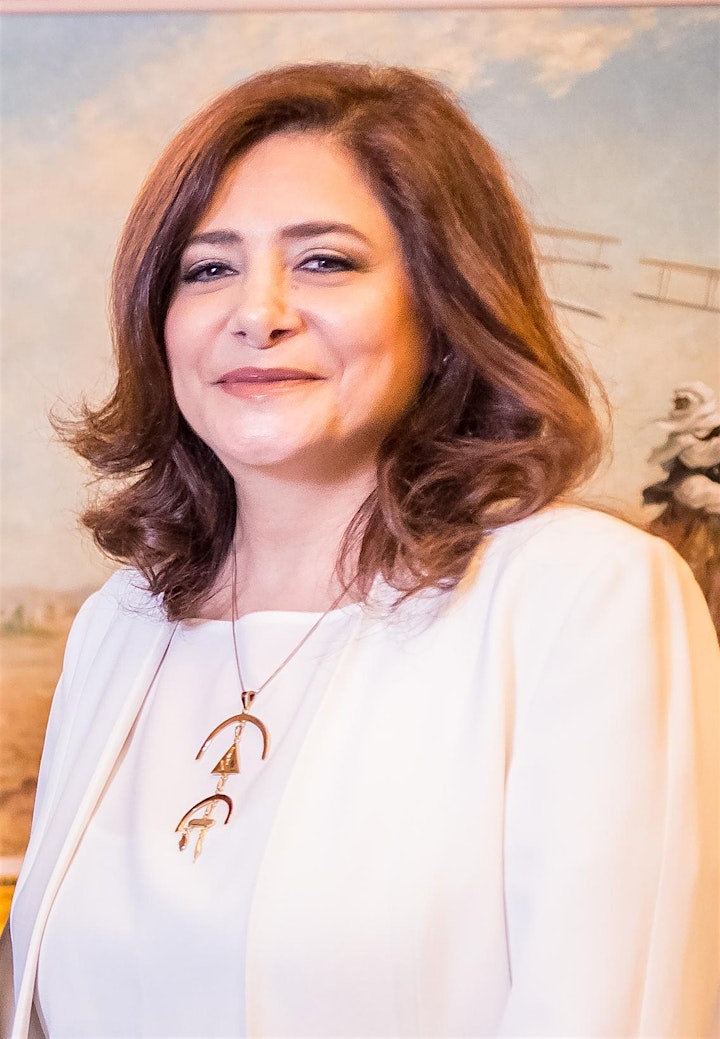 Iman Elsherif, Secretary-General EBCC
About the Egyptian market:
Egypt was the UK's 42nd largest export market for goods and 55th largest export market for services in 2013. Between 2001 and 2014, UK exports of goods to Egypt fell by around 9%. They were worth £1 billion in 2014.
Top UK exports of goods to Egypt include:
metalliferous ores and metal scrap
fruit and vegetables
general industrial machinery and equipment
medicinal and pharmaceutical products
power generating machinery and equipment
Strengths of the Egyptian market include:
a young workforce
newly-extended Suez Canal is the hub for world maritime traffic
strategic geographical location – with proximity to Asian, African and Europe
third largest economy in Africa
a number of free trade agreements and arrangements
18% of the 90 million population are under 25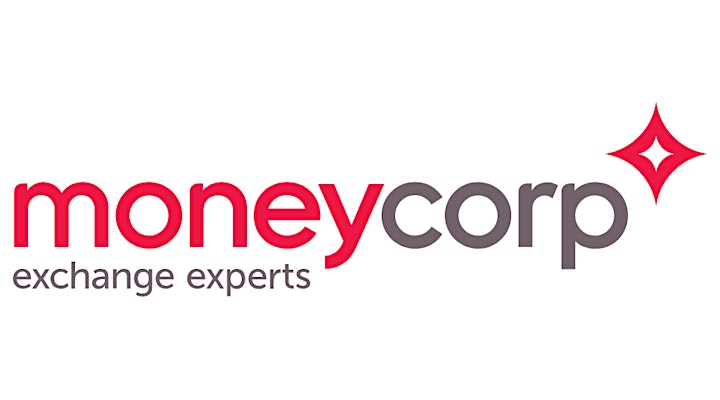 ChamberFX
Foreign exchange & global payments solutions – in association with moneycorp
As part of our ongoing efforts to help members that trade overseas, the British Chambers of Commerce has identified that many small and mid-sized businesses ambitions for growth are being hindered by currency volatility and expensive international payments.
To help you protect your business against adverse rate fluctuations and minimise your international payment costs, we've partnered with specialists moneycorp.
Join over 350 Chamber members who use moneycorp .
Whether you're importing or exporting, paying overseas suppliers or managing international payroll with moneycorp you'll benefit from:
√ Exclusive exchange rates and discounts: we will give you access to exchange rates closer to the interbank market
√ Expert service and market guidance: founded in 1979, moneycorp dealers will tailor their services to your business and provide a level of service the banks often find too resource intensive.
√ Fast, easy payments: Access 100+ currencies online or over the phone and manage your account online 24 hours a day, 7 days a week from any device. Fee free international payments.
√ Free foreign exchange health check: practical to help you protect your bottom line from rate volatility.
√ Free currency holding accounts:
√ Free tools & market intelligence: stay one step ahead with a host of free tools and charts. Set personal rate alerts then sit back as moneycorp monitor the markets on your behalf.
Get in touch:
To find out more contact MY Export Hub, the exporting arm of the Mid Yorkshire Chamber of Commerce.
Phone: 01484 483 660