Description
This Summit Conference is for professionals and volunteers who deal with trauma and its widespread consequences and anyone else with a particular interest in learning about trauma. It draws together experts, both locally and from across the world, and will bring you up to date with the latest statistics, thinking and healing techniques.
Trauma is already a 'pandemic' but it is not an illness. It is an injury which can be healed and we want to tell this to as many people as possible. We expect more than 600 delegates to attend from within Ireland, North and South, the United Kingdom and Europe. (A parallel event for up to 2000 members of the general public will take place separately, but at the same time and in the same venue. It is called Hearts & Minds and will have its own website launched in the New Year).
Belfast is one of the 'Trauma Cities' of the world. It is hoped that these events will contribute significantly to the healing of transgenerational and legacy issues.
The summit will take place on Wednesday the 27th of June and Thursday the 28th of June 2018 and will combine an exciting mix of keynote talks, presentations and workshops. The program may be subject to some further changes but the workshops are being amended and added to all the time and will have limitations on numbers.
Visit our website The International Trauma Recovery Summit for more program details, speaker and venue information.
Keynote Speakers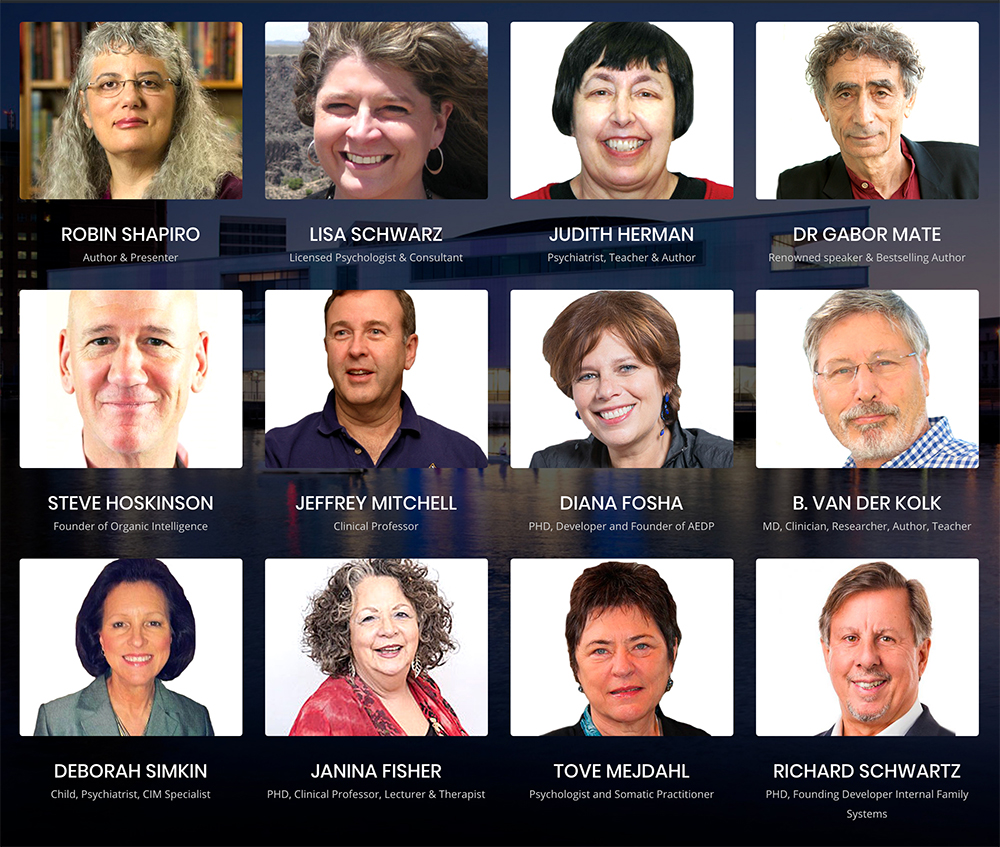 Confirmed Speakers include: Dr Gabor Mate, Bessel Van der Kolk, Steve Hoskinson, Robin Shapiro, Diana Fosha, Judith Herman (Video), Lisa Schwarz, Jeffrey Mitchell, Diana Fosha and Tony Buckley. More TBC...
Workshops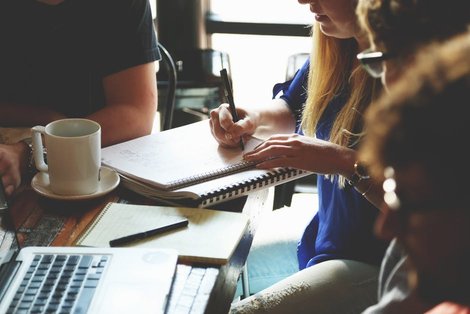 Belfast - Waterfront Hall - Conference Venue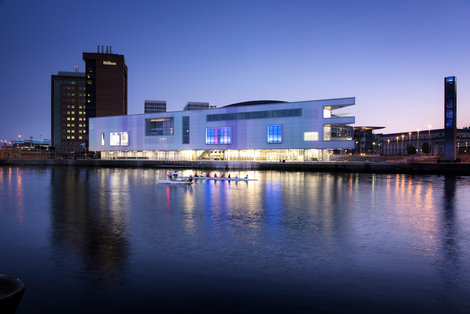 FAQs
What are my transport/parking options for getting to and from the event?
There are two 24-hour car parks located near Belfast Waterfront, offering more than 800 parking spaces.
The multi-storey Lanyon Place car park is located 100 metres from the venue. The car park at the Belfast Hilton Hotel is also multi-storey and is next door to the building.
Visit our website for more information
What's the refund policy?
Unfortunately there are strictly no refunds. Name changes will be facilitated free of charge. You can contact us directly to do this for you.
I don't have a credit card to purchase a ticket or I need to raise a purchase order, how do I get a ticket?
If you need to be invoiced for your ticket or do not have a card to complete payment, you can contact our accounts team who can raise an invoice for you. Please email us with your name, full billing address and number of tickets you wish to purchase and we'll send an invoice over.
Where can I find more information including the program?
Visit our website for more information on the program and speakers.
Is lunch provided at the Summit?
Meals are not provided at the Summit. There will be tea and coffee facilities at a charge. The Waterfront Hall has cafes and restaurants and is located close to an array of eateries from fine dining, through to brasseries, cafes, sandwich shops and bistros.