Description
Even when you believe you have no artistic talent – this is where you learn the basic visual vocabulary and ingredients for visualization with the bikablo® technique. For example, drawing simple flip chart templates that you can use in your work the next day!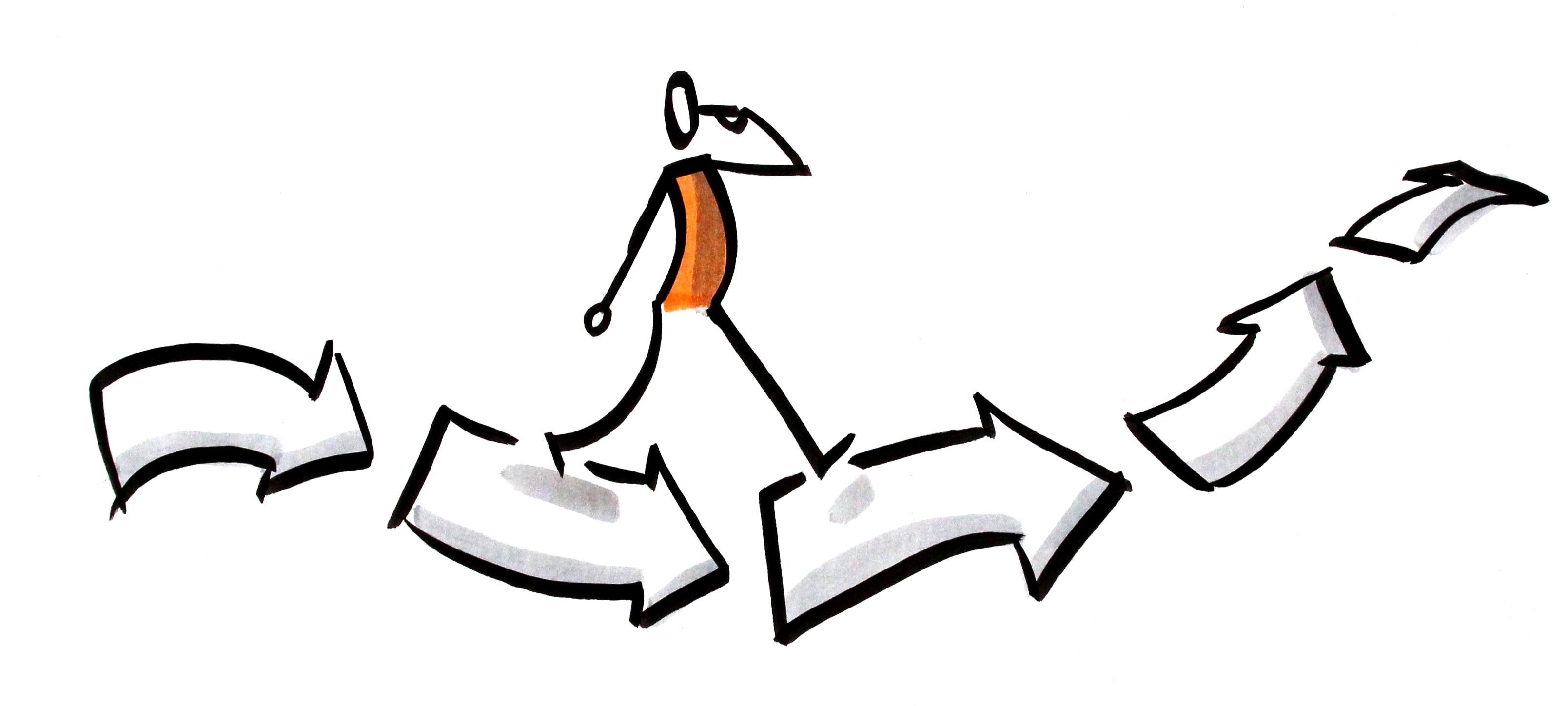 What to expect in our visual facilitation training
In this 2 day training, we focus on the basics of drawing and imagery in visual language: No matter how small or big your talent, you will take your first visual steps on a flip chart and learn how to use small details to make large spaces look clear, attractive, and lively. You will be working in small groups and both trainers will take plenty of time to answer your questions and guide you into the world of visual language with hints and techniques suited to fit your individual progress.
Holding the pen and drawing the line: How do I draw clean lines and structure my space on the flip chart?


Graphics and text containers: How do I create simple arrows and connecting elements from basic geometric shapes in order to present related topics? Which text containers (e.g. speech bubbles) can be used to support which kinds of messages?


Objects and symbols: How do I draw simple symbols to underline messages? What is essential, what can be left out?

Figures: What easy ways does bikablo® provide to draw people, roles, groups and situations?


Color and space: What are simple and fast options to color elements and spaces in a quick and simple way that supports the graphic structure?


Writing: how do I improve my handwriting on the flip chart to make it more legible and attractive?


Posters and settings: How do I combine the ingredients (graphics, writing, symbols, figures, and color) to create to the point visual translations of content and meaningful posters for different purposes (welcome, agenda, instructions, group work)?
This visual facilitation training is for you if, for example, …
You are (still) convinced that you are not at all talented and still would like to learn how to visualize.
You have not yet participated in a visual facilitation training with us.
You have little experience with visualization so far and are looking for an easy way to improve your flip charts with good handwriting, graphics, symbols and simple figures to make them more clear, attractive, and lively.
General information and registration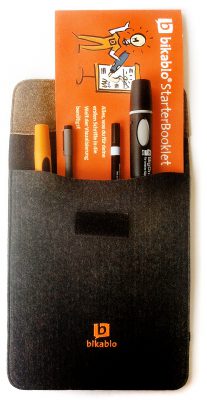 bikablo® StarterSet (see above): Every participant receives our official StarterSet including four visualization markers and two StarterBooklets that summarize the principles, content and techniques of the training on 64 pages.
Documentation: For your follow-up you will receive a digital photo documentation of all results.
Trainer and participants: max. 16 participants, two trainers
Training hours: Day One: 10:00am – 5:30pm, Day Two: 9:00am - 5:00pm
"Without a doubt the best course I have been on for anything...So worth it, if anyone's looking at doing it I highly recommend it"- Robb Lockwood, Agile Coach
"This is an amazing course, I've learned so much"- Jo Edwards, Consultant
"This is not a course about drawing, this is a course about communication and some simple techniques that I've learned, that are really going to help me tomorrow in work and I'm just really really looking forward to putting it into practice"- John Brown, Business Analyst
Trainer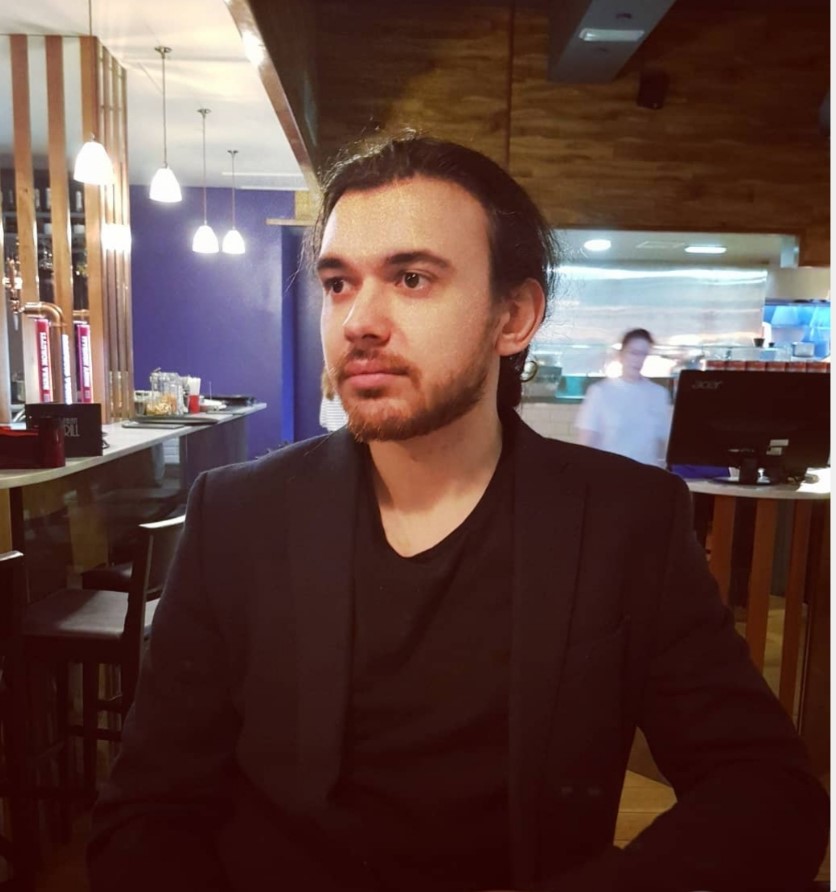 Marcus de Vale, WorkVisible
Marcus de Vale is a visual facilitator at WorkVisible. Marcus is a part of the Global Bikablo trainer team (https://bikablo.com/en/global-training/), enthusiastic doodler, visual presenter and facilitator, and will train and host the event
A few words on copyright and usage
The bikablo® technique and our training concepts are protected by copyright. As a participant in one of our trainings you acquire the right to use the imagery, drawing techniques and visualization methods you have learnt for your own work.
Should you be interested in passing on the bikablo® technique to others or running training sessions based on the bikablo® training concept, please get in touch with us.
Cancellations & Refunds
A full refund will be issued if you cancel your registration at least 10 working days before the event start date. After this period, the following fees will be deducted from the booking fee.
5-10 working days' notice: 50% of course fee

0-5 working days' notice: 100% of course fee
Replacing delegates: this can be done at no extra cost
Postponing a booking to another date: this is free providing it is requested at least 10 working days before the event start date, in which case a 20% fee will be charged.
We reserve the right to postpone or cancel this course if there are insufficient registrations. If this is the case, you will be notified 5 working days before the course start date. In this case, you will be offered an alternative date or a full refund. We will not be responsible for any other costs incurred.