International Wine, Beer & Spirits Tasting – British Argentine Chamber of C...
Description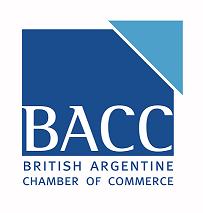 The British Argentine Chamber of Commerce in London is delighted to present the 9th edition of our most international networking event: International Wine, Beer & Spirits Tasting at Middle Temple.
This year's event is organised in conjunction with other 13 chambers of commerce in the UK. Each country will present a selection of its best wines, beers and spirits, offering our guests the chance to taste and discover exclusive drinks from all over the world, without leaving London.
Each year more than 250 guests from the business community attend this annual event, making it an extraordinary international networking opportunity.
Join us for a delightful evening in the heart of London's legal quarter and indulge yourself with the taste of some of the most delicious wines & spirits of the world!!!
Places for this event are limited so early registration is recommended.
For more information please contact Maria.