Description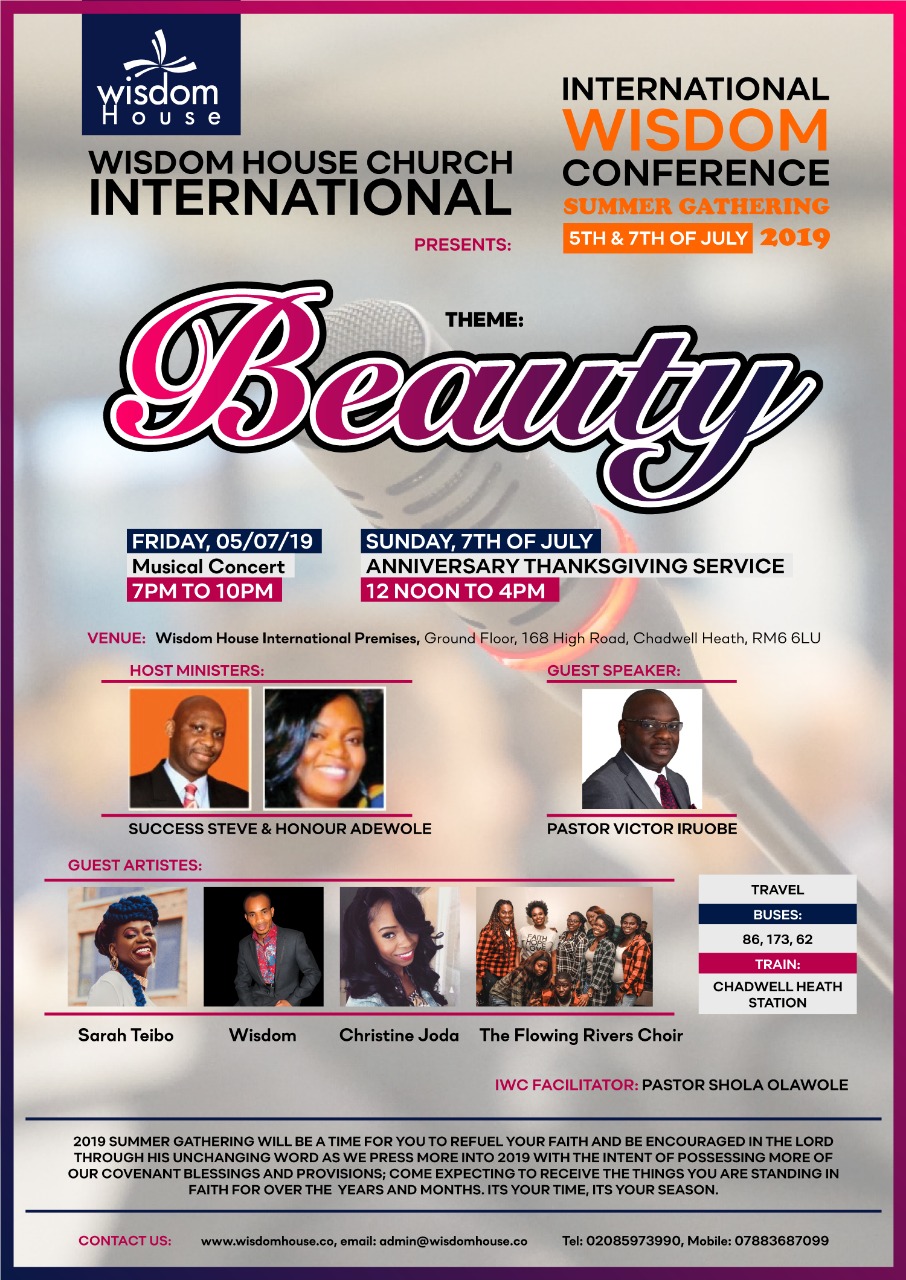 ---
ABOUT OUR GUEST SPEAKER:

---
PASTOR VICTOR IRUOBE
A popular and motivational conference speaker, Pastor Iruobe teaches passionately on prayer and Church Leadership with profound insight. He addresses critical issues affecting the social and spiritual development of individuals. The centre theme of his message is the maximisation of God's divine potential in mankind.
Pastor Victor and his wife Pastor Ann Iruobe have been very instrumental in helping Christian couples appreciate God's divine investment in the marriage institution through their much acclaimed, "Marriage is Honourable in All" program, which features monthly Marriage conferences and seminars. His greatest passion remains the development of men and women in the prayer ministry.
He has experienced the miraculous first-hand through the astonishing power of prayer. Pastor Victor is a Solicitor of the Supreme Court of England and Wales. He holds two Masters Degree in Crime and Litigation, and International Criminal Law and Procedure.

---
For all His children, God promises "….to give unto them BEAUTY for ashes, the oil of JOY for mourning, the garment of PRAISE for the spirit of heaviness; that they might be called trees of righteousness, the planting of the Lord, THAT HE MIGHT BE GLORIFIED." (Isaiah 61:3 - KJV).
You will certainly be blessed as you come in Jesus Name!