Description
Breakthrough Women in association with The Institute of Directors, Kent Women in Business Magazine and the Federation of Small Businesses will be celebrating International Women's Day 2018 in Kent at a great venue in Maidstone, bringing together 100 professional women for networking, inspiration and collaboration.
Our events celebrate women in business and aim to raise the visibility of real women succeeding in the work place. As well as having the chance to meet and network with other dynamic women, guests will hear from fantastic female speakers from a variety of backgrounds before enjoying a delicious two-course lunch.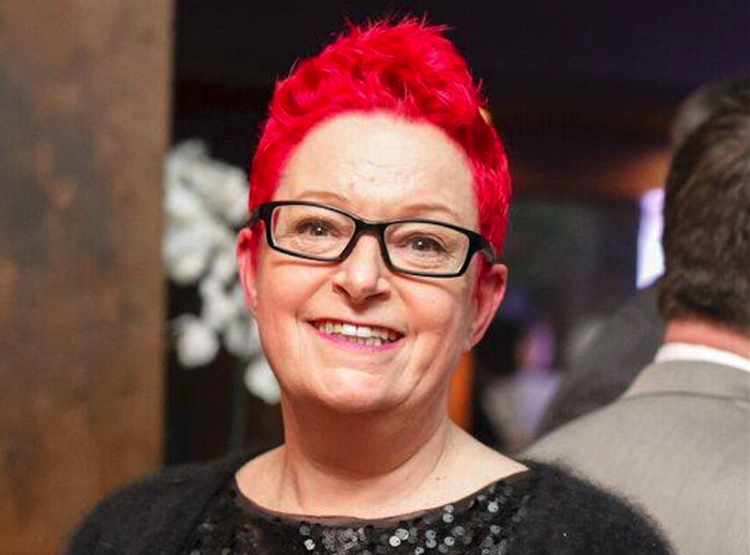 We are delighted to announce a brilliant line-up of inspiring speakers, including the amazing Dr Sue Black OBE FBCS FRSA, (pictured above) a British computer scientist, academic and social entrepreneur. Sue has been instrumental in saving Bletchley Park, the site of World War II codebreaking, with her 'Saving Bletchley Park' campaign.
Our second speaker is Dr Patricia Lewis from University of Kent, (pictured below) published author and lecturer. Dr Lewis's empirical work is largely located in the area of entrepreneurship studies with a main focus on female entrepreneurs.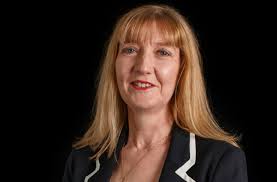 The cost is £30 for FSB Members or non-members (inclusive VAT), payable in advance.
Please note the venue is TBC. BOOK NOW TO RESERVE YOUR PLACE AND WE WILL KEEP YOU INFORMED OF THE VENUE!
All welcome so why not bring a friend/colleague, everyone is welcome to attend this event.
For general enquiries regarding the event please contact Sarah Lilly (07976 434519)
Follow @FSBKentandMedway for regular information to support your business.