INTERNATIONAL WOMEN'S DAY 2017 - TECH(K)NOW DAY - WEDNESDAY, MARCH 8, 9am to 5pm

Wednesday, 8 March 2017 from 09:00 to 17:00 (GMT)
Event Details
JOIN over 300 WOMEN in TECH on WEDNESDAY, MARCH 8, from 9am to 5pm for a special event on International Women's Day!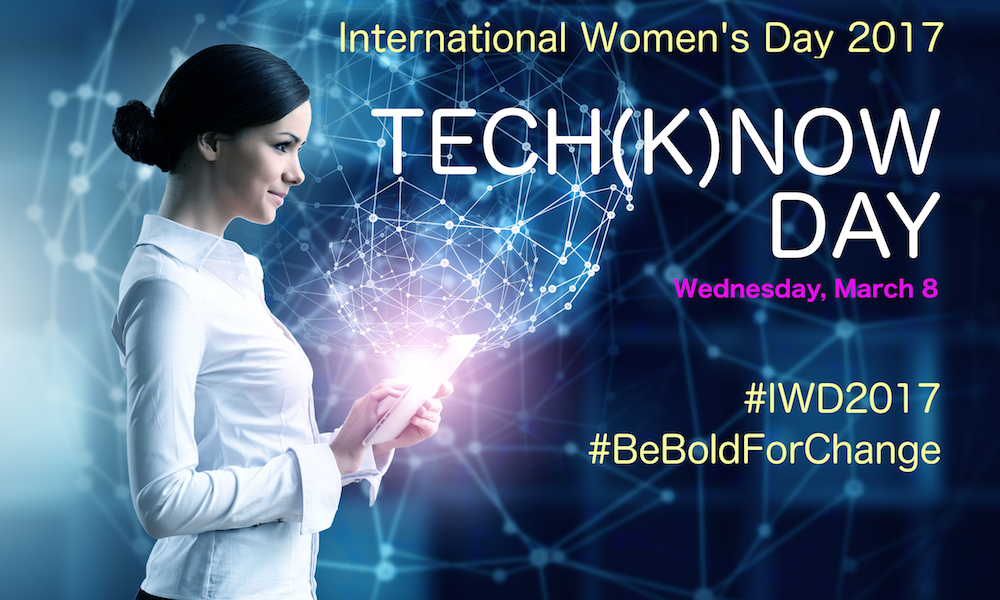 TECH(K)NOW DAY has been organised to provide a place and venue for anyone who identifies as a woman to go and learn new skills (see details below).   This is in keeping with this year's International Women's Day theme - #BeBoldForChange.

ARE YOU AN ALLY?

If you do not fit the profile of the target attendees for this International Women's Day event, will you be an ally and help us spread the word about this event, by forwarding a link to this page to someone in your organisation or your circle of friends/influence who might benefit from attending?   (Or if you do fit the profile but can not make it on the day and know someone who might be interested in attending, please pass the link on.)   Thank you very much!

WHAT'S IN STORE?

HANDS-ON WORKSHOPS
Throughout the day, there will be a whole range of hands-on workshops available for both -
- complete beginners (for you to explore what's out there that you could be learning and find out for yourself if coding is for you)
- experienced developers (for you to explore other technologies/languages you might currently not be familiar with, for example - machine learning, AI, graph databases, AngularJS, messaging bots and a whole range of other topics).

TALKS
There will also be a separate track for talks, so if you are not in one of the workshops above, you can listen to interesting talks and speakers about

Tech topics (current and emerging)

Personal Development

Career Development

Diversity / Inclusivity / Unconscious Bias




We particularly want to highlight the talk on Career Development (don't miss it!), where you'll learn about
Salary negotiation for women (including talks about new regulations coming up on equal pay)

Confidently applying for a job you don't have ALL the skills for (yet)

Areas you should consider developing skills in


Presenting yourself well in interview

How to get the most out of your relationship with your recruiter

Re entering the workforce after a break

Making your CV stand out


CAREER HUB
There will be a career hub where experts will be on had to help you - if you want to have one-to-one conversations about the above career development-related topics.

Sign up for a ticket so we can send you more information along with the schedule of the hands-on workshops, talks and other activities happening on March 8!


OUR SPEAKERS

TALK - ARTIFICIAL INTELLIGENCE/GOOGLE DEEPMIND

Artificial Intelligence has enabled many advances in fields such as computer vision, speech generation, or computer Go. DeepMind's mission is to 'solve intelligence', developing programs that can master complex problems by learning without the aid of handcrafted rules. In this talk, Meire will describe recent advances from her lab, as well as her personal experience of how people coming from diverse backgrounds (such as pure Math) can contribute towards the goal of developing general artificial intelligence ( AGI).

Speaker - Meire Fortunato, Research Scientist, Google Deepmind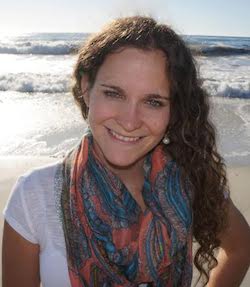 Meire Fortunato is a Research Scientist at DeepMind. She comes from a mathematics background and holds a P hD degree from the University of California, Berkeley. Her first contribution to machine learning was about using neural networks for solving geometric problems, presented as a spotlight at NIPS 2015. Currently, she continues working on topics related to artificial intelligence, with particular emphasis on deep learning and assessing uncertainty in neural networks with Bayesian methods.

TALK and DEMO - REIMAGINING REALITY WITH MICROSOFT HOLOLENS (Mixed Reality)

In this session we'll explore the potential of mixed reality devices like Microsoft HoloLens and identify industries that could be disrupted by this technology. Covering the current state of the art with a live demo using the latest HoloLens development edition, you'll discover who's betting big in this field, along wi th the challenges the technology faces before mainstream adoption, and learn how you can start developing for mixed reality too. 

Speaker - Becky Jones, Founder of Bektio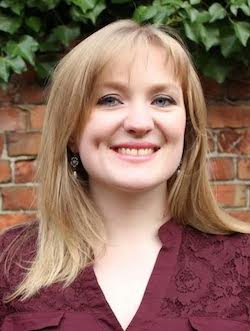 Becky

 is a developer and specialist in emerging technologies. Her company builds mixed reality prototypes and solutions for clients using Microsoft 
HoloLens, with a keen focus on elucidating best practices for user experience in this new paradigm.

 

Becky

 also organises the meetup group Mixed Reality London.

Before founding Bektio she was Head of Making at the Future Cities Catapult and worked on London 2036 installation (featured in the Big Bang Data exhibition at Somerset House), New User Experiences for Cycling, CITIE, Organicity, and Whereabouts London. Prior to that she was Lead Producer in the mobile games industry – working on hit titles including Angry Birds and Moshi Monsters: Moshlings. She also produced IPTV prototypes for clients including the BBC.
Her passion for science and technology led her to completing degrees in Computer Science, Bioinformatics & Systems Biology, and Biochemistry - all from Imperial College London. Unsurprisingly, as a child her favourite TV show was Tomorrow's World.
 
TALK - THE ROAD TO LEADERSHIP

Join Camille on "The road to leadership", where she will take the journey of how to progress into a leadership position. If you are wondering how to start, of even if you are close to taking that next step, this talk is for you.
 
Come and learn about my journey, insights and experience with the 7 steps to leadership!

Speaker - Camila Kill, Hotels.com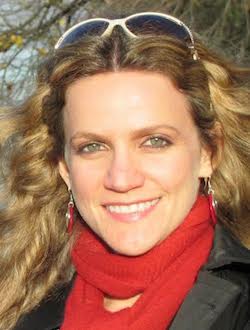 Camila Kill moved to London from Sao Paulo, Brazil. She studied Engineering and proceeded to work in software development.

17 years and many projects, systems and industries later, Camila now works at Hotels.com, where she combines her 2 big passions, travel and technology.

TALK - CAREER DEVELOPMENT

Here you will learn about -

Salary negotiation for women (including talks about new regulations coming up on equal pay)

Confidently applying for a job you don't have ALL the skills for (yet)

Areas you should consider developing skills in


Presenting yourself well in interview

How to get the most out of your relationship with your recruiter

Re entering the workforce after a break

Making your CV stand out

Speaker - Kunjal Tanna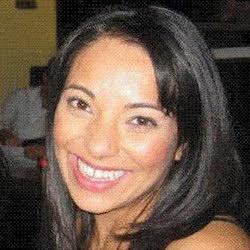 Kunjal Tanna has 15 yrs experience of recruiting for technology professionals at all levels across various industry sectors. She has worked in London, New York and San Francisco and has worked on negotiating salaries, non compete clauses, terms of business and complex fee structures on behalf of both candidates on their jo b search and clients looking to build out teams or hiring individuals.

She has extensive experience in sales management and has trained teams on the topic of negotiation and achieving a mutually beneficial result for the last 10yrs.

She is an advocate for equal opportunities in the workplace and is excited to share her tips on negotiating the best deal with you.
TALK - IT'S TIME TO START YOUR OWN STARTUP

Here Lu will take you on her journery from the corporate world to starting her own startup.   She will also read an excerpt from her book Dear Female Founders during this talk.

Speaker - Lu Li, Blooming Founders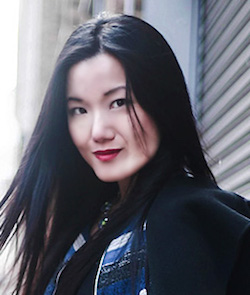 Lu LI is the the Founder of looming Founders and he Author of Dear Female Founders

TALK - MY LEADERSHIP JOURNEY

Katie will talk about her lea dership journey and provide practical tips to being a successful female leader in technology

Speaker - Katie Hermans, CIO Digital Development Manager, Liverpool Victoria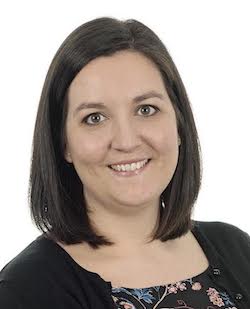 Katie Hermans is a highly experienced IT Development Manager at LV= specialising in Digital Delivery and Agile methodologies.  With a BSc in Computer Science, Katie has over 10 years' experience in analysis, development and testing of web applications for the insurance sector.  A number of the web applications have won industry awards for their usability and customer experience

Leading and growing her team from 3 people to over 35 over the last 7 years, Katie has tackled a multitude of challenges face on with determination and a passion to continuously improve.  Katie has tripled her teams productivity through the use of Agile delivery and upon returning to work after having a baby led her team to win LV= Group Team of the Year; the highest accolade a team can achieve within LV=, rewarded with a week's team holiday to Iceland!

As well as being responsible for Digital delivery, Katie leads LV='s wider development community formed of over 30 technical leaders and 100 developers.  The community brings people together from across the UK to knowledge share, collaborate and resolve problems su ch as code re-use and consistency of tooling.


TALK and VIDEO - UNCONSCIOUS BIAS

Let's explore unconscious bias, what it is and what some companies are doing about it.

Speaker - Gen Ashley, Director at Women Who Code London




Gen is the Director of Women Who Code London and is a very active leader in the Tech community in London. Aside from her involvement with Women Who Code she is a Lead for Google Women Techmakers, NASA Space Apps Challenge and Twitter Developer Community London. She is also part of the leadership committee for Ada's List (a network for women in technology). She is co-organiser of COED:CODE,OpenTechSchool London and London Game Developers. She was the Head of Developer Outreach at Skills Matter and a former VP / Business Development Manager / Project Manager at Citigroup. In 2016 Gen helped lead Anita Borg Institute London and was actively instrumental in delivering the very first 1-Day Grace Hopper Conference in Europe which was held in London.


TALK - IS IT A BUG OR IS IT A STORY?

Curios about the title?   Come and join Nicola at this talk!

Speaker - Nicola Hughes, Software Engineer, Thoughtworks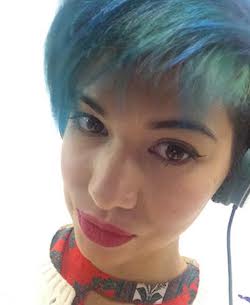 Nicola Hughes is a former computer assisted reporter. She aided The Guardian and The Times in data investigations. She is now a full time programmer with ThoughtWorks. She is a feminist and a lover of Russian Dwarf Hamsters.

TALK - DEVELOPER TOOLS EMPOWER EVERYONE

When Amazon released AWS 11 years ago, it dramatically lowered the barrier to entry for software development, beginning a cloud computing revolution that lead to today's ecosystem of hosted developer tools. Pusher's hosted APIs make it easy for any developer in the world to build features like chat, news feeds, and notifications into their apps. This talk will focus on the evolution of software development and how developer tools are empowering everyone in the world to build apps without worrying about infrastructure.


Speakers -
Amina Waters, Head of Marketing, Pusher & Jordan Quigley-Jones, Product Manager, Pusher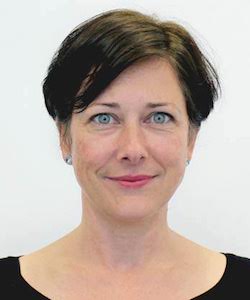 Amina Waters is Head of Marketing at Pusher. She has been working in the tech sector for 20 years including 9 years in telecoms, 5 years at Microsoft and several start-ups in EMEA, APAC + Americas. She is experienced at leading multi-country programmes and inspiring teams to over-perform. Amina is passionate about increasing visibility of women in technology and actively supports programs that empower women in this sector.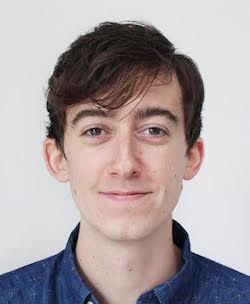 Jordan Quigley-Jones is Product Manager at Pusher, where he works with the team to build hosted APIs that make it easy for software developers to build highly connected applications. He is also an advocate for diversity and inclusion in technology. Before moving to London, he served various roles moving politics into the digital age at Facebook, the Democratic Party , and the White House under President Barack Obama.


THANK YOU TO THE FOLLOWING SPONSORS!


PLATINUM





GOLD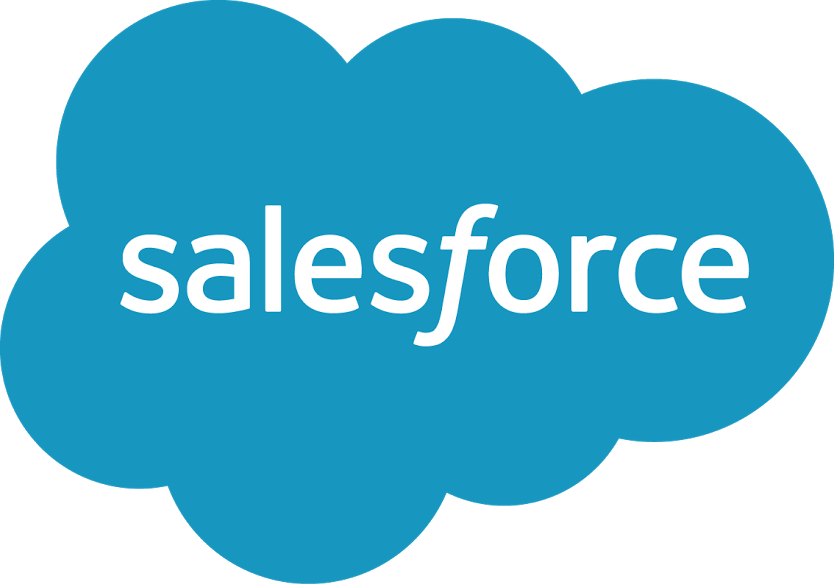 SILVER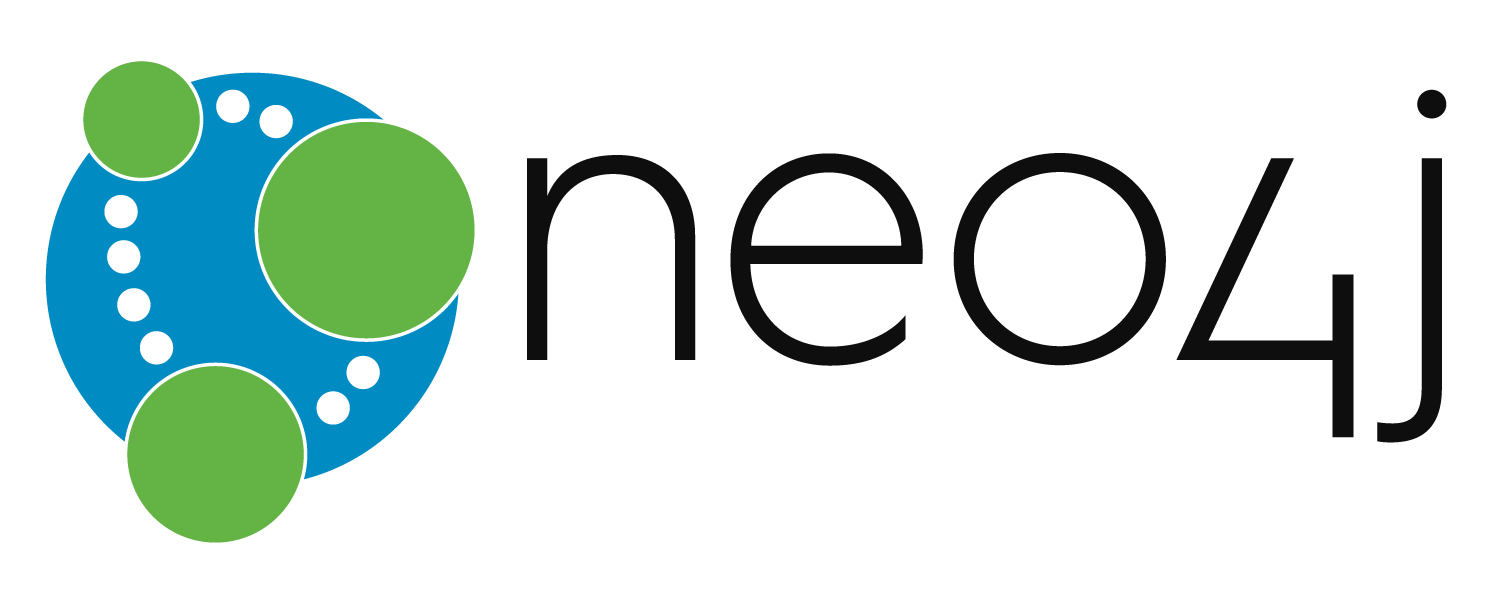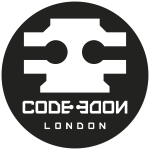 BRONZE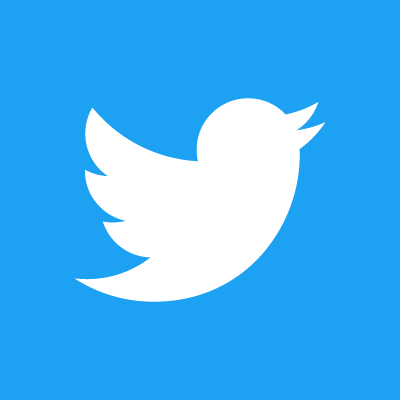 Do you have questions about INTERNATIONAL WOMEN'S DAY 2017 - TECH(K)NOW DAY - WEDNESDAY, MARCH 8, 9am to 5pm?
Contact TECH(K)NOW
When & Where

CodeNode
10 South Place
EC2M 2RB London
United Kingdom


Wednesday, 8 March 2017 from 09:00 to 17:00 (GMT)
Add to my calendar