International Women's Day 2019: Petticoats & pinnacles too.
Description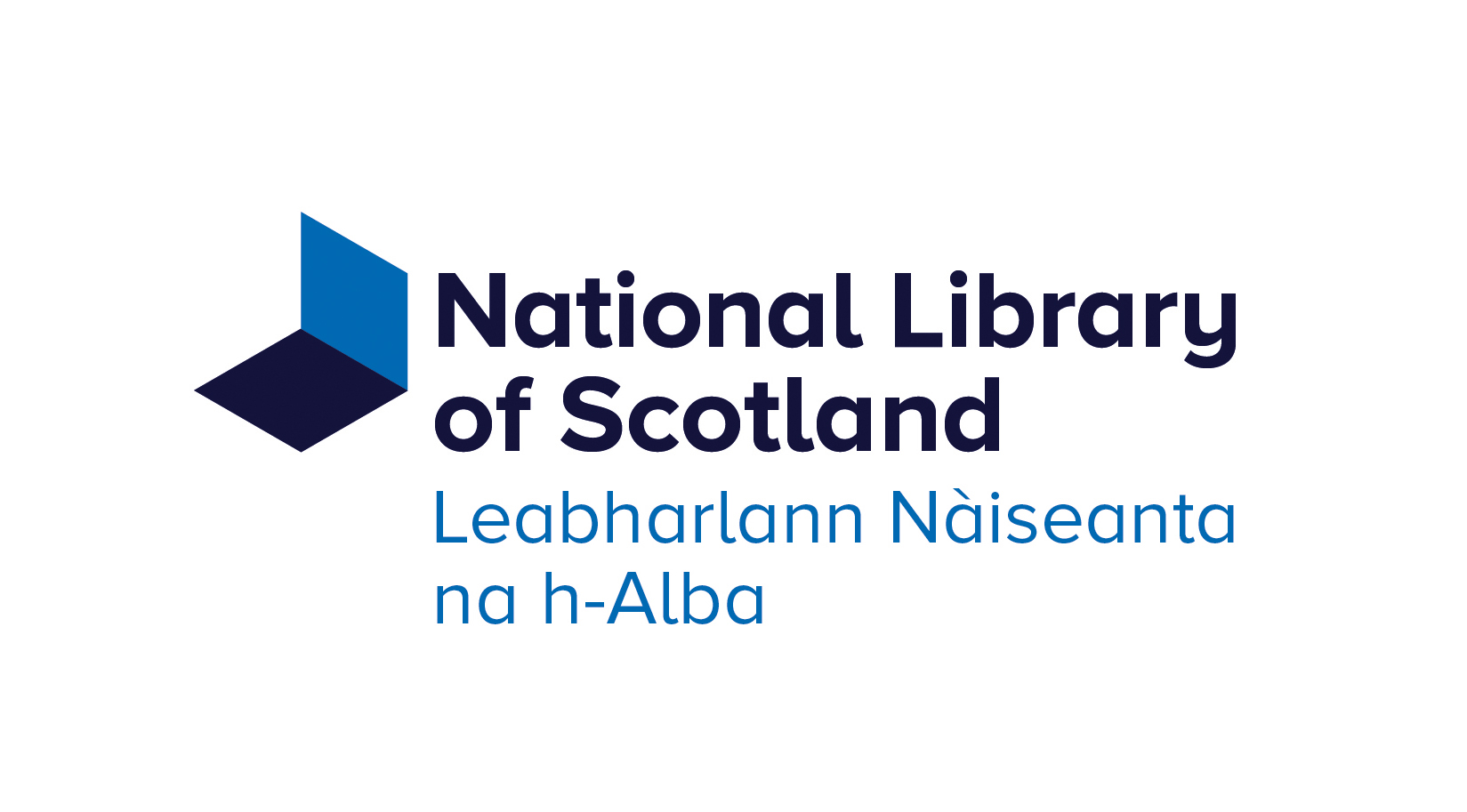 Petticoats & pinnacles too.

Friday 8 March, 2pm
Sometimes overlooked by the climbing fraternity, women have had a long relationship with mountains and wild places. As artists, writers, explorers and climbers they have pushed frontiers and challenged and changed social attitudes. In support of Women's History Month, on on International Womens Day, curator Paula Williams will delve into the Library's Collections, from manuscripts to film, to show how Scottish women have picked up their skirts and scaled the heights!