Description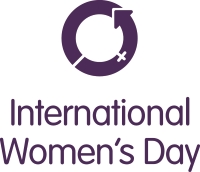 As part of International Womens Day on 8th March we are hosting an event at The Cromwell Hotel in Stevenage.
12.00-12.15 Registration and Informal Networking
12.15-12.45 Charlotte Gatward (8th Generation) 250 year oldest family run jewellery business
Having had a career in the financial sector Charlotte joined the family business in 2018 and is the 8th direct generation to take the business forward to an exciting future. Charlotte will share some of the history of Gatwards and talk about the challenges facing her in her career. http://www.gatwardsofhitchin.co.uk/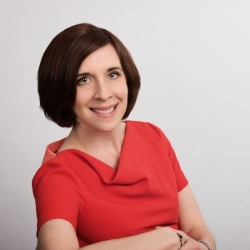 12.45 - 1.15 Dr Klara Valko, DSc, FRSC - The Science Behind Cosmetics
On leaving GSK after 22 years of service, Klara founded Bio-Mimetic Chromatography Ltd to provide data analysis, biomimetic HPLC measurements, in vivo drug distribution modelling and various training courses related to these topics. Klara is an Honorary Professor at UCL School of Pharmacy (London, UK); leading the Physchem/ADME module for the MSc in Drug Discovery.
You will hear about her varied career and gain an insight as to what inspired her to start her own business and the application of bio-mimetic measurements in developing cosmetics that have anti-ageing and anti-wrinkle properties. You might even go away with a free sample or two! https://www.bio-mimetic-chromatography.com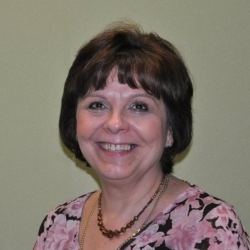 1.15-1.45 Lunch (2 course meal)
1.45-2.15 Jenny Garratt #IamRemarkable
Do you feel remarkable? Are you finding it difficult to help others understand what makes you unique? Don't like to shout about your successes?
In this interactive and practical session, Award Winning Coach, Jenny Garrett will help you identify your uniqueness and supersize your confidence levels, in order to make things happen in your life, your way!
Jenny is a Freeman of the Guild of Entrepreneurs – City of London and was listed in Brummell Magazines Top 30 City Innovators 2016. She uses her years of experience in coaching and leadership development to inspire and motivate people, working with them to deliver career and life changing results beyond expectation. Jenny has written an Amazon Bestselling Book 'Rocking Your Role', on the taboo subject of female breadwinners .She has reached an audience of over 30,000 through her speaking engagements, including two TEDx Talks, and coached individuals all over the globe, with over 3,000 coaching hours under her belt. Jenny gives back through her social enterprise Rocking Ur Teens. Her most recent clients include MasterCard, EY and the NHS. Jenny is a regular commentator on Sky News amongst many other media outlets. Find out more about Jenny at www.jennygarrett.global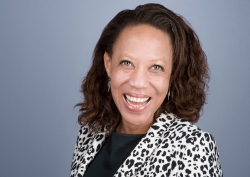 2.15-2.30 Informal networking
This event is a joint venue between The Women In Business Network, Stevenage Borough Council and the FSB