Please join the event organised by the School of Physical Sciences EDI Group to Celebrate International Women's Day 2021
About this event
Abstract:
STEM disciplines are among the many areas where women's potential is often still being "STEMmed". In other words, women receive fewer opportunities both as students and in leadership positions, and hence the entire community loses out on this vast pool of talent. The problem is clear but the solutions are not trivial to find and implement. We will try to face some of the issues starting from the statistics published in "She Figures". The story of some prominent women scientists from the past will be also highlighted as examples of discriminations.
Biblio: https://pubs.acs.org/doi/10.1021/acsomega.0c01236
Zoom link will be emailed to participants an hour before the event.
Should you need further information or have any accessibility requirements, please contact Kamila Zychaluk, zychaluk@liverpool.ac.uk.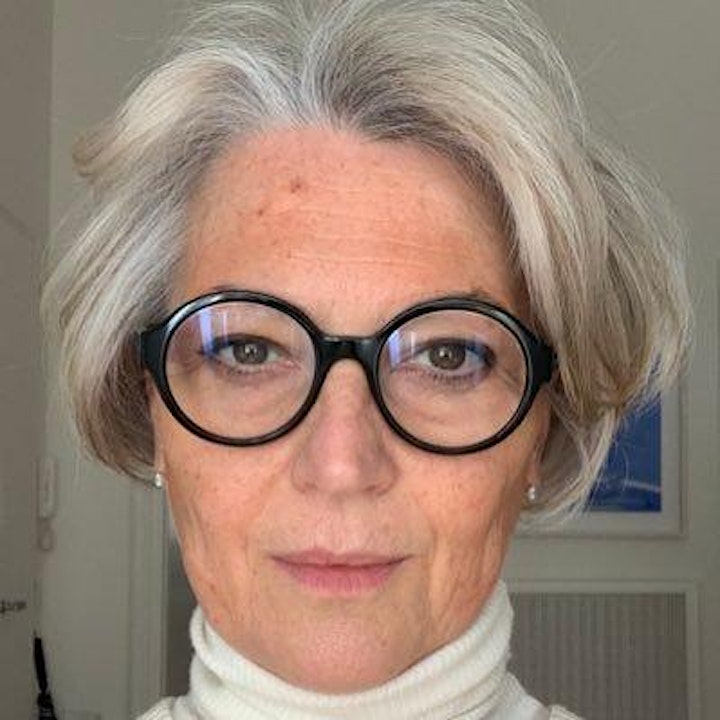 About Prof Luisa Torsi
Luisa Torsi is professor of chemistry at the University of Bari and adjunct professor at Abo Academy University. She received her laurea degree in Physics and the PhD in Chemical Sciences from UNIBA and was post-doctoral fellow at Bell Labs in USA. She is also the only women awarded with the H.E. Merck prize. Recently, she was awarded with the Distinguished Women Award by the International Union of Pure and Applied Chemistry. Torsi has authored almost 200 ISI papers, including papers published in Science, Nature Materials. Her works gathered almost 13.000 Google scholar citations resulting in an h-index of 54. Gathered research funding for over 26 M€, comprises several European and national contracts. Torsi is committed to the role-modelling for younger women scientists. In a recent campaign she was featured in a story of TOPOLINO (Italian comic digest-size series of Disney comics), as "Louise Torduck", a successful female scientist of the Calisota valley.
Organiser of International Women's Day 2021: Let 's Shine a Light on Women in STEM