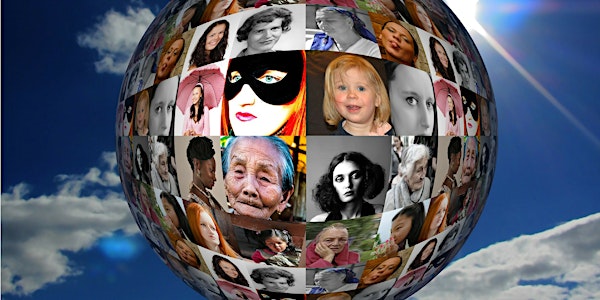 International Women's Day - A Celebration of Shropshire Women In Business
Location
University Centre Shrewsbury
Frankwell
Shrewsbury
SY3 8HQ
United Kingdom
Description
Come and join us on International Women's Day to celebrate the amazing business women of Shropshire
Hear from our amazing line-up of speakers who will be sharing their stories and top tips from their areas of expertise
---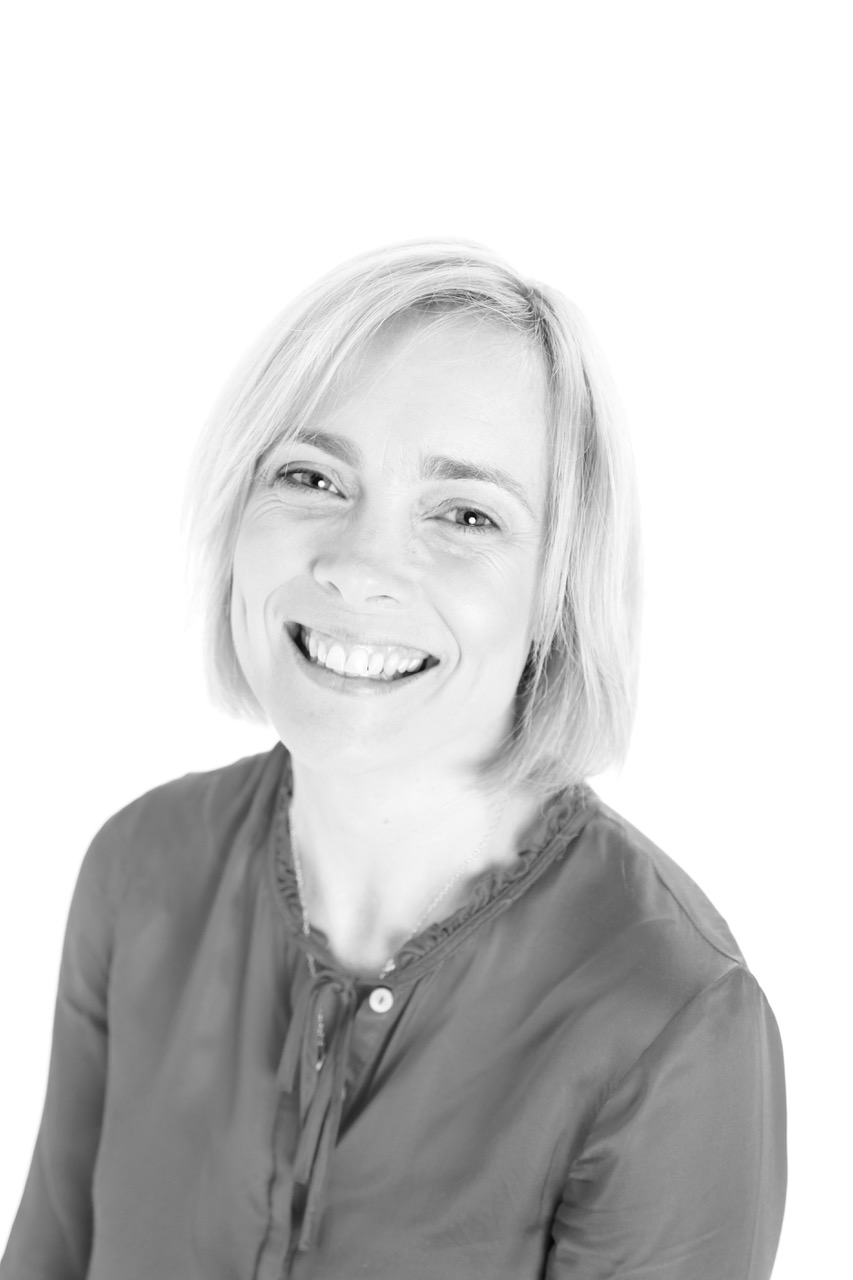 Louise Welsby - BUY-FROM Shrophire:
I set up Buy-From® 5 years ago and have grown the business through collaboration and innovation. Buy-From® is a full-service creative agency with a difference. As well as representing national and international organisations, we have a passion for supporting independent businesses from kitchen table start-ups through to businesses exporting products and services internationally. In 2015 we launched Buy-From Shropshire, which is now serves as platform for championing independent Shropshire producers, specifically those in the food and drink sector. Buy-From® Britain is the latest subsidiary of the Buy-From® Creative Agency. Buy-From® Britain was established in 2018 to deliver our promise to independent retail, to bring about change, to reinvent the use of space, to engage communities with shopping centres and, above all, champion independent small businesses, supporting makers, creators and producers in the UK.

www.buy-from.com | www.buy-frombritain.com | www.buy-fromshropshire.com
---

Jodee Peevor – Totally Fabulous online courses and website guru:
I have devised a wonderful programme over the past ten years building hundreds of online businesses for wondrous souls just like you and now you can work on my programme within my Academy or directly with me one to one; you choose how closely we work together on your beautiful business. Let's build a real business together.
---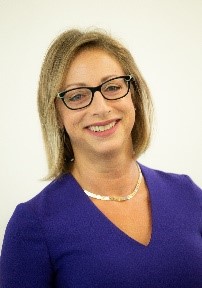 Tracy Pound – International speaker for tech and digital solutions
Tracy was voted PCR'S Woman of the Year 2016 and one of the top 50 women in
technology in 2014 and 2015. She was awarded CompTIA's Member of the Year in
March 2017 and is passionate about encouraging more girls and women to
consider a career in tech.
Tracy has over 34 years' experience working in tech and has successfully
implemented business systems and training programmes across many different
industries from service and professional sectors through to retail, education and manufacturing.
As part of CompTIA's Education Faculty Tracy delivers training, webinars and talks for CompTIA
members around the world. She founded Maximity in 2000 and co-founded Prizm Solutions, an
insurance brokerage, with her husband in 2006. In 2015 Tracy joined the CompTIA Board of
Directors, after previously being part of the UK Executive Council.
Tracy is a member of the Chartered Management Institute, a Fellow of the Institute of Consulting,
the FSB and Chamber of Commerce.
https://maximity.co.uk/about-us/
---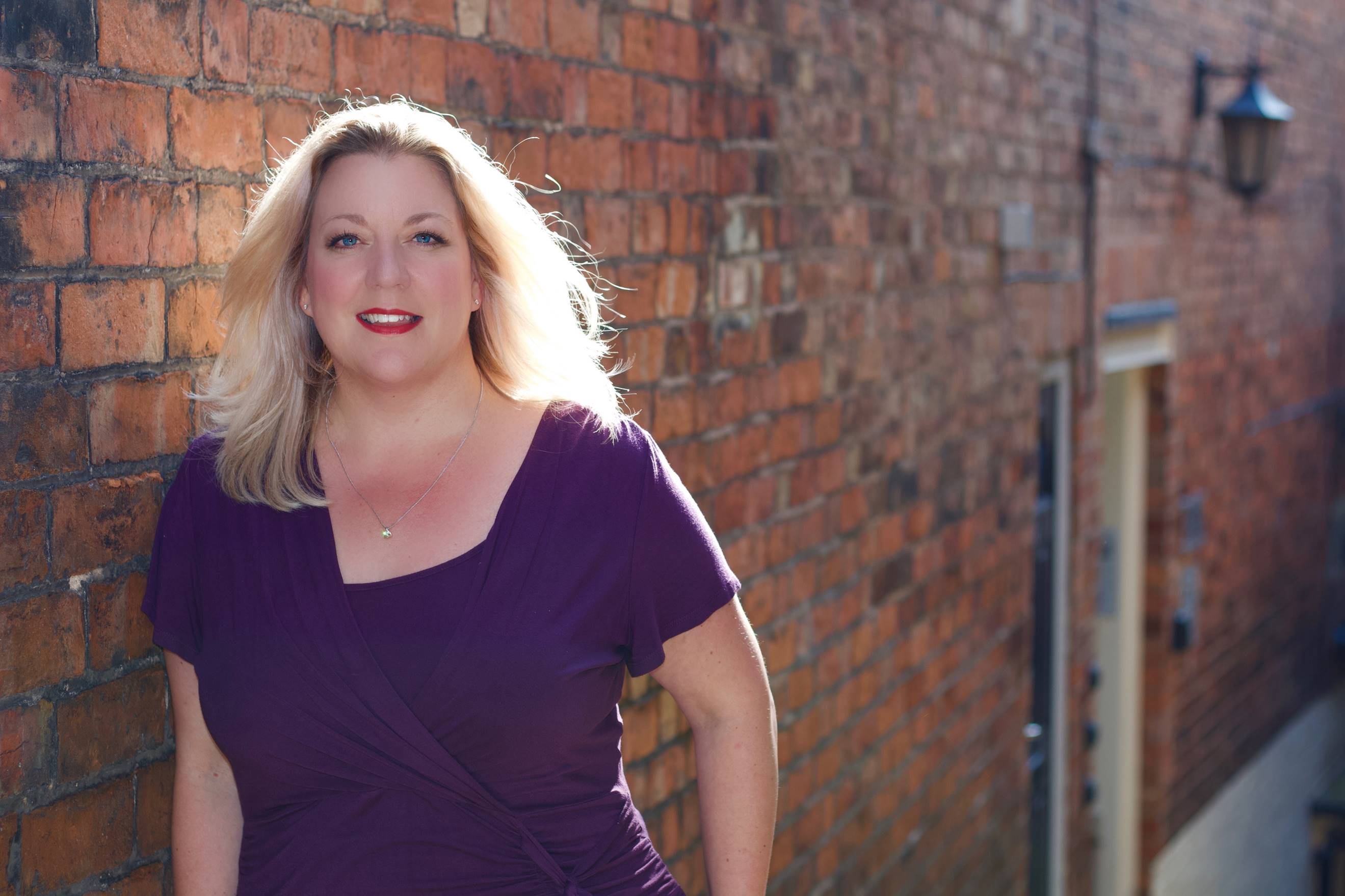 Hollie Whittles – Digital detox in a digital world
Hollie trains, coaches and mentors business owners in all aspects of running your business. Hollie's goal is to empower you to take control of your business through strategic planning and marketing. She has a particular interest in getting businesses online and enjoys looking at digital marketing, social media and websites. In her workshops, she spends time with delegates to understand which challenges they are facing and helps come up with solutions so that they can move forward.
Hollie can also demonstrate tools and apps to help people manage social media accounts reducing that overwhelming feeling. She loves showing the best ways to create amazing images and videos to really make your business stand out from the crowd.
---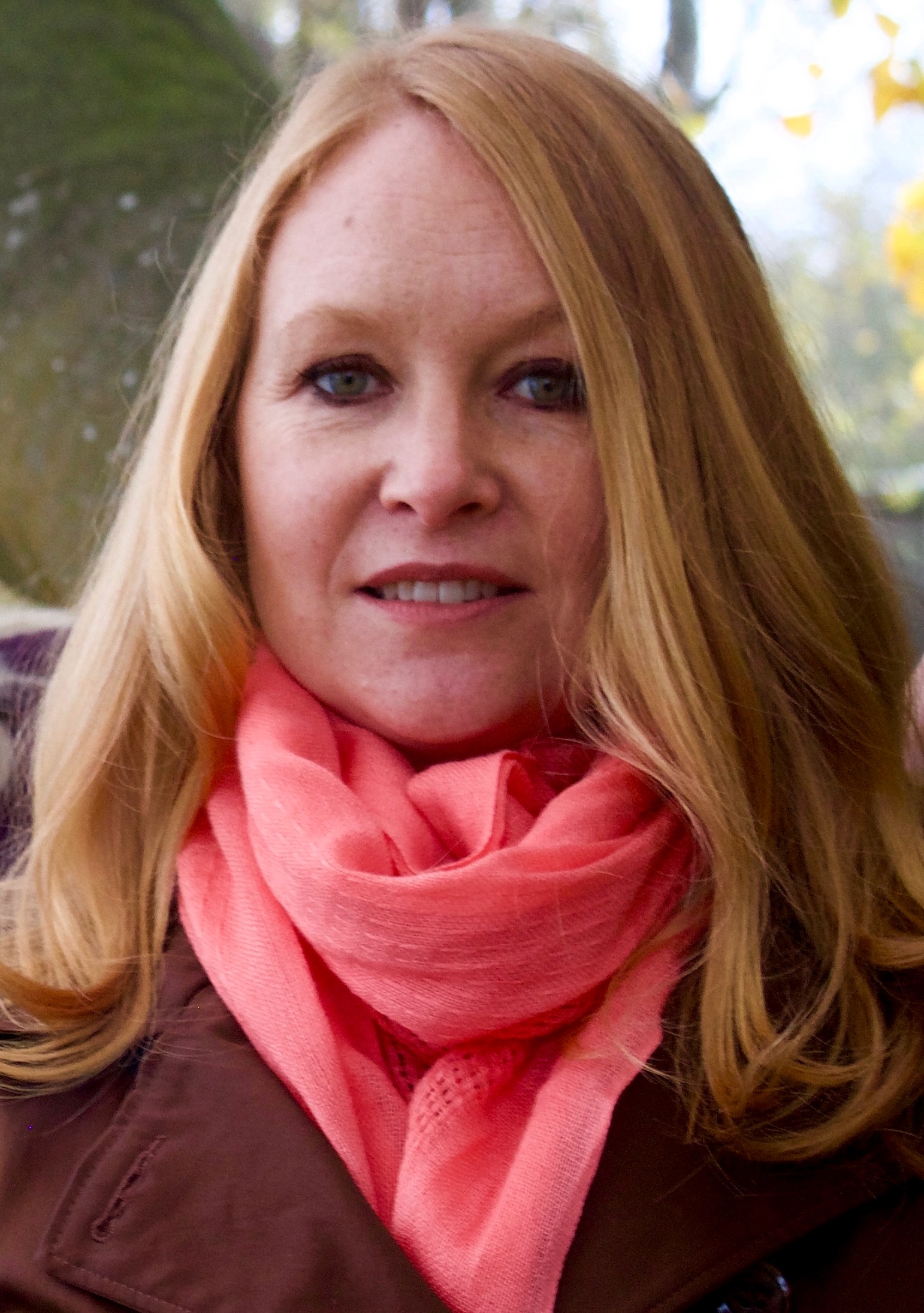 Helen Leathers – Transformational woman's empowerment & business coach
Helen is an inspirational professional speaker, multiple bestselling author, and renowned transformational coach. Over the years she has personally trained and coached thousands of business owners to be the very best that they can be, and through her articles, books, talks, and programmes, she's positively touched hundreds of thousands of people's lives. Helen has earned a reputation as the ultimate catalyst for change.

Focussing on Women's Coaching and Helen helps busy women avoid burnout and develop their sense of confidence and self-worth.
https://www.helenleathers.com/
---
Supported By: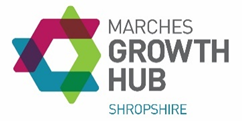 The Marches Growth Hub Shropshire is one of three physical hubs making up the Marches Growth Hub offer to businesses. The other hubs are located in Herefordshire and Telford and Wrekin.

The Marches Growth Hub - Shropshire provides information, advice and training open to all Shropshire businesses regardless of size or sector, and is available to new and existing businesses.