Description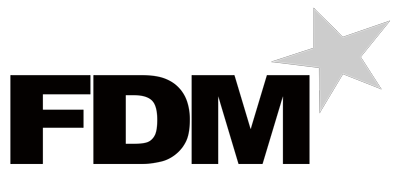 International Women's Day - Female Leadership in the Charity Sector

Join Action for Children and FDM Group to celebrate International Women's Day and explore female leadership in the charity sector. Whilst women dominate the sector overall, at the more senior levels, this trend reverses, with only 32% of CEOs being women (Agenda Consulting's People Count Third Sector 2016).
You are invited to attend this FREE event, kindly sponsored by FDM Group with the following fantastic speakers and females leaders in the charity sector.
Marisa Mason, Chief Executive – NCEPOD,

Lauren Seager-Smith, CEO – Kidscape,

Lucy Hastings, Director of Engagement – Victim Support

Dr. Annie Hedge- EW Group
#BeBoldForChange
Organiser of International Women's Day - #BeBoldForChange
How Action for Children works: from before they are born until they are into their twenties, we help disadvantaged children across the UK. We help them through fostering or adoption – and by intervening early to stop neglect and abuse. We make life better for disabled children. We influence policy and advocate for change. Our 7,000 staff and volunteers operate over 600 services, improving the lives of 390,000 children, teenagers, parents and carers every year. We succeed by doing what's right, doing what's needed, and doing what works for children.