About this Event
How well do you know your own body? Would you like to learn great tools and strategies to help you connect with your body and rise above insecurities that may be holding you back?
Do you know how to nourish your body, soul and spirit so you can embrace who you are? Can you imagine how different your life could be if you knew the right exercises to do for your body type and improve your fitness?
Do you want to learn great tips on how to dress for your body shape and have the confidence to be unstoppable?
Are you at a stage in your life where you feel stuck and not sure how to move forward?
Can you imagine having the tools to be financially empowered?
Join us on Saturday 7th March 2020 to celebrate "The Whole Woman". This event by Pop UP Transformational Coaches is to raise awareness about issues that impact women's lives. This event, the first in the series, is to empower you with tools, strategies and techniques to help you improve your well-being, confidence and who you are as a woman.
These are a few of the topics to be discussed:
1. Women's health
2. Know your body and connect with it. You will get tips on how to nourish your body. Types of exercises you can do for your body type. How to dress for your body type so you feel good and confident about yourself.
3. Impact of abuse and violence on women's lives and what you can do if you find yourself such a situation.
4. Find your life's purpose, passion and potential
5. Motherhood with confidence
And many, many more!
What are you waiting for? Book now!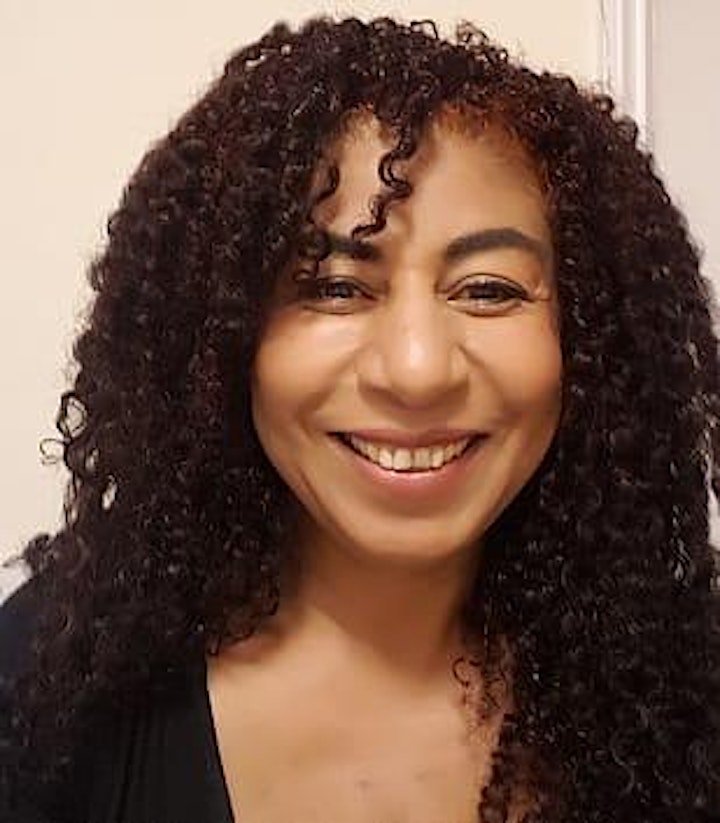 I am Abigail Dantzie, a sexual assault transcendence coach, helping the abused find their power, rise above their limitations and be better, do better and live freely.
My mission is to alleviate suffering by bringing healing to the hearts of the wounded souls of many through altruism, compassion and generosity. I enlighten and help them access their power; reclaim their vision to live a more abundant life of health, wealth, happiness and success.
My expertise stem from experiencing years of serious exploitation, surviving it and understanding how it affects individual's lives. Also essential skills of self-awareness, non-judgemental, understanding and more.
I have several years' experience coaching, speaking internationally, teaching and holding workshops, empowering them to transcend difficulties.
I create positive impact in the lives of the innocent victim where they realise their value, use their gifts and talents and transform into the beautiful person they were born to be.
I live in the UK and you can reach me at www.phoenixtranscended.com and info@phoenixtranscended.com
Love Life, it gets better and better every day in every way!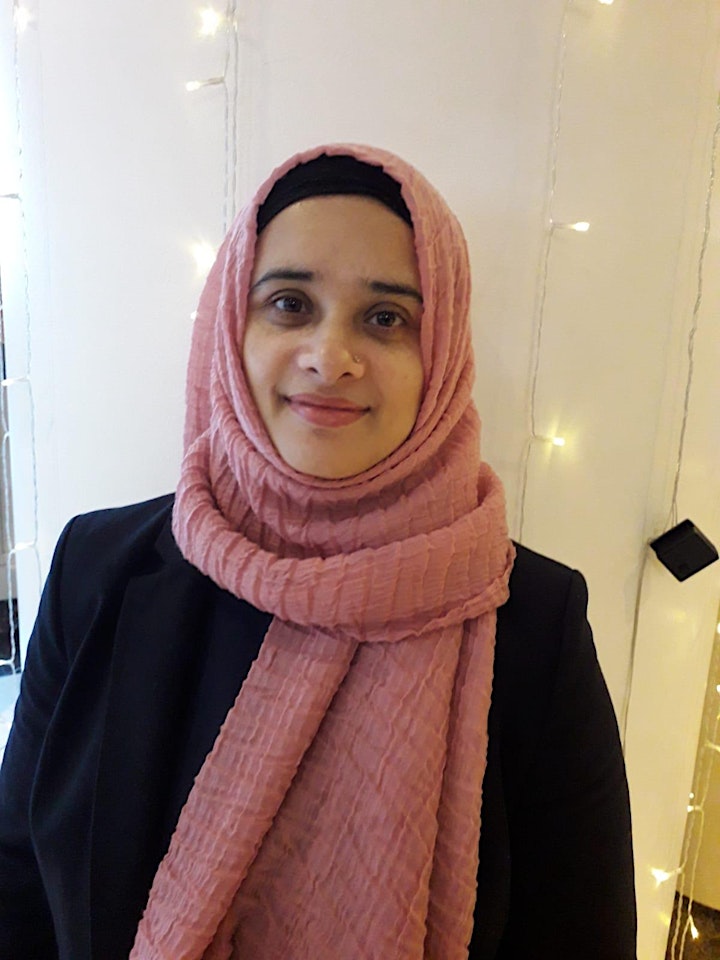 My name is Husna Hoque, I am a mother of three girls and also a grandmother of three!
I have a business studies degree and have worked in many different organisations such as Secondary Schools and Estate Agents. The list is not limited! I've worked in private and public sector. I had a lettings Agency in the past. I have a lot of transferable skills to make any situation work! Currently, I am running my own health and nutrition business nearly 10 years alongside my personal fitness training nearly 5 years.
My passion is to help and empower women to reach their goals be it financial or personal; and I'm only getting started!
Services I Offer:
1. Health and Nutrition advice, plan and programme.
2. Personal Training one to one
3. Ladies Fitness group class
4. Wellness/Business and life coaching
5. Hijamah Therapy (Cupping)
Contact me:
07534974795
husnahoque@hotmail.co.uk
www.healthandpersonaltraining.weebly.com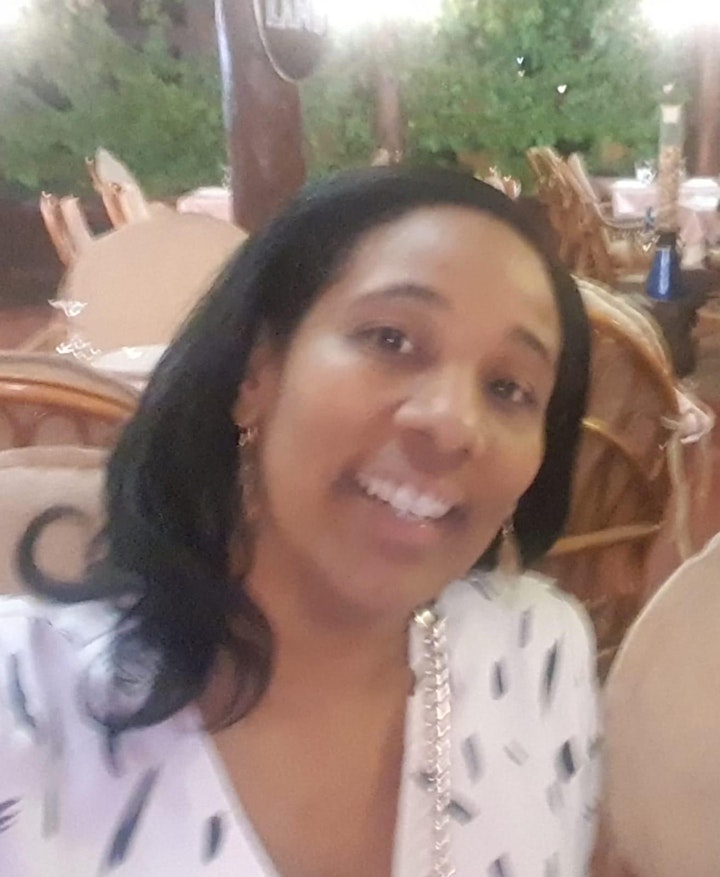 My name is Karen Nourse and I am a Personal Shopper/Stylist with a passion for empowering women to be the best version of themselves through their clothing.
With 16 years of experience working for a well known British Designer, I have an eye for style and putting looks together.
I can help you build a wardrobe of classic pieces; you can wear year after year that suit your body shape and your lifestyle.
It is a fact that when you look good, you feel good and you instantly pull your shoulders back and walk taller. The right outfit really can make a difference.
Contact Me:
karennourse@live.com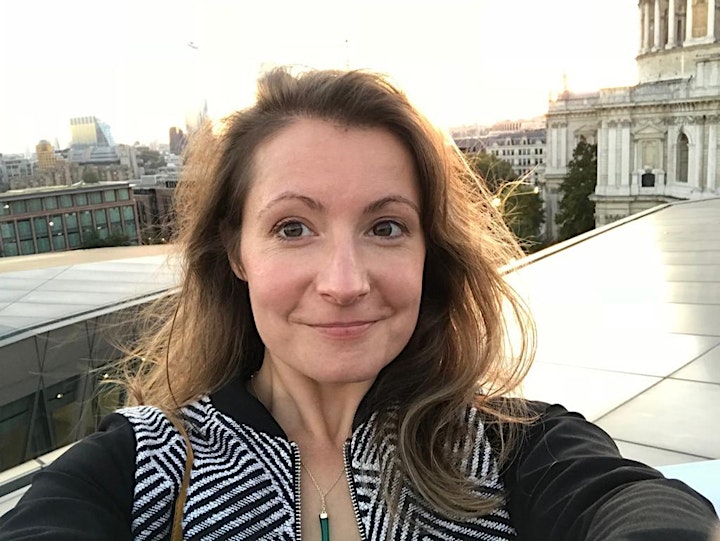 My name is Rachael Partleton and I am a Financial Abuse Consultant.
I am an expert through experience of how Coercive Control in Domestic Relationships can be used to abuse individuals financially.
I very much believe in Economic Empowerment for women. I look to change the law from the very top to ensure that Economic Abuse is made a crime and to influence change within the police, the banks and the legal system.
I want to raise awareness of Economic Abuse by telling my truth and creating change that might positively impact others. I dream of seeing others benefit from the knowledge I gained through personal hardship to a position of empowerment.
Contact Me:
R.partleton@gmail.com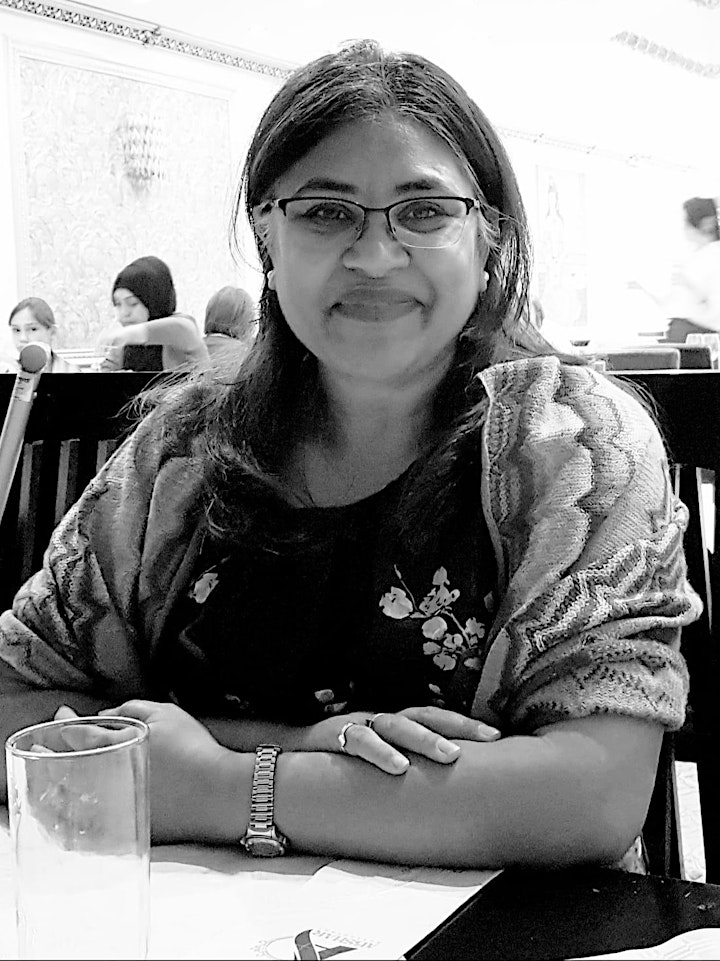 My name is Seema Swami my background is in Sales, Service, Management, Coaching and Hypnosis.
Coaching and hypnotherapy came to me from a place of personal challenges and experiences in life. As soon as I decided this path, I knew without a doubt that my life would be infinitely nourished with goodness.
Investing in my growth and working with a coach personally, I can honestly say, has changed and enlightened my life in ways I could only imagine before.
My passion was born. The need to support others to succeed during my working life and volunteering has led to realising my Life's Purpose of serving the community through Coaching and Hypnosis.
My Mission is to help you find your Life within your life, through your passion and at the same time helping you break through those barriers, fear and pain that consume you. Ultimately opening the path for you to live your best life. My supportive and holistic style will ignite your life with new Vision and Light.
I look forward to connecting with you and hearing your story.
To your continuing success.
Contact Me:
07711760082
hypnosim@outlook.com
www.hypnosim@weebly.com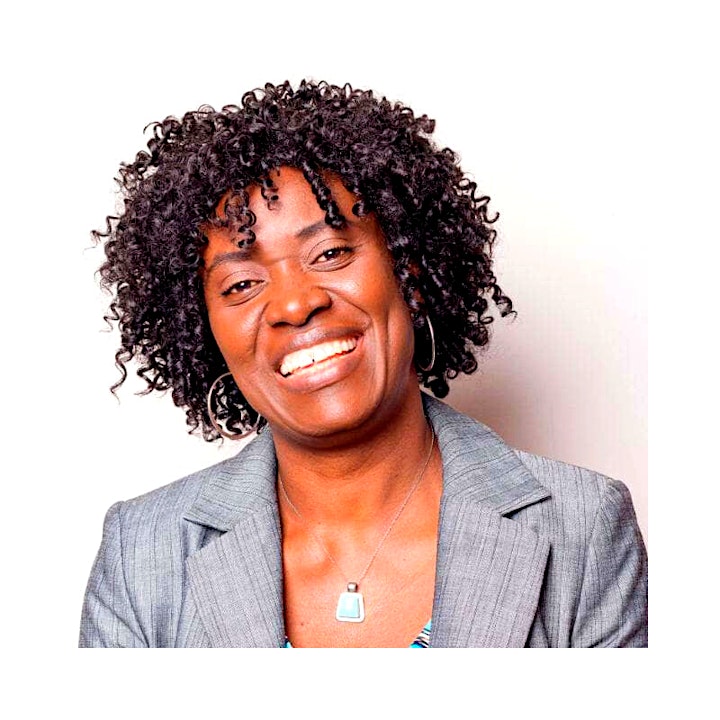 My name is Susana Sefa
Mindset and Transformation Coach
Master Practitioner in Neuro-Linguistic Programming (NLP) and Mindfulness, Speaker, and Facilitator in Lifelong Learning
I used to see myself as a fit and healthy person who had a great lifestyle so the diagnosis of arthritis came as a huge shock to me. The emotional stress, physical pain, poor mobility, and financial stress became too much for me. This affected both my family and social life. I made the brave, painful but wise decision to resign from my job.
My nursing career started 30 years ago in Ghana West Africa where I was born and raised. Over the years, I have worked both in the hospital and the community in the roles of nurse, midwife and health visitor. I worked in the Ghana Health Service and the NHS, UK.
My experiences include working with women and their families to improve their health and well-being. I have inspired and empowered women with insights, tools and strategies to build resilience and be in control in situations of domestic violence, mental ill-health and substance misuse.
I believe every woman has the potential to be their best, look, feel and do their best. My vision is to see a world where every woman has the opportunity to be who they were created to be.
I empower women with tools to work on themselves, become efficient at managing their resources, build support networks for themselves and make a positive contribution. My passion is to support first time mothers to their confidence for motherhood.
Contact Me:
07403657857
www.choicesmindsetmums.weebly.com
Email: Susana@choicesmindsetcoaching.com