Description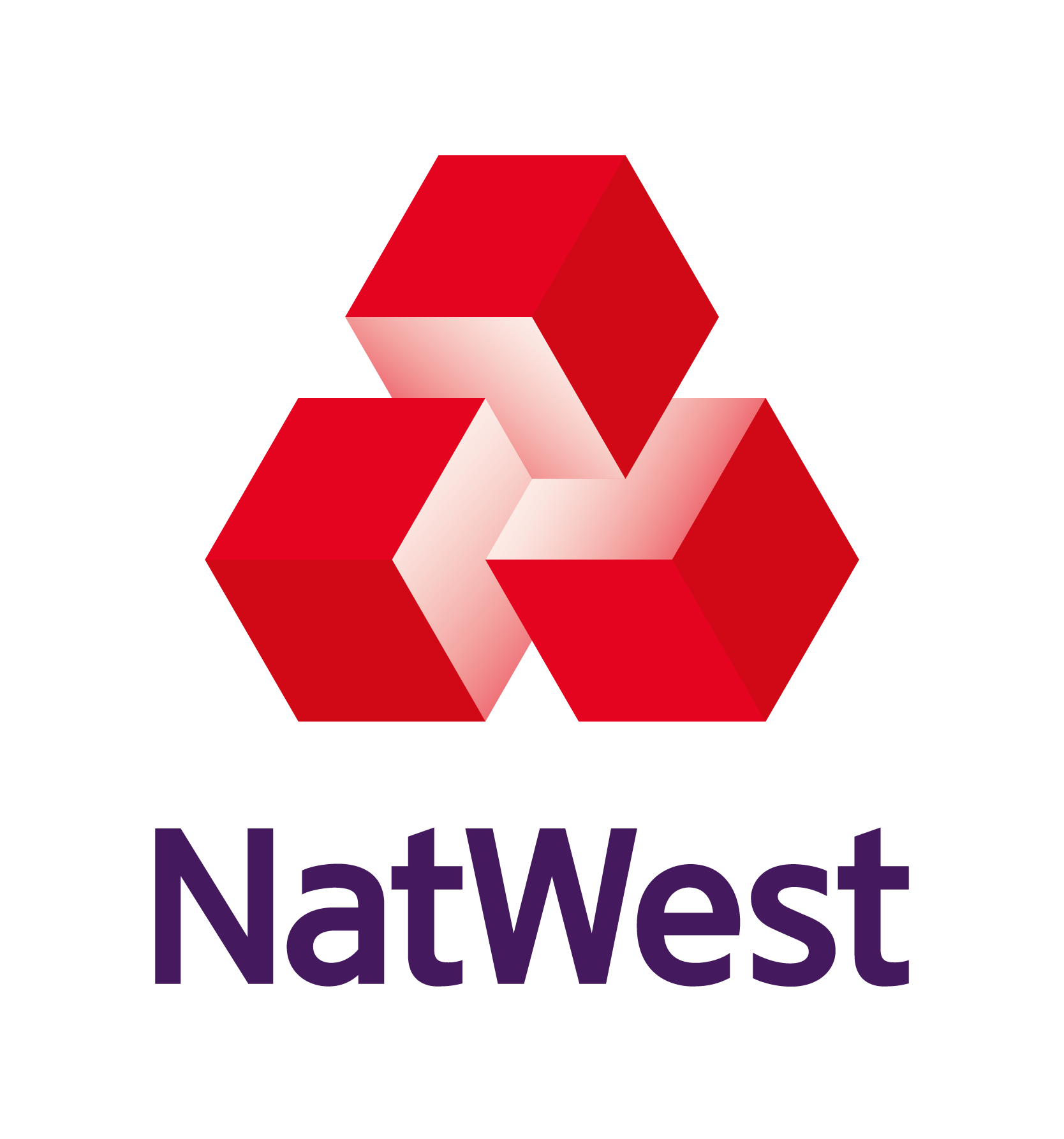 Change Works – how flexible are you?

Today's agile workforce demands an equally flexible employer.

Job satisfaction isn't just about competitive pay, but also flexible hours and working from home. In a constantly adapting society, rigid employers who refuse to adapt do so at their peril.

Join us alongside our impressive panel to discover how change at work pays, and hear from guest speakers on why flexible-friendly employers are the future.

Surrey Chambers Business Women In Surrey invites both men and women from across the county to join us on the 8th of March to celebrate International Womens Day.

Speakers to include

Mercer – How flexibility impacts on the success of a business

CEO, BE Group - The importance of flexibility in the workplace

2 Students, NESCOT – Discussing their aspirations for their furture workplace.

Microsoft – How change improves productivity

Launching at the event will be our award which recognises change and flexibility in the workforce. The award will be launched on the 8th of March at our International Women's Day event in order to give companies the chance to review their working policies and hopefully introduce new opportunities for flexibility. Companies will be proposed by their employees and the best examples will present at our final BWIS event on October 16th 2018.

All information used in this presentation you are registering for relating to [topic] is produced by Natwest for information purposes only and is for the sole use of the attendees at the presentation.
Whilst we feel this topic is beneficial to business owners, the views and information have not been issued by NatWest. Any views expressed in the presentation are not necessarily those of NatWest and should not be viewed as individual advice or as a recommendation.] You should seek independent advice in respect of issues that are of concern to you.
To the maximum extent permitted by law we expressly disclaim all representations, warranties, or assurance of any kind, expressed or implied, that are made to the accuracy or completeness of the information contained in this presentation and no member of NatWest accepts any obligation to update or correct any information contained herein.