About this Event
At Wimbletech CIC, we take pride in our team being made up of 60% superwomen!! We believe in diversity because together we are stronger. Celebrating International Women's Day means a lot to us, and we would love for you to join us and our inspiring panel!
We recognise and celebrate The IWD 2020 'Eachforequal' campaign theme - 'Collectively, we can make change happen. Collectively, we can each help to create a gender equal world.'
3x powerful presentations, 7x inspiring individuals + 1x great opportunity to discuss, network and engage - join us!
Our guests range from local influencers, successful mumpreneurs, to Award-winning authors all of whom want to share their successes, failures and challenges in their journey towards happiness and prosperity. Our event will be followed by a NETWORKING session and we will all get together for a DRINK because it's FriDAY! And of course, men are allowed!!!
************************************************************************************************
Agenda:
6.00-6.15: Sarah Swaysland (Wimbletech) Event Intro - 15 mins
6.15-6.45: Suzie Parkus Keynote Speaker - 'How to be a woman in business in a man's world' - 30 mins
6.45 - 7.15: Raina Kalhan - 'How To Be The Best You' - 20 mins
7.15-7.25: 10 min break
7.25- 7.55: Panel discussion - 'Each For Equal' => Suzie Parkus Moderator - Raina Kalhan / Sapna Pieroux / Katie Meech / Deepali Nangia / Sarah Chapman / Praveen Paul - 30mins
7.55-8.25: Sapna Pieroux - 'From Invisible to Visible' - 30 mins
8.25-9.00: Networking
************************************************************************************************
Our Fantastic Speakers:
o Raina Kalhan (NLP Coach and Clinical Hypnotherapist): "Why do I choose to work as an Nlp Life coach and Hypnotherapist? The answer- because I truly feel I have found my calling and believe in what I do. My job allows me to do, what I have done naturally for as long as I can remember…. being able to really listen to people, allow them to offload, support, empathise"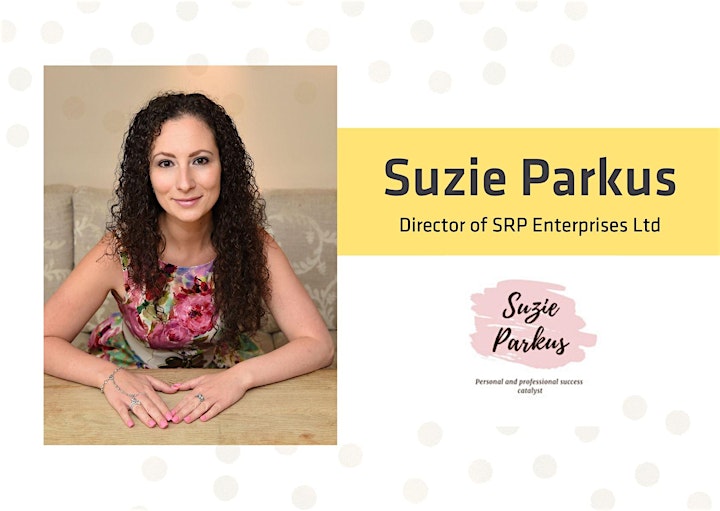 o Suzie Parkus (Influencer, Motivational Speaker, Success Mentor): Suzie is turning mess into magic & dreams into reality one conversation at a time. She has an innate ability to see the potential in others, to see what's keeping them stuck within minutes to help them raise their personal and professional game like never before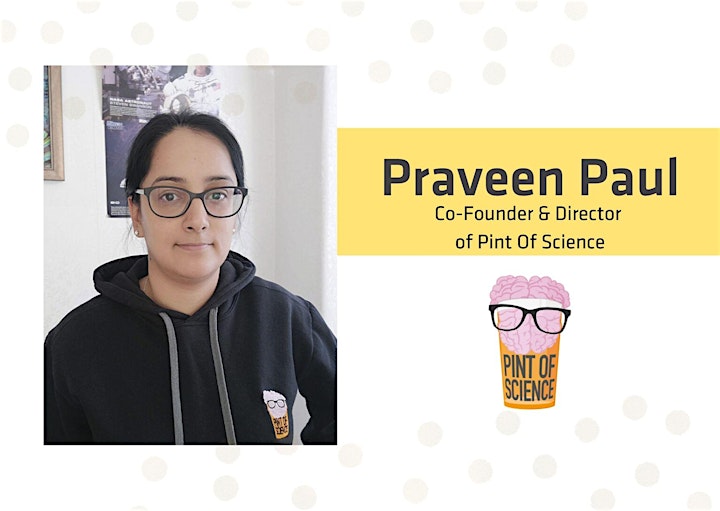 o Praveen Paul (Pint Of Science): "I am the director and co-founder of Pint of Science, an annual global science festival for the public which takes place in pubs, cafés and public venues every May. During May 2019 we held events in over 400 cities across 24 countries"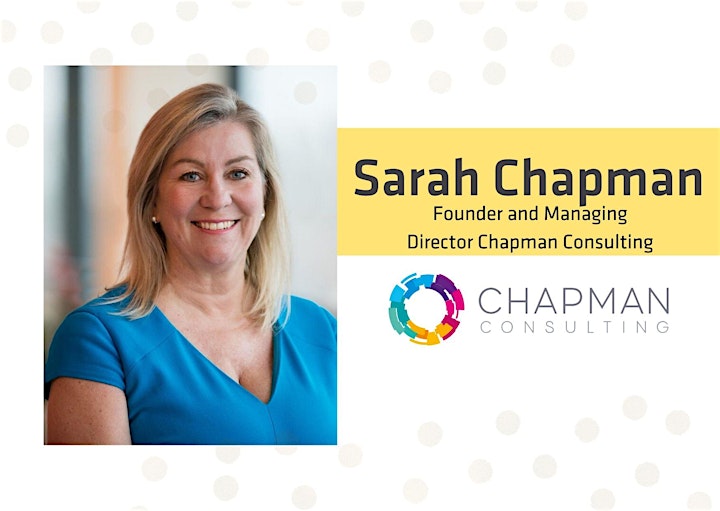 o Sarah Chapman (Chapman Consultancy): Sarah is delivering bespoke, strategic and result-oriented business development services to various industries. Since she founded Chapman Consultancy, she's helped clients develop successful marketing and business growth strategies, based on my own industry expertise that spans more than 30 years.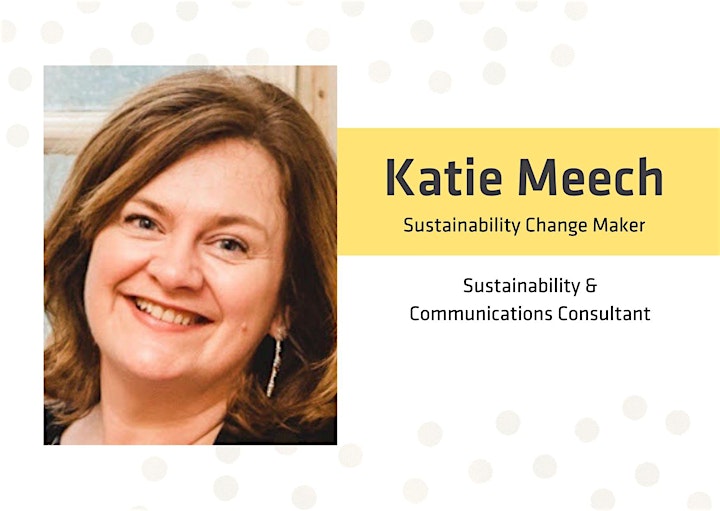 o Katie Meech (Merton Council Climate Group): Katie is a sustainability change maker and communications professional with over 20 years of international experience. She helps major international companies develop ambitious strategies for climate action and other sustainability issues. Across diverse markets in Europe, Asia and North America, she's created impacted projects"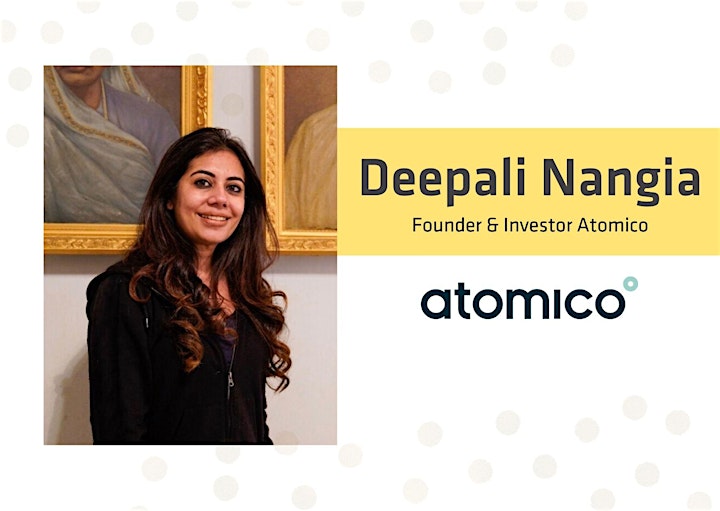 o Deepali Nangia (Investor in Women's Enterprises, Mentor, Speaker): "I am an investor and mentor for early-stage startups in tech with a focus on female enterprise. Female founding teams. My shareholdings include all female led companies - LiveBetterWith Cancer, PensionBee, Polipop & Adia Health"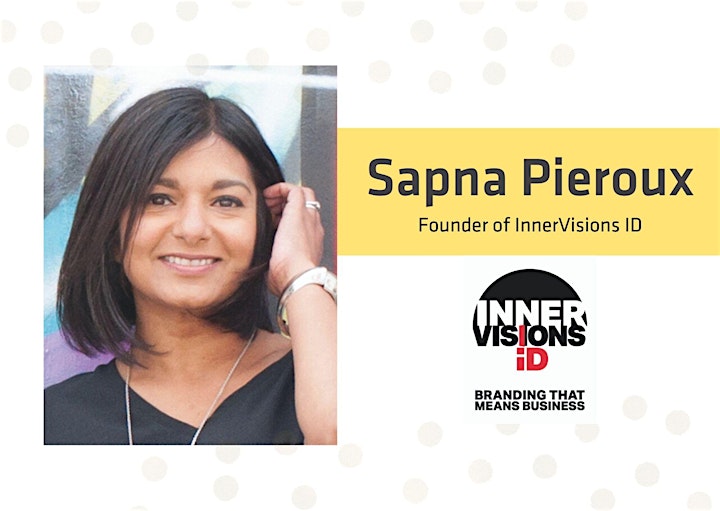 o Sapna Pieroux (Brand Consultant, Author Speaker): " I create Branding that means Business for ambitious entrepreneur and businesses who want to make a difference. Get brand clarity, stand out and supercharge your business growth with our award-winning VISION process. My book, 'Let's Get Visible!' is shortlisted for the Business Book Awards 2020"
FAQs:
Is this event free?
Yes!
Do I need a ticket?
No, but definitely book your ticket before they go! Even though this is a free event, you still need to 'buy' a ticket so that we know how many people to expect.
How do I get there?
IWD 2020 Event will be in the Merton Art Space at the back of Wimbledon Library, which you can enter through the front entrance. If you come out of the station and turn right, we are minutes' walk away, next to the Alexandra pub.
Can I bring a friend?
Everyone is welcome, but please book a ticket!
Can I submit questions to the panellists?
During the event you will be able to ask questions openly.
Where can I find out more about the organiser?
Check our website for more events: www.wimbletech.com/network-events/
Will there be refreshments?
There will be refreshments in the beginning of the event.
What time will the event finish?
It will finish at 9pm, but we'll head to local pub, so feel free to join us!
Please contact sofia@wimbletech.com if you have any other questions.
Additional Info:
This event is being run in collaboration with Wimbledon Library and Merton Council
For more events, check our website: https://www.wimbletech.com/network-events/
FOLLOW us on our social media channels:
Facebook: https://www.facebook.com/wimbletech
Instagram: https://www.instagram.com/wimbletech_cic
Twitter: https://twitter.com/wimbletech
LinkedIn: https://www.linkedin.com/company/5021056/admin/
Important:
Please be aware that we will be taking photos and video at this event which will be used for marketing and promotions purposes. Speak to a member of the Team if you would like us to ensure we keep you out of the frame :)