Description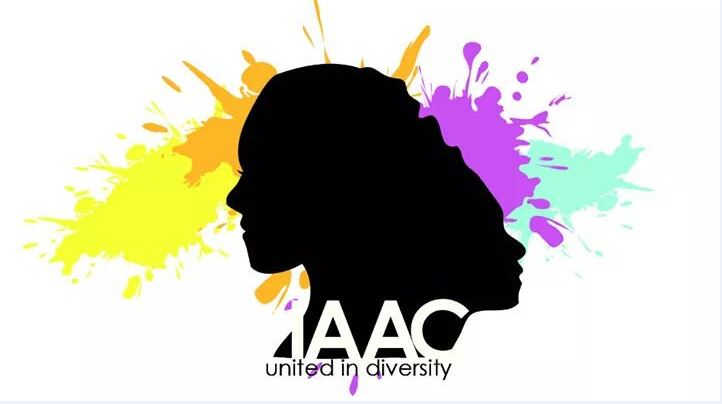 In collaboration with Bournemouth University, IAAC will be celebrating women and culture for International Women's Day to recognise the progress women are continually making in society.
The event will feature food, music, talks and other activities.
Date: Thursday 8th March 2018
Time: 6-9pm
Venue: Executive Building Business Centre
Programme:
6.00 Open
6.10 Performance - Krista Greene
6.25 Opening Comments - Julienne Poetry
6.35 Natalie Sherring
6.50 Nanzyee Sebata Stone - Dorset EMA awards
6.55 Dr Roz Morrison Workshop ( The Authentic You )
7.30 Break & Colores of Mexico Dancers
8.00 Esther Arrey Enaw - Bronze Scholarship
8.10 Councillor Nicola Greene (Authentic me) - Deputy Leader, Bmth Council Q+A
8.30 Poetry and Closing remarks
8.40 Networking
9pm Close
For ages 5+
Refreshments Provided
For futher information on this event please contact biddled@bournemouth.ac.uk
Parking information for Executive Business Centre: There is no parking available at the Executive Business Centre, for information on how to reach the University please visit our website. The nearest pay and display parking is located on Cotlands Road.
Please note that before placing an order, you will be asked to agree to Bournemouth University's terms and conditions (see below). Please read these terms carefully and make sure you understand them before ordering any Products.
Bournemouth University's Online Event Terms and Conditions
Rules of admission and conduct at our events
BU would like everyone attending the event to enjoy it. With this in mind, BU expects all attendees to comply with the standards set out below. BU shall be entitled to end your booking and refuse admission or ask you to leave the event (without a refund) if you do not comply with any of these rules.
Rules of admission
• Where the event has a minimum age limit, we will be entitled to ask any attendee (who we believe may not meet that age limit) for proof of their age and to refuse entry if sufficient proof is not provided. Any age restrictions will be made clear to you as part of the event booking details before you book on to the event.
• Where the event is suitable for children they must be accompanied by an adult.
• Assistance dogs are welcome but other animals are not permitted at the event unless otherwise stated.
• We reserve the right to delay or refuse to admit latecomers.
• Please make us aware of any special requirements you have for the event as soon as possible so that we can look to put in place any reasonable adjustments required.

Rules of conduct
You must:
• follow all reasonable instructions given by our staff during the event;
• conduct yourself in a professional and courteous manner towards all other event attendees, organisers and presenters;
• not record images and/or sound at our event and ensure that mobile phones and other electronic devices are set to silent or switched off during the event, unless we confirm otherwise at the start;
• not behave in any way which might pose a risk to the safety of or cause annoyance or nuisance to other persons; and
• not smoke at the event.