About this Event
Join us to celebrate International Women's Day (IWD) with this fun & inspiring fundraiser* event for women of all backgrounds & ages. The theme for IWD this year is #EachforEqual
Expect a fun and interactive event with inspirational speakers, stimulating group discussions, delicious food - also with opportunities for dancing, networking & to learn some new sustainability skills for 2020.
International Women's Day 2020 #EachforEqual
An equal world is an enabled world. Individually, we're all responsible for our own thoughts and actions - all day, every day. We can actively choose to challenge stereotypes, fight bias, broaden perceptions, improve situations and celebrate women's achievements. Collectively, each one of us can help create a gender equal world. Let's all be #EachforEqual.
We will be joined by some exceptional women who are all working to make our city and communities more equal. They will tell us about their solutions and will also host discussion tables so you can find out more and be part of stimulating conversations too. They include;
Natalie Fee, local author and campaigner will be joining us as keynote speaker. Natalie is an award-winning environmentalist, author, speaker and founder of City to Sea, a UK-based organisation running campaigns to stop plastic pollution at source. She has also recently published - an already - best selling book, 'How to Save the World for Free.'
*All proceeds from this event will go to Catalyse Change CIC to help them empower & skill girls & young women as sustainability leaders & changemakers. The money will be used to provide free bursaries for young women from less advantaged backgrounds onto their 2020 Catalyst Bootcamp & Mentoring programme. www.catalysechange.com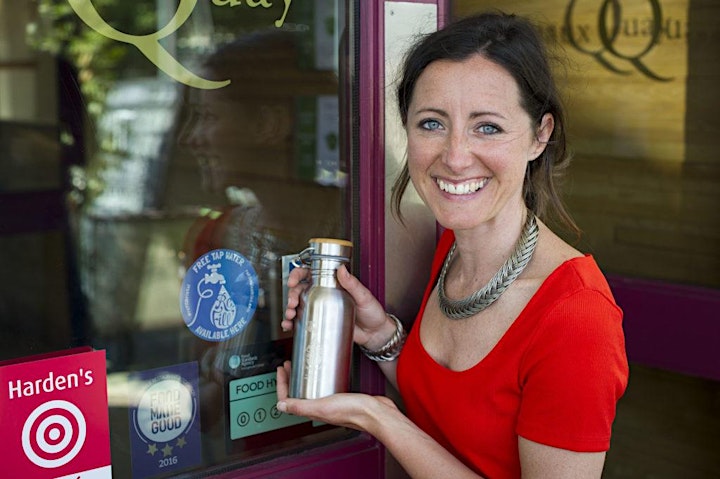 Jaya Chakrabarti MBE is a digital activist with a passion for using open data and technology for good. As the CEO of the award-winning tiscreport.org she is focusing on tackling corruption and modern slavery in supply chains. Jaya was named one of the top 100 Corporate Influencers in Modern Slavery 2018, and a top 100 Woman in Social Enterprise in 2019. Jaya serves on the DCMS Digital Economy Business Advisory Group and Home Office Transparency in Supply Chains Modern Slavery Strategy & Implementation Group.
Jane Ginnevar founded the Bristol Women in Business Charter, which recognises and supports the work of Bristol businesses to create workplaces that are gender equal. Jane is a member of the Bristol Women's Commission and led the team that launched the Bristol Women in Business Charter in March 2019. Over 30 Bristol-based companies have now signed the Charter, thereby committing to making real progress on gender equality.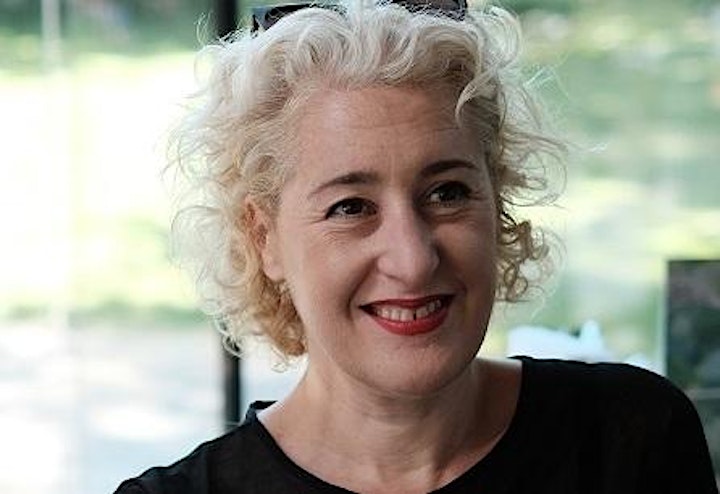 Donna Thomas co-leads the Resonance South West social investment tax relief (SITR) Fund and works with social enterprises and investors to ensure the Fund reaches its targets and helps social enterprises to receive investment. For ten years Donna has been a business mentor for the Princes' Trust in Bristol, helping young people start up and manage their own businesses.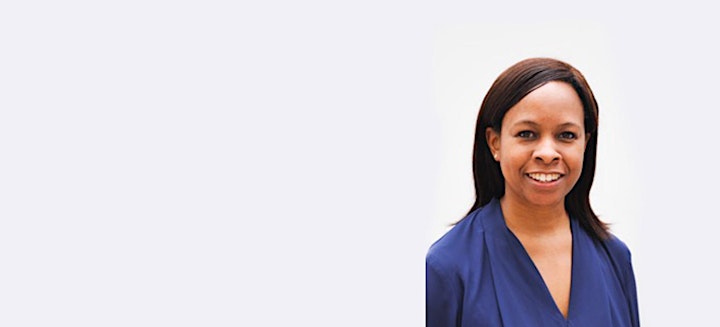 Expect lots of fun too!
Grace Ekall will join us to inject some energy and fun into the proceedings. She has been delighting the young women at Catalyse Change's events with her dance and wellness workshops and they specifically requested that she come along to do the same at this one.
Grace who is a food entrepreneur and wellness coach here in Bristol has had an extraordinary journey from Cameroon where she was born. One in which she has been a professional dancer, a model, fashion designer, Cameroonian pop singer and even founded her own dance company by the age of 18. Grace has also beaten breast cancer twice which has led her to focus on her own health and wellness and how she can inspire and teach others to do the same. Read more here about inspiring story http://bit.ly/GraceBlog19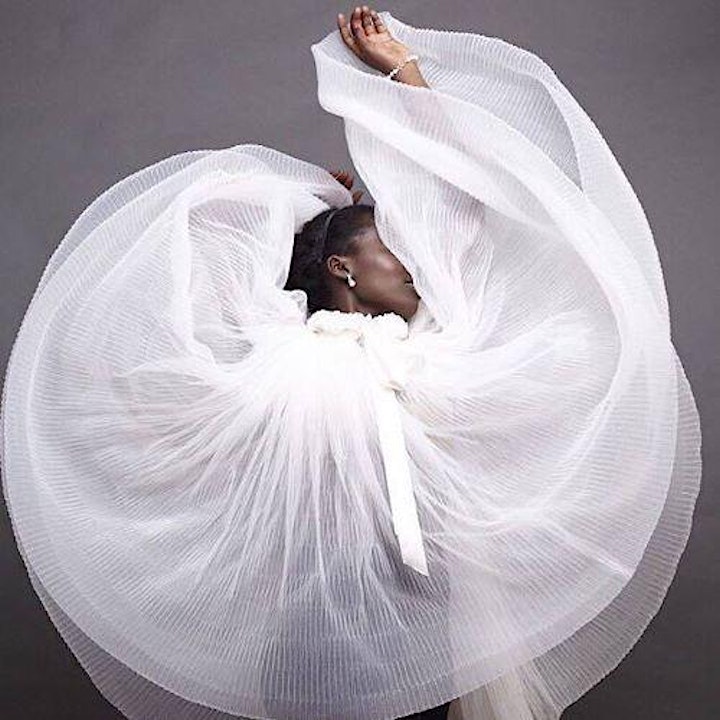 What will you get from attending?
You'll come away with inspiration, energy, new insights about your own situation as well as strategies and tactics for designing your own change.
You will have the opportunity to meet and network with other like-minded women working in sustainability.
A lively atmosphere, with great energy and interesting conversations with a wide cross section of women from different sectors who have similar passions about sustainability.
You will also be supporting young women from less advantaged backgrounds to attend Catalyse Change's 2020 Catalyst Bootcamp and mentoring programme, so thank you! http://bit.ly/CBMentoring2020