Description

CELEBRATE INTERNATIONAL WOMEN'S DAY WITH SUCCESSFUL MUMS
Jane Knight and her fantastic team will be running an inspirational two-hour networking event at Beckenham Palace Mansion on Friday 8 March 12:30 to 2:30
This fun and professional event will include career advice for flexible working, business advice to being your own boss along with personal styling and confidence tips to help get your MOJO back on International Women's Day.
Whether you've met us before, curious to find out what we do, or want to come along and give a big cheer on this special day then book your free ticket to celebrate all the fantastic women in your life, meet new friends and network with us!
There is a cafe on site, free parking and babes in arms are welcome :)
Register your place today!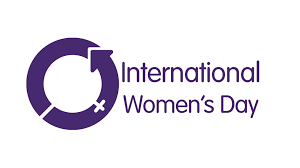 Successful Mums has helped over 4,500 women back to work or to start a business.
Read 100s of success stories and 1000s of kind words on our website www.successfulmums.co.uk