Description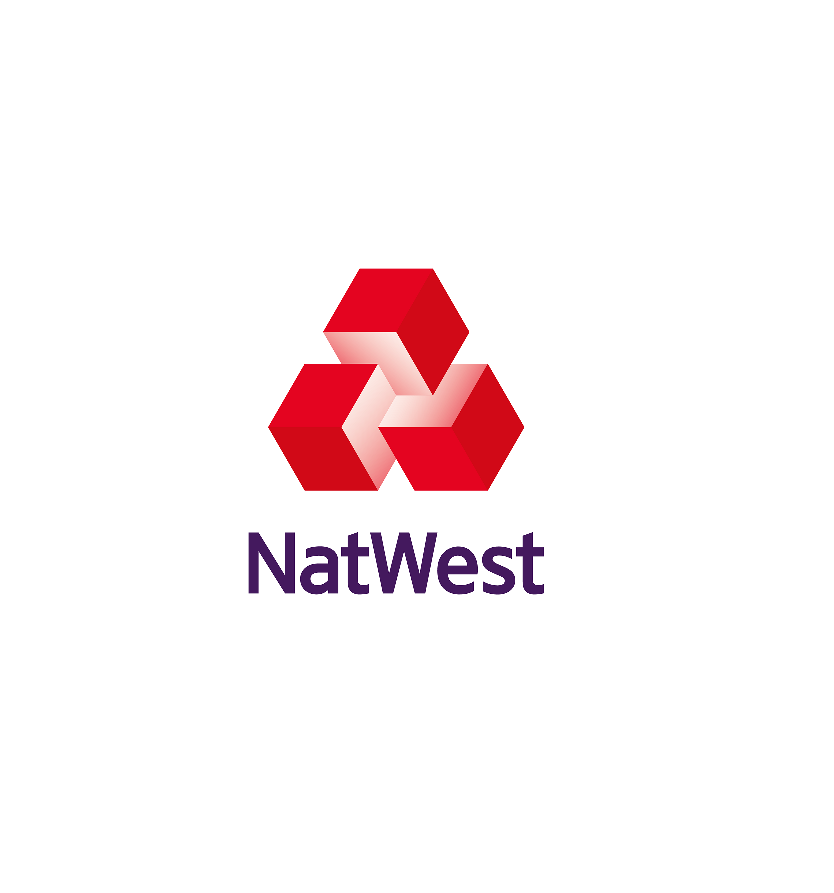 Please join NatWest Business Growth Enabler Sharniya Ferdinand for an event celebrating International Women's Day!
At NatWest we understand that it is imperative to provide support to female entrepreneurs in particular as although there are 5.4million businesses in the UK, only 20.2% of these are founded by women even though 51% of the UK population is female.
As it stands female led businesses contribute £70 billion to the UK economy, however if women opened businesses at the same rate as men this could increase the UK GDP by an extra £60 billion by 2030.
This years International Women's Day Theme is #BeBoldForChange and you will hear talks from
Amanda Cullen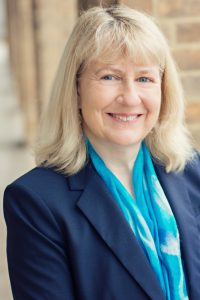 Amanda Cullen is a UK-based coach who aims to 'make business simpler' for her clients.
Her approach is to help small business owners articulate their business challenges in such a way that the multitude of hats they wear become less confusing. They are then able to focus clearly on what they want to achieve, how they want to achieve it, and what the priorities are. This leads to clear goal-setting, and Amanda holds her clients accountable to ensure they move forward.
Before training as a coach Amanda spent most of her career as a consultant at Mercer, including 10 years as a partner. During that time she led businesses with large teams and managed significant client relationships.
Amanda established her own business, Coaching with Amanda (www.coachingwithamanda.com) in 2013. She now coaches individuals ranging from small business owners to senior executives in large corporates. She also works with Chairs and boards in the pensions industry.
You will also hear from
Annik Petrou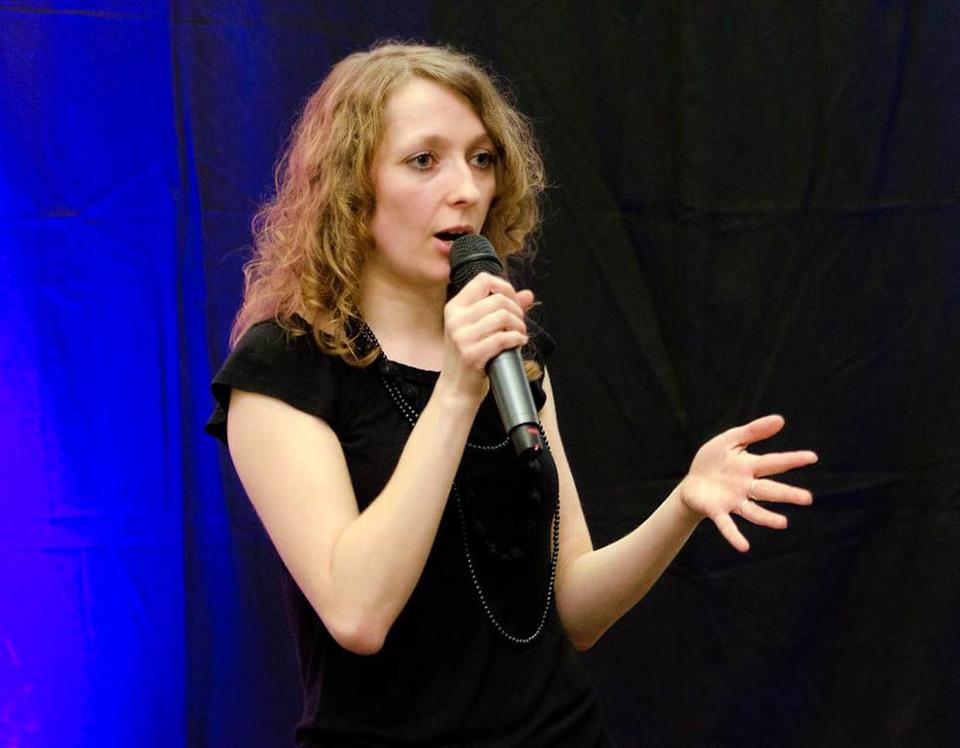 Annik is the founder of PONY Express Speakers and has over 30 years experience in being scared of speaking in public and declining speaking opportunities due to the fear of being judged in front of peers. This all reached its peak in 2011 when she decided 'enough is enough' and PONY Express Speakers was born. Since 2011, PONY Express has helped thousands of entrepreneurs to successfully pitch for investment and funding, gain the confidence to push their busine'ss from home office to the stage, speak on TEDx stages or landing big corporate contracts. Now one of the leading Speaking Clubs in London, PONY Express runs a variety of events and trainings, from their monthly club night, a beginners day, an intensive 2 day training and a 6-month speaking accelerator programme.
And finally you will hear from Ingrid Marsh who will be sharing her own story and how she herself has been 'Bold For Change'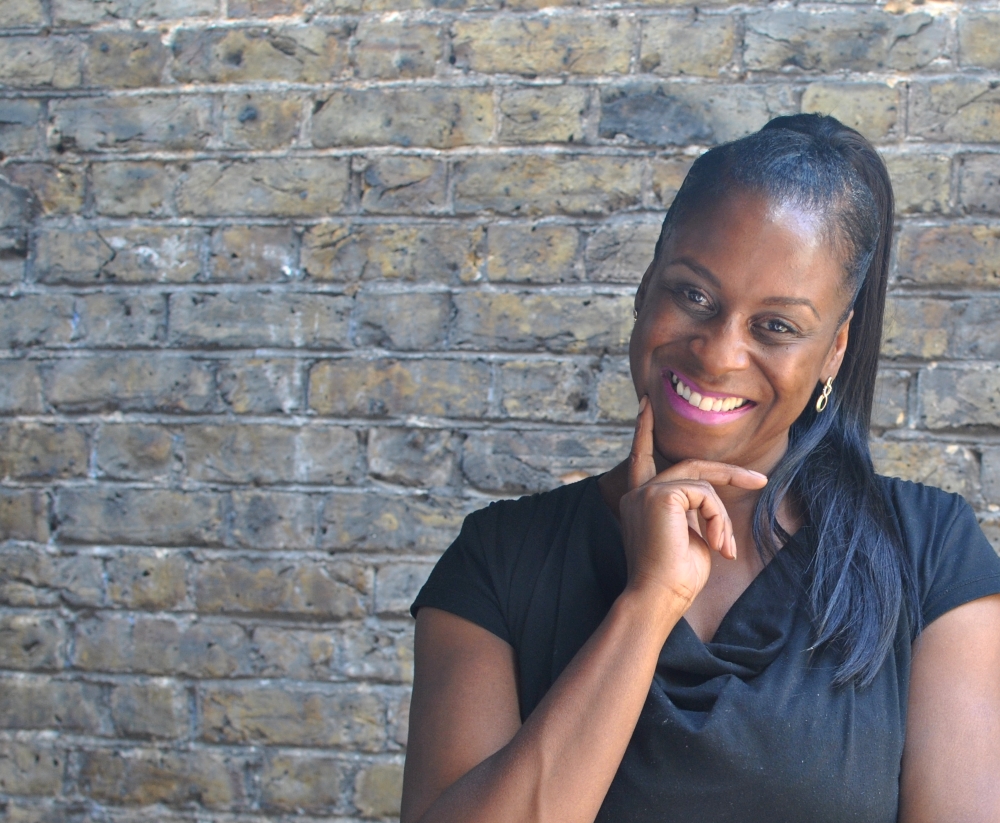 Founder of Women With Voices: On a mission to close the visibility gap through skills in Power, Presence & Personal Impact
Dubbed as the Oprah for this generation and described by Google Campus as a fantastic public speaker, Ingrid Marsh has over 15 years experience as a speaker, broadcaster and NLP practitioner specialising in presence and personal impact. Alongside a life in the city serving many of the major banks, such as JP Morgan, Goldman Sachs and Morgan Stanley to name but a few, she has been the voice-over for radio adverts aired on the BBC and local radio stations, was the resident life coach for The South London Press Newspaper and radio station Asian Star. Ingrid has been featured in the Guardian Newspaper and was the traffic presenter for Radio Jackie. She has appeared as an expert on Nick-Ferrari's LBC radio show as well as OH TV sky channel 199. Through workshops with industry experts, 1-2-1 coaching and events she has empowered hundreds of women to unleash their inner badass. That is, to reconnect to their feminine energy and to rock authentic presence in any given situation.
Amanda Annik and Ingrid will be joined by Marija Butkovic for a lively panel discussion to explore #BeBoldForChange and what it means to you.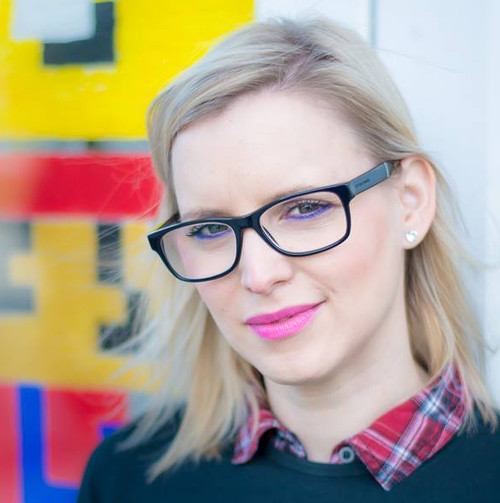 Marija is a business, PR and marketing consultant who has worked across a
range of projects in different industry sectors, including legal, journalism, IoT, tech and
fashion. She is a co-founder of Kisha Smart Umbrella - a wearable tech startup behind the world's smartest fashion tech umbrella, and Women of Wearables -UK's and Europe's first organisation aiming to support, connect and mentor women in wearable tech,fashion tech, IoT and VR/AR. As a PR strategist and journalist Marija has worked with some of the world's leading tech and business magazines and portals (Wired UK, TechCrunch, Venture Beat, Financial Times, Forbes, Business Insider, London Evening Standard, Sunday Times, EnGadget, Gizmag, AdWeek, BuzzFeed, etc.).
And you will have the opportunity to meet and connect with like minded business owners so please bring plenty of business cards.
We look forward to seeing you there!!